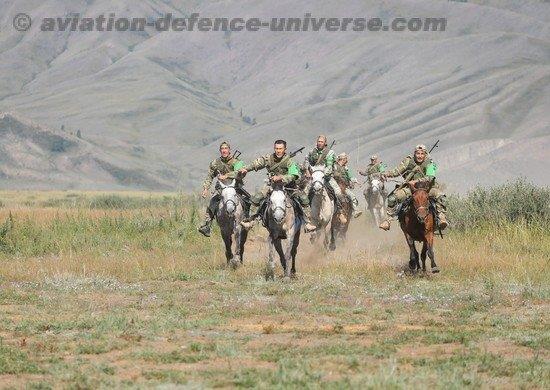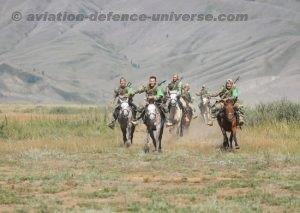 Moscow. 29 August 2021. The Russian team won the Equestrian Marathon Cup of the International Army Games-2021 for the second time. Competitions were held in the Republic of Tuva.
According to the results of two stages Equestrian marathon for a long distance and Mixed relay for a short distance in the overall team classification, the Russian team won the first place, the second place was shared by the teams of Uzbekistan and Mongolia, and the team of Kazakhstan took the third place.
Equestrian Marathon international competition was held at the Kara-Khaak training ground in the Republic of Tuva from August 22 to 29. It was attended by teams from Russia, Uzbekistan, Mongolia and Kazakhstan.