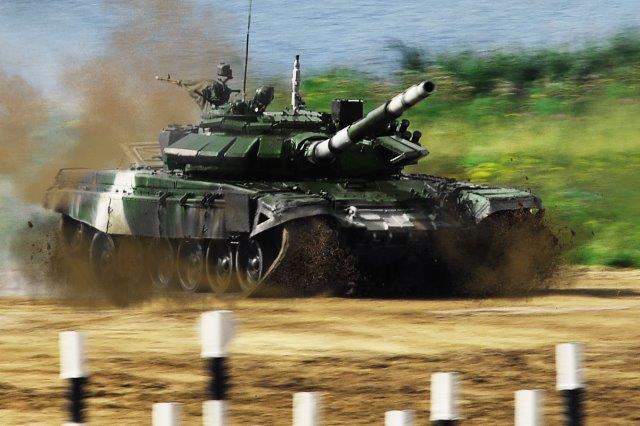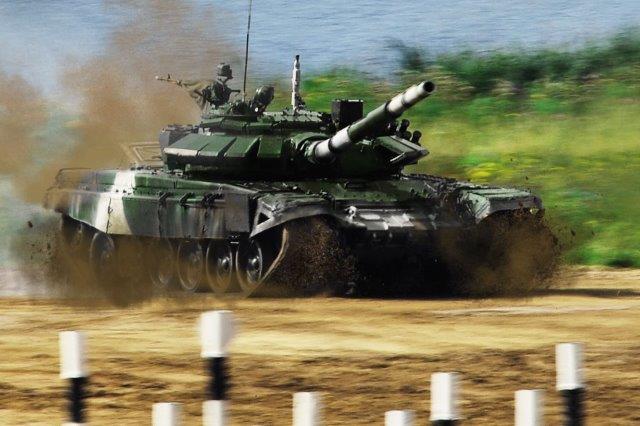 Moscow. 01 September 2021. Today, September 1, at the Alabino training ground near Moscow, the third and fourth semi-final races of the most spectacular competition of the International Army Games "Tank Biathlon" will be held.
Semi-finals are held in the format of a team relay. It is attended by teams selected based on the results of the individual race. The order of overcoming the route was determined by lot.
According to the results of the draw, the teams of the second division representing South Ossetia, Laos and Myanmar (green, blue and yellow tanks, respectively) will be the first to enter the start.
The second for the right to participate in the final race will be the teams of the first division from Mongolia, Belarus, Uzbekistan and Serbia (green, blue, yellow and red tanks).
During the relay race, three crews of each team must alternately pass the track on one tank, while hitting 24 targets and cover almost 50 kilometers of distance. A feature of the relay is flanking fire on the move at tank targets on a 400-meter long section, which is the most difficult element of the Tank Biathlon.
The final relay of the second division will take place on September 3, and the first – on September 4, on the closing day of the International Army Games.
In 2021, 19 teams from Africa, Asia and Europe are taking part in the Tank Biathlon. As before, this year the Russian team is represented only by the best tank crews of the Armed Forces of the Russian Federation – the winners of the all-army stage of the competition.