Adapted for military and law enforcement markets, the TAVOR 7 AR will be exhibited at Defense and Security Thailand, Milipol (Paris) France, and Expodefensa Colombia, with availability from Q1/18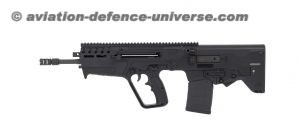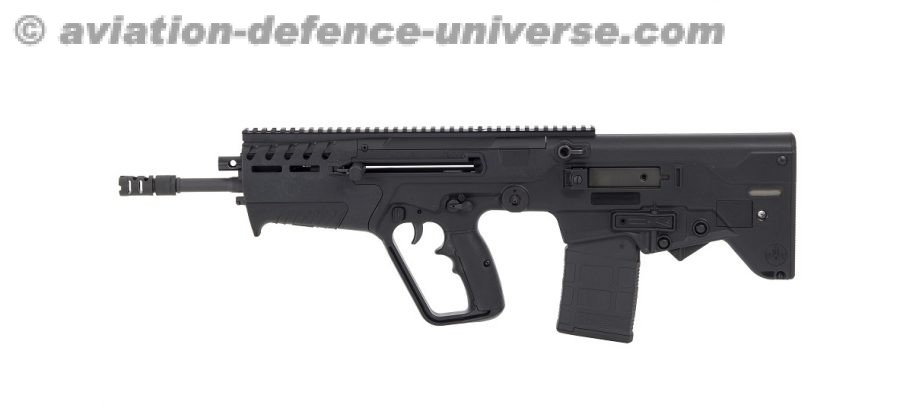 Ramat HaSharon, Israel, October 30, 2017. Israel Weapon Industries (IWI), an SK Group member – a leader in the production of combat-proven small arms for law enforcement agencies, governments, and armies around the world – is launching the 7.62X51mm caliber IWI TAVOR 7, the newest member of the successful TAVOR Bullpup Rifle Family. Adapted for military and law enforcement markets, it will be on display at Defense and Security Thailand, Milipol (Paris) France, and Expodefensa Colombia.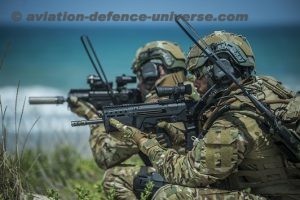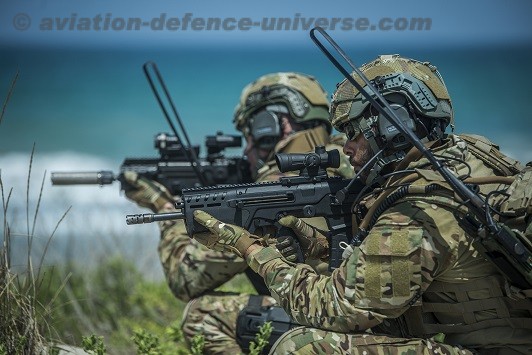 According to Shlomi Sabag, IWI's CEO, "We are pleased to expand the TAVOR family – the world's most popular battle-proven bullpup rifles – with the new addition of a 7.62X51mm caliber weapon, based on requests from our customers. The IWI TAVOR 7 enables users from the military and law enforcement markets to operate in a wide variety of scenarios at short and medium range with enhanced firepower – efficiently, safely and easily, with only minimal maintenance. Based on what we have already heard from the field, we expect the IWI TAVOR 7 to become a leader in its category. The weapon will be available from the first quarter of 2018."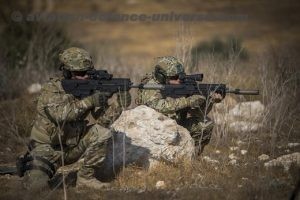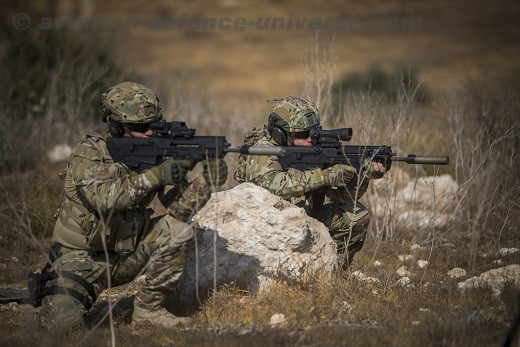 The TAVOR 7 is a fully ambidextrous platform on which the ejection side and the charging handle can be switched quickly and easily from side to side by the user. The ambidextrous features include: safety lever, magazine release, and bolt catch similar to the X95. The IWI TAVOR 7 also includes an M-LOK fore-end (2 M-LOK slots at 3 and 9 o'clock) as well as MIL-STD 1913 Picatinny rail at the 6 o'clock position, to allow the use of multiple devices and accessories. The rifle's body is built from high-strength, impact-modified polymer, and has a hammer-forged, chrome-lined, free-floating barrel for enhanced accuracy and life cycle.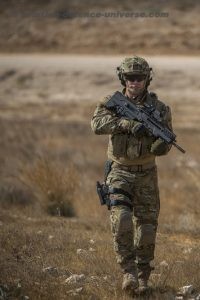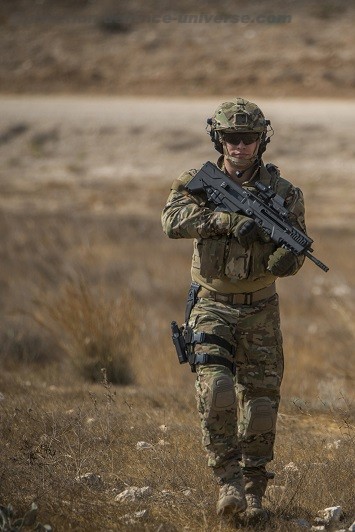 Additional features include a short stroke gas piston with a 4-position variable gas regulator, (including an OFF position – a unique feature designed for special operation needs), a rotating bolt system that ensures maximum safety for the user, and a pistol grip that can be changed or modified. The IWI TAVOR 7 enables 100% interchangeability, reducing maintenance costs. It is available in four colors: Sniper Gray, OD Green, Black, and Flat Dark Earth, with replaceable barrels available in two lengths – 17″ (432 mm) and 20″ (508 mm) – for various uses. The rifle has an overall length of 28.4″ (723 mm) and a weight without a magazine of 9lbs (4.1 Kg).