A Follow-On Order, CONTROP's iSea-40HD will be used for safety and surveillance
Defense & Security 2017, Bangkok, Thailand, November 6-9, Israel Pavilion, Stand D-36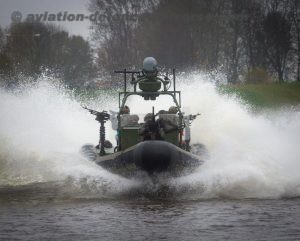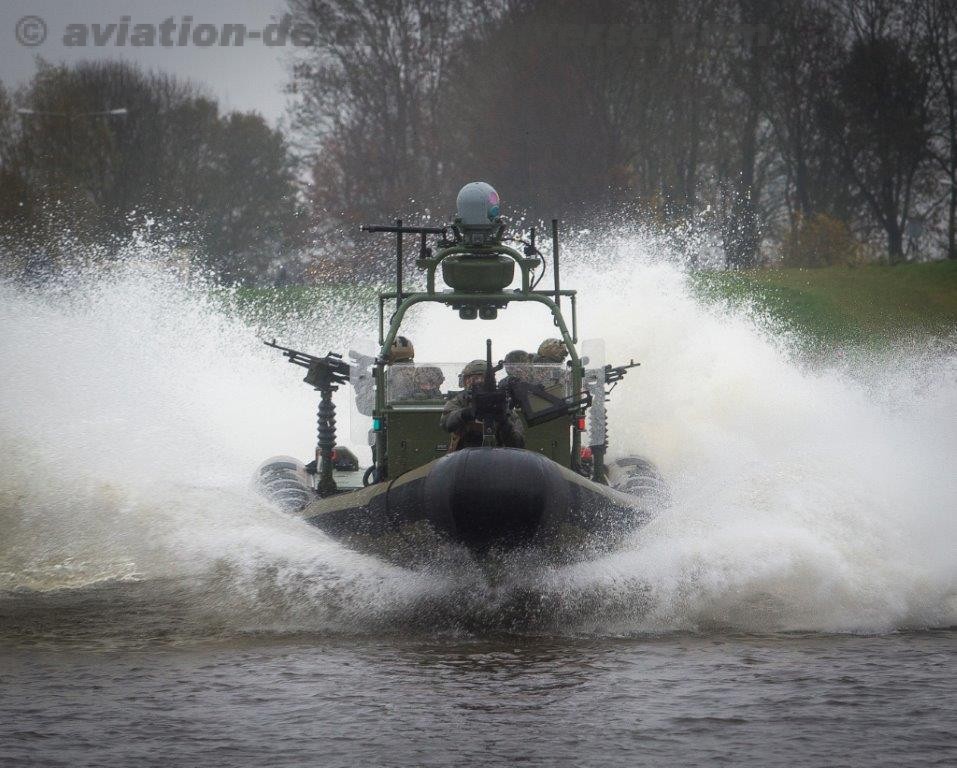 November 1st, 2017 – CONTROP Precision Technologies Ltd. – a company specializing in the field of electro-optics and IR defense and homeland security solutions – wins a contract to provide a significant number of maritime EO/IR payloads to the Vietnamese Navy. This is a follow-on order of a previous order made three (3) years ago. CONTROP's iSea-40HD will be used for safety and surveillance. Delivery of the systems will commence in 2018.
According to Mr. Hagay Azani, VP Marketing & Sales of CONTROP, "We are pleased that the Vietnamese Navy once again selected us to supply the marine payloads as a follow-on order – a testament to their high level of satisfaction. We thank them for the close cooperation over the years, and believe that this cooperation will expand to include additional projects in the future."
The iSea-40HD Maritime EO/IR Payload, weighing 29Kg, has a thermal camera with continuous optical zoom, a full HD day camera, four (4) gimbals for high stabilization, and an optional laser pointer and laser range finder.
The iSea Family of maritime EO/IR payloads consists of a variety of payloads in different sizes for different maritime missions and applications – from the iSea-20HD 240mm, 10.7kg system to the iSea-50HD 354mm, 29kg system. These camera payloads are used worldwide for Coast Guard and Naval surveillance/observation applications, and provide an outstanding man-machine interface (MMI) and flexibility. All of the CONTROP iSea day/night camera payloads have an interface to NMEA0183 radars for slewing the EO/IR camera to the detected target.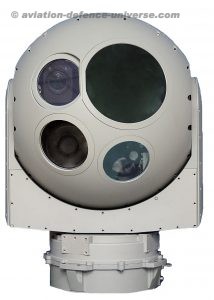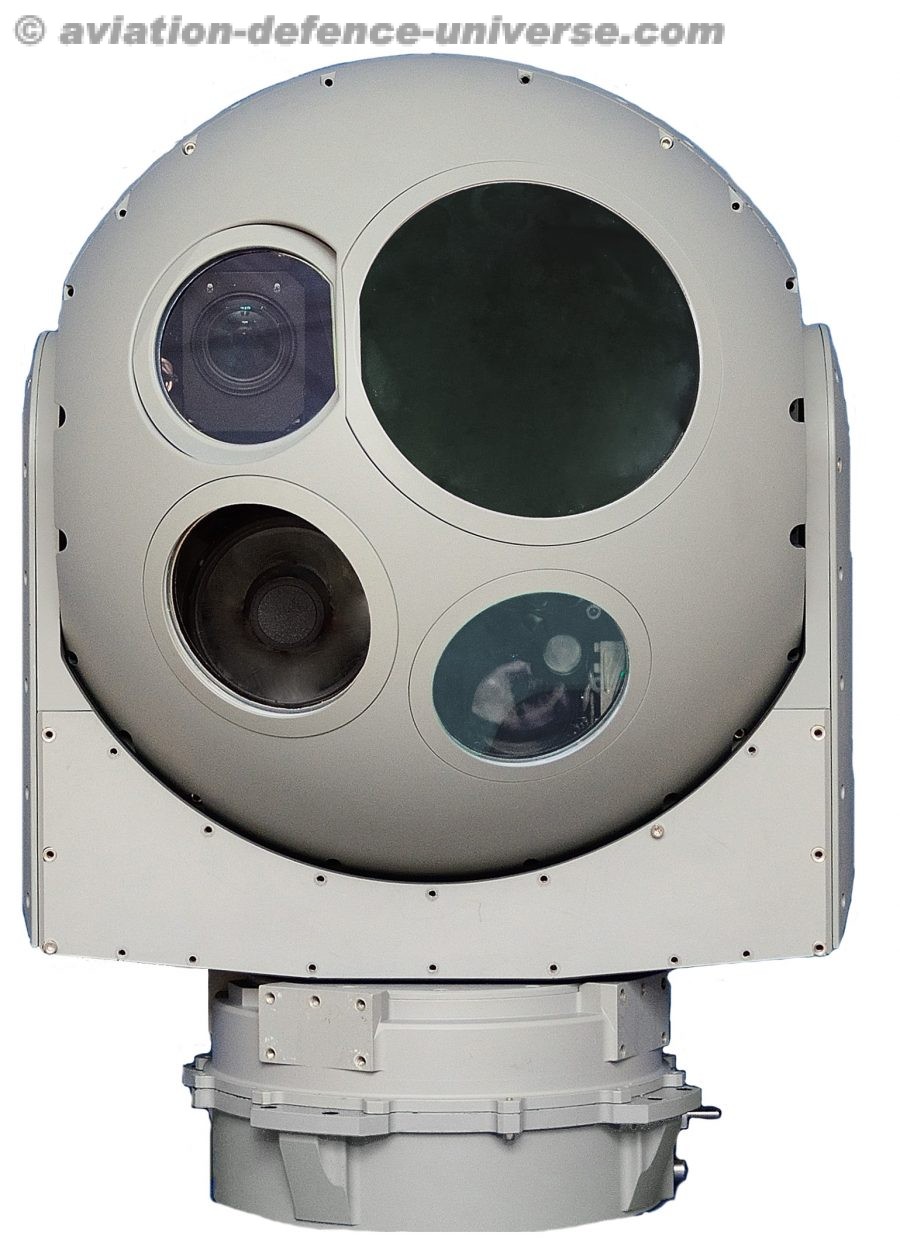 The iSea systems include CONTROP's proprietary Payload Electronics Box, which provides a Video Tracker as well as Video Enhancement algorithms and a Picture-in-Picture feature. This is a distinct advantage since the customer can procure a smaller payload system at the start, and later upgrade to a larger payload if required for longer distance acquisition, but will only need to change the payload (the rest of the equipment remains the same). CONTROP's iSea EO/IR camera payloads are installed on many different maritime platforms around the world.