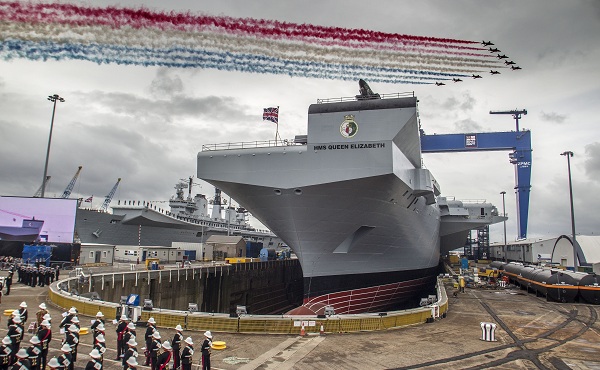 New Delhi. 04 December 2021. The Carrier Strike Group 2021 deployment was not only a major global attraction but also one of great interest to India , when the HMS Queen Elizabeth and her accompanying ships post the Indo-Pacific, docked in Mumbai. Composed of the right combination of ships, submarines, aircraft, and personnel, the Royal Navy set sail from Portsmouth in Spring on its first operational Carrier Strike Group deployment in over 20 years.
This modern Carrier Strike Group (CSG21) comprised of aircraft carrier HMS Queen Elizabeth on her maiden deployment, multi-role F-35 aircraft providing formidable capability, with air defence provided by two Type 45 destroyers, and anti-submarine protection provided by Type 23 frigates and an Astute Class submarine. Demonstrating the group's interoperability with NATO allies, the Royal Navy ships were joined by Dutch frigate HNLMS Evertsen, American destroyer USS The Sullivans and US Marine Corps F-35 jets.
Thousands of BAE Systems employees have worked on the development, production and integration of the Royal Navy's Queen Elizabeth Class aircraft carriers, Type 45 destroyers, Astute submarines and the Lightning Force that makes up the Carrier Strike Group. They also design and manufacture the radars, combat systems, torpedoes and small boats that feature on those ships.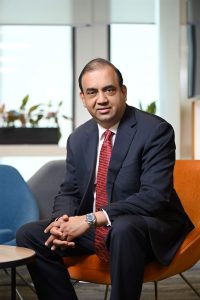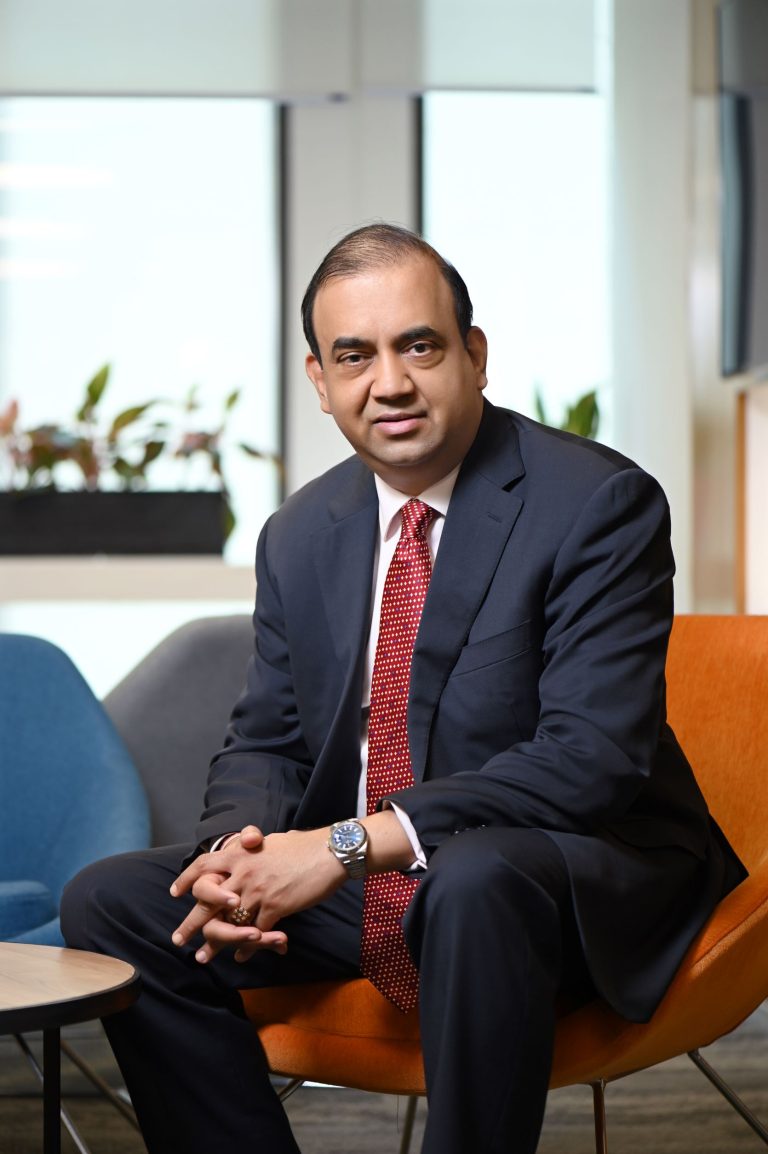 Ravi Nirgudkar, Managing Director – India, Sri Lanka, Bangladesh, BAE Systems said, "BAE Systems offers its congratulations to the Indian Navy as it celebrates its achievements on Navy Day 2021. This is a special year for the UK and India, following the highly successful visit of the Carrier Strike Group in October which further enhanced the ties between our two countries. BAE Systems was proud to have been at the heart of the CSG visit and we look forward to building our relationship with the Indian Navy and co-creating for a self-reliant India."
It may be recalled that BAE Systems offered the Queen Elizabeth design for the Indian Navy's second Indigenous Aircraft Carrier (IAC-2) project. IAC-1 will be the first newly constructed aircraft carrier the Indian Navy will operate and will be capable of using a catapult launch which enables an aircraft to carry more weapons and fuel.
BAE Systems recognises India among its top global defence markets. We are one of the first international aerospace and defence companies to make a direct investment in local manufacturing. In addition, we have created partnerships with India's Small and Medium Enterprises (SMEs) to create opportunities for them to become part of our global supply chain.