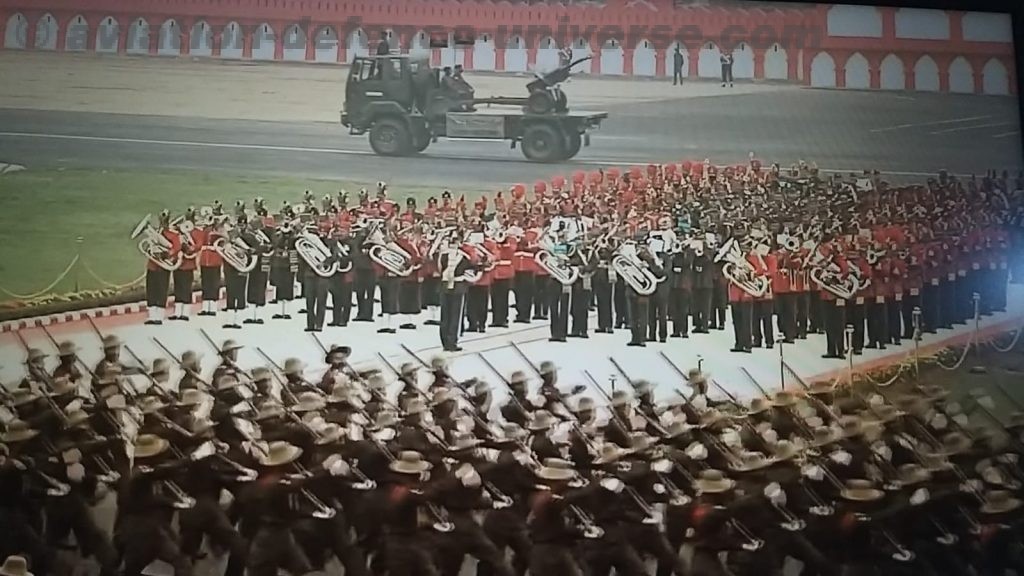 By Maj Gen (Dr.) Ashok Kumar, VSM (Retired)
New Delhi. 14 January 2023. Indian defence forces constitute one of the most potent parts of the Comprehensive National Power (CNP) · It has become more important to recognise this facet when Indian Army is facing Chinese on the Line of Actual control (LAC)  not only in Eastern Ladakh  but in numerous other locations  as well, the latest being in Yangtse on 09 Dec 22 which resulted in serious clashes between the Armies  of both neighbours. It is at this juncture when Army Day is being celebrated outside Delhi in Bangalore (Karnataka) as part of current Government's policy of moving out major national celebrations outside National Capital, Delhi.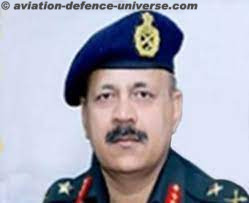 Such an approach is not related only to the Defence forces but  the other major events are also being conducted outside as well. Prime Minister himself has been hosting  national heads outside Delhi in various states at times even out of their capitals. The same approach is continuing with India's G-20 presidency wherein large No of conferences have been planned to be conducted across multiple cities of various states. Looking at the positive side of this approach, it sends the message of larger inclusion, better federal approach and spreading development to all parts of the country.
It will be therefore pertinent to refresh the readers as to why Army Day is celebrated on 15 Jan every year. Air Force Celebrates AF Day on 08 Oct every year which relates to its official establishment which took place on 08 oct 1932 . Being little away from this argument, Indian Navy now celebrates Navy Day on every 04 Dec which relates to the launch of operation Trident on 04 Dec 1971 wherein Naval operations were launched against Karachi Port of Pakistan. As against these two arguments, the Indian Army has selected 15 Jan as Army Day. It was this very day when Field Marshal KM Cariappa took over as first Army chief on 15 Jan 1949. This date is also significant as India had to fight its first war with Pakistan from 22 oct 1947 to 05 Jan 1949 under British Army chief, General Francis Butcher.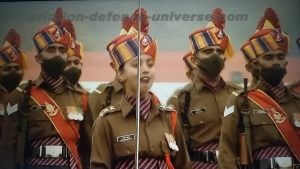 It will be another matter for deliberation as to how Chiefs of both Armies-India and Pakistan were British officers and in regular touch with each other. What kind of impact this arrangement had on the outcome of this war is another interesting deliberation. Be what it may, a cease fire was accepted between both the countries and the conflict ceased on 05 Jan 49. Within just 10 days of termination of this conflict, General (later field Marshal) K M Cariappa took over as first Army chief of India and the rest is history. This taking over date thereafter has been decided to be celebrated as Army Day.
The Army day has been celebrated in the past with main event in Delhi, however, some scaled down events are also  conducted in each Army stations, at times even  in Non Army stations. The decision of the Central Government to celebrate Army Day outside Delhi has following connotations:
.It will be more representational for the country.  While TV/ online viewing is possible from any part of the country, physical participation and interaction brings the larger satisfaction. When the event is organised at different locations in the country, it leads to better development of infrastructure and facilities. It also sends a better message for national unity. It also motivates the youth better.
Selection of Bengaluru in Karnataka this year as first change is most significant. Field Marshal KM Cariappa was born in this state and he breathed his last also here .Selecting this location for first such event outside Delhi reflects more on our respect  for  our historical positive legacy. It also assumes significance as it is the 75th Anniversary of the Army Day this year.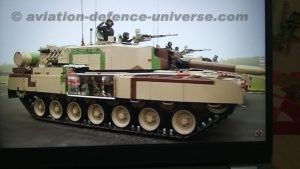 There are three major Army events in month of Jan in Delhi  every year, these being Republic Day Parade, NCC Parade and Army Day Parade. These simultaneous events put substantial pressure on existing infrastructure and resources of the country especially that of Army. Rotational model for Army Day has already commenced this year wherein it is being celebrated in Bengaluru. Similar approach should be adopted for NCC camps as well. With this, only Republic Day Parade will need to be held in Delhi in the month of Jan reducing undue resource mobilization burden.
.Though major equipment used during Army Day Parade at Delhi are not located ab-initio in Delhi but are brought from units located nearby. Such ease and flexibility may not exist elsewhere. Conducting this event  in certain far off locations far from the equipment holding areas may result in large distance moves which may marginally affect  operational preparedness for temporary duration besides increased expenditure. It will be therefore more prudent to modify the celebration content as against what has been happening in Delhi. Even Republic Day celebrations have undergone changes and therefore, the Revolving strategy of conducting events outside Delhi should be accompanied with a modified version of conduct of such events. As against predominantly utilizing marching contingents, more wide canvas should be used for this celebration. The Resources for celebration should be largely locally available. At  least 50 percent should be from the concerned city whereas additional 25 percent could be from that State. Only 25% resources should be sourced from outside the State. In case we can conduct with 100 percent local resources, it will be that good .There should be no need to create additional infrastructure for this purpose unless the same is planned to be put to alternative use.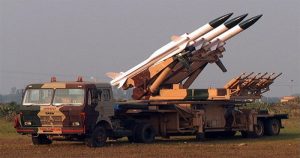 Taking it out of Delhi also saves the participants from the vagaries of January weather in Delhi though it may not be a major consideration when our troops are facing the adversary on the Siachen Glacier as well as in other High Altitude Areas. While every decision has pros and cons, conducting events of national importance at different locations has more advantages as compared to pitfalls. The revolving approach should be accompanied with a modified conduct  approach with larger usage of local resources. These will also help to motivate youth of those states who are relatively less represented in the AGNIPATH scheme that allows equal opportunity to all and is based on merit alone. This will take the Indian Army to every household which is a must for the Army to remain motivated and defend the nation as per national vision.