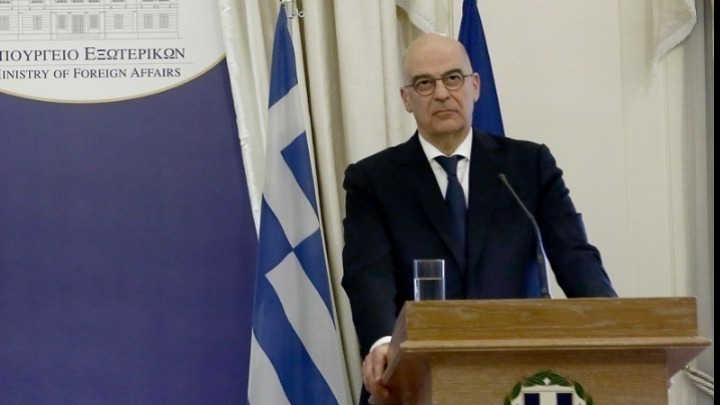 Athens. 24 February 2022. Greece unequivocally condemns today's Russian attack on Ukraine, which is a flagrant violation of International Law and universal Values. It also undermines European Peace and Security.
The protection of the territorial integrity, sovereignty and independence of all states constitutes a fundamental principle for Greece and we consistently condemn any violation of these basic principles provided for in the United Nations Charter.
We call on the Russian side to immediately end hostilities, which, in addition to their other serious consequences, endanger the lives of civilians, including the Greek community living in Ukraine.
We express solidarity with Ukraine. We will continue to stand by the side of Diaspora Greeks in Ukraine in these difficult times.
We are in constant coordination with our European partners and NATO allies regarding the response to the violation of International Legality.
The Greek Missions in Ukraine (the Embassy in Kyiv, the Consulates General in Mariupol and Odessa) are in constant contact with Greek citizens and holders of Special Identity Cards for Aliens of Greek Descent in order to provide them with any possible assistance.