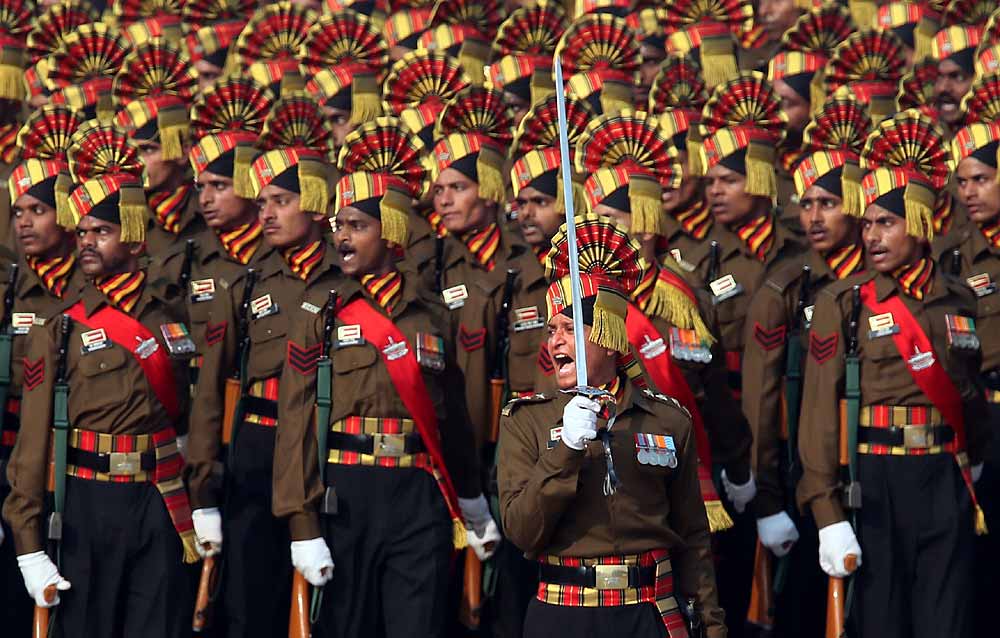 New Delhi. 31 December 2018. It was an eventful year for Ministry of Defence. Government of India took policy decision to set up two Defence Production Corridors, one each in Uttar Pradesh (UP) and Tamil Nadu. These would go a long way in making India self-reliant in defence production through 'Make in India' initiatives.
It was also a year of another milestone for women empowerment in the country when the first-ever all-women crew circumnavigated the globe in an indigenously built 56-foot Indian Navy Sailing Vessel, 'INSV Tarini'. The achievement can be gauged from the fact that Prime Minster Shri Narendra Modi started his address to the nation from the ramparts of Red Fort on the 72nd Independence Day this year mentioning the feat only. He aptly said, "We have been celebrating this festival of independence, at a time when our daughters from states of Uttarakhand, Himachal, Manipur, Telangana and Andhra Pradesh have come back after circumnavigating the seven seas. They have come back amongst us by (unfurling tricolour in seven seas) turning the seven seas into the colour of our Tricolour."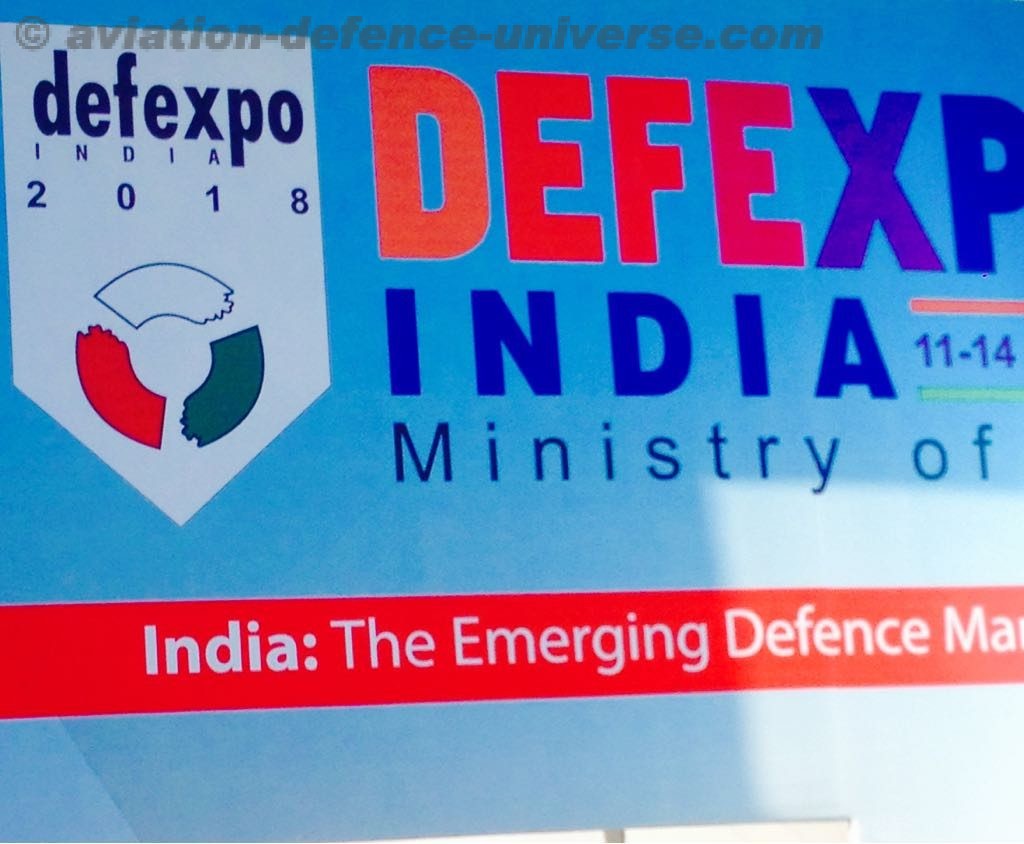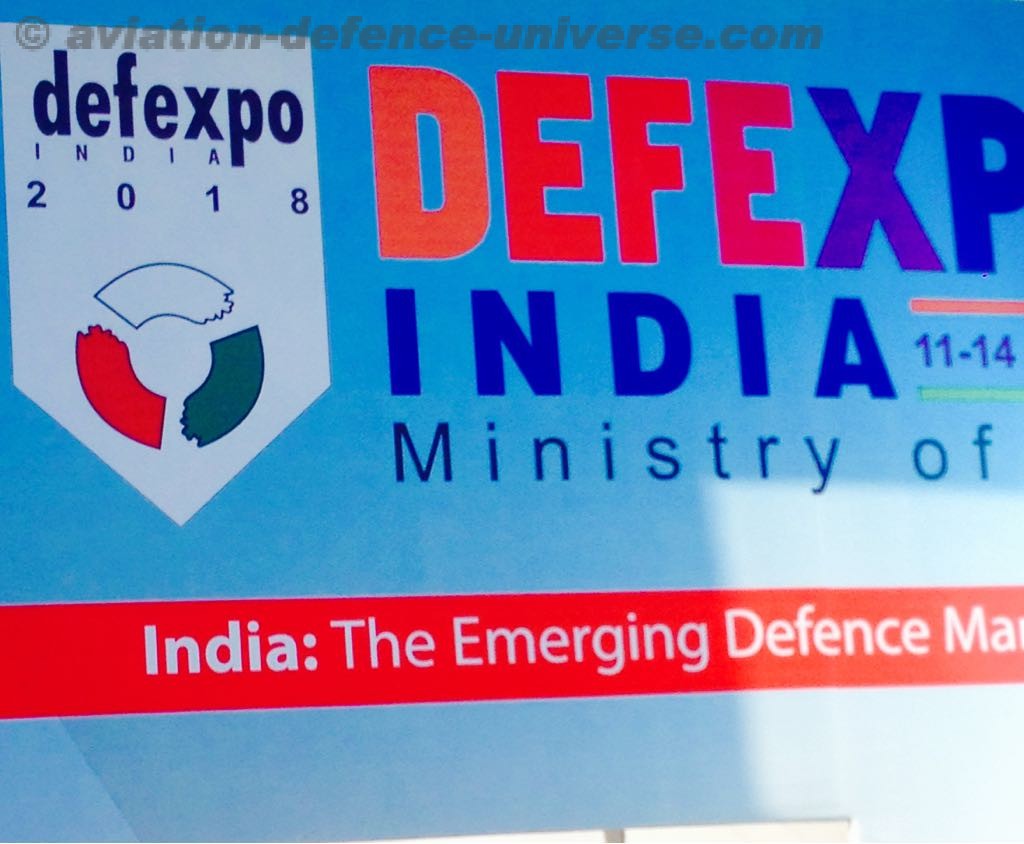 The 10th edition of biennial 'DefExpo' was organised from April 11-14, 2018 in Chennai, Tamil Nadu successfully. It was inaugurated by the Prime Minister on April 12, 2018. The tagline of the event was 'India: The Emerging Defence Manufacturing Hub'. India joined the elite group of nation which have developed the Air-to-Air refuelling system for military class aircraft when Light Combat Aircraft (LCA) 'Tejas' successfully completed mid-air refuelling trial by wet (actual) engagement, transferring 1,900 kgs fuel from IAF IL78 mid-air refuelling tanker on September 10, 2018. Raksha Mantri Smt Nirmala Sitharaman launched 'Mission Raksha Gyan Shakti' on November 27, 2018. The main idea behind this is to migrate from the culture of seeking Transfer of Technology (ToT) from foreign sources to generating Intellectual Property in India, to achieve the goal of self-reliance in Defence sector.
Prime Minister Shri Narendra Modi attended the Combined Commanders' Conference at Air Force Station, Jodhpur on September 28, 2018 and also launched 'Parakram Parv', there. Ministry of Defence enhanced financial decision-making powers of the Vice Chiefs of the three Services by five times to Rs 500 crores in order to expedite the decision making process involved in the revenue procurements of the Armed Forces. Raksha Mantri took this important decision to augment the arms and ammunition reserves of the Armed Forces to enhance their operational preparedness.Minister of External Affairs Smt Sushma Swaraj and Minister of Defence Smt Nirmala Sitharaman and Secretary of State of the United States Mr Michael Pompeo and Secretary of Defence Mr James Mattis had inaugural India-US Ministerial 2+2 Dialogue in New Delhi on September 6, 2018.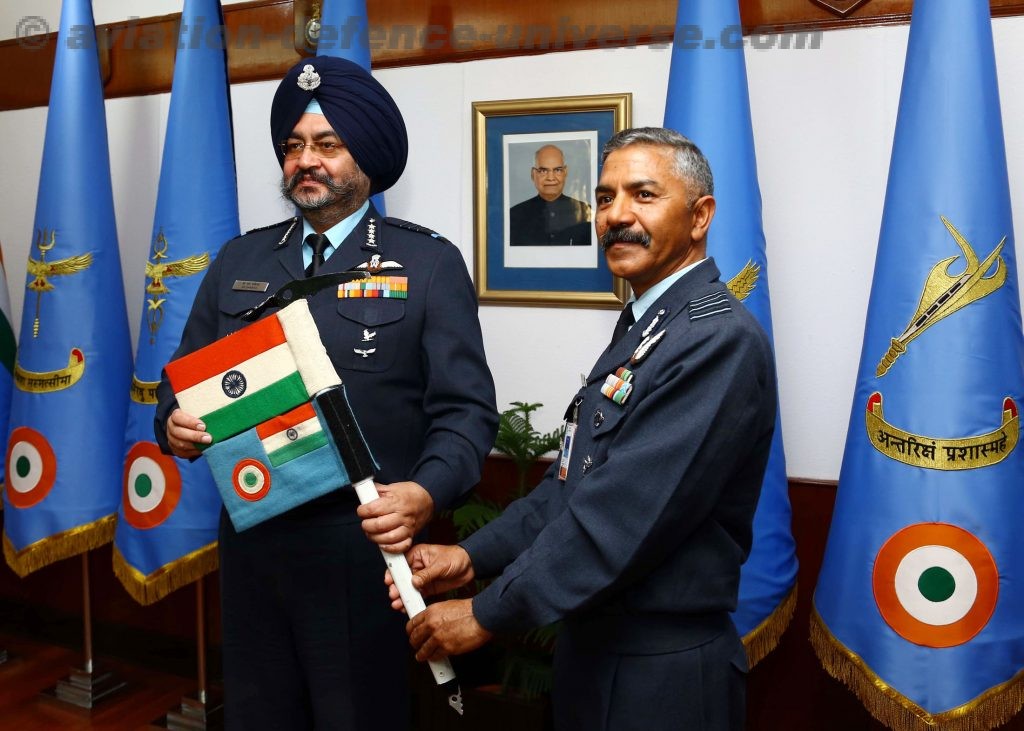 The four span of temporary bridge on the old Ferozpur-Lahore highway over river Satluj River (Hussainiwala Barrage) connecting Hussainiwala Enclave from Ferozpur has been replaced by constructing a new bridge. The bridge was dedicated to the nation by Raksha Mantri Smt Nirmala Sitharaman on August 12, 2018. Hussainiwala is the place where freedom fighters Bhagat Singh, Rajguru and Sukhdev, who made supreme sacrifice for their motherland, were cremated.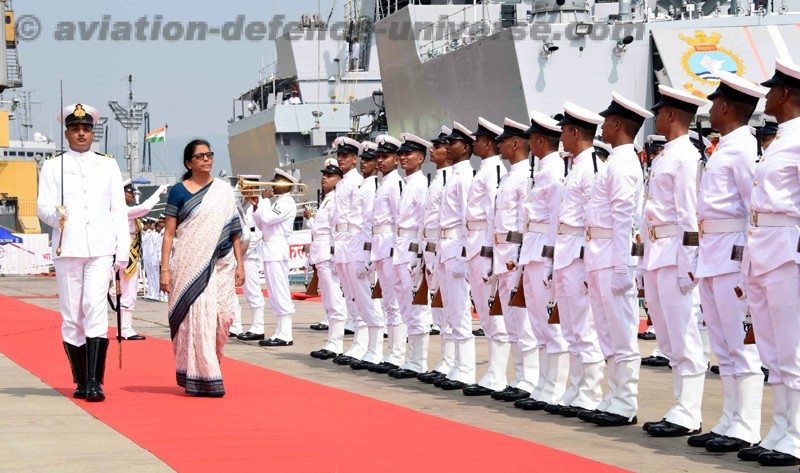 Whenever the nation has faced calamities, the Armed Forces have been standing firm with helping hand in trying times. This year was no different. Armed Forces played pivotal role in Humanitarian Assistance and Disaster Relief (HADR) during natural disasters that include cyclone'Titli', Kerala floods, cyclone 'Gaja' saving many lives, livestock and property.