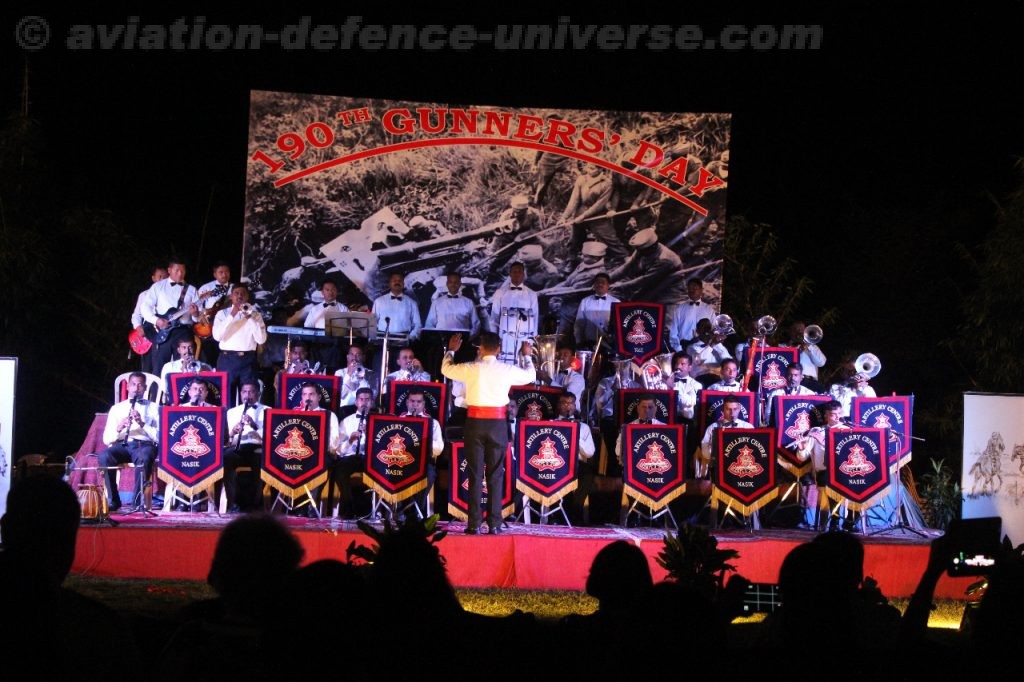 Deolali. 28 September 2017. 190th Gunners day was celebrated with great vigour & enthusiasm at the 'Alma Mater' of all Gunners of Indian Army .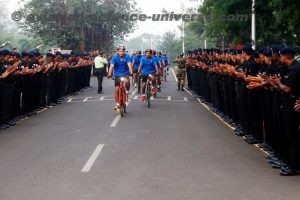 The celebrations were initiated by flagging off the Cycling Expedition of Gunners from 28 Sep to 03 Oct 2017 by Lt Gen RS Salaria, VSM, Commandant School of Artillery and Col Commandant Regiment of Artillery. The Cycling Expedition consisting of two Officers and 10 Other Rank is covering a distance of approximately 500 kms over a period of five days. The route of the expedition is Devlali – Yeola – Aurangabad – Ahmednagar – Shirdi – Devlali.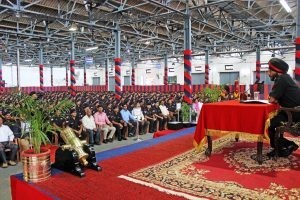 The Commandant's Sainik Sammelan was held in one of the oldest buildings of the station presently housing the Artillery Static Workshop, Devlali. The building and the year 2017 holds special significance for Devlali as it was in Sep 1867, 150 yrs ago, that the Britishers started functioning from this location. This building is etched in the history of Devlali as the building of 'Heavy Repair Shop' during the year 1931 as part of Station Command Workshop responsible for repair, recovery and maintenance of heavy vehicles.
This was followed by Wreath Laying Ceremony to pay homage to the fallen Gunner martyrs. A social get together was organised in Cannon Officers Mess in evening, wherein as per tradition all the serving Gunner Officers of the station shared the nostalgic and historical moments with veteran gunners.