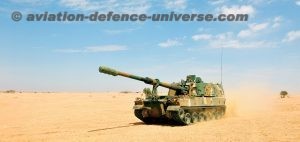 Tracked Self-Propelled Howitzer
New Delhi. 28 September 2017. Larsen and Toubro Ltd (L&Trecently entered into a contract with the defence ministry for a Rs4500 crore order to supply 100 artillery guns to the Indian Army.While 10 guns will be directly bought from South Korea , 90 will be manufactured in L&T's Strategic Systems Complex in Talegaon near Pune.
Along with its South Korean technology partner Hanwha Tech Win (HTW) L&T had bid for this 'Buy Global' acquisition program of MoD in 2011 and emerged as the sole qualified bidder out of four bidders for the program. The first lot of K9 delivery  as per the contract  are to begin from Nov 2018.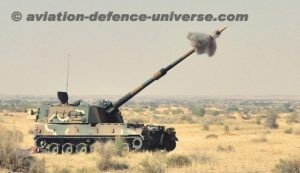 K9 VAJRA-T 155mm/ 52 Cal. Tracked Self-Propelled Howitzer meets the requirements of 21st Century warfare which are based on the following missions: Deep fire support with longer firing range; Qualitative superiority to overcome a numerical inferiority with a higher rate of fire and accuracy; and Effective & Sustainable fire support in all kinds of circumstances with higher mobility and protection.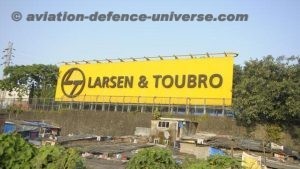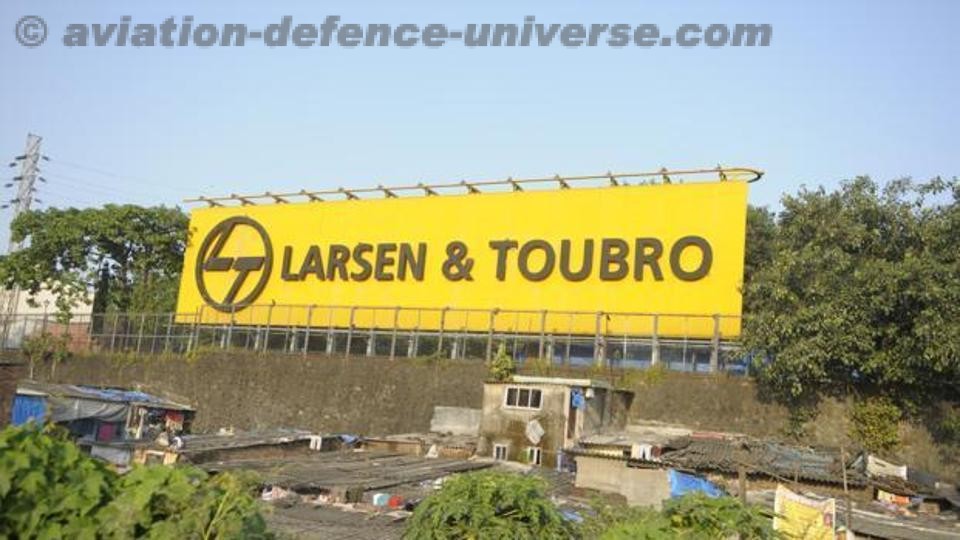 K9 VAJRA-T is a variant of K9 Thunder is serving as one of the main conventional deterrent forces for a number of armies including the Korean Army. K9 Thunder has established its superiority through demonstrations and evaluation tests at various proving grounds in extreme weather conditions, jungles, barren deserts and severely cold areas. By demonstrating its ability to handle Indian as well as all NATO standard ammunition, K9 VAJRA-T will be an asset to any field artillery unit.
With a longer firing range enables deep fire support, high rate of fire and accuracy, high mobility and protection levels, proven reliability in extreme weather conditions and hostile terrain is conformable to all artillery units.
The L&T-produced indigenous systems on the gun will include the fire control system, hull, turret, electronics, NBC systems, auto loaders, air conditioning and direct fire systems. These guns will have over 50% indigenous content and will be delivered from L&T's manufacturing facilities in Pune, including a new Armoured Systems Complex at Hazira.