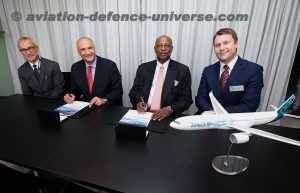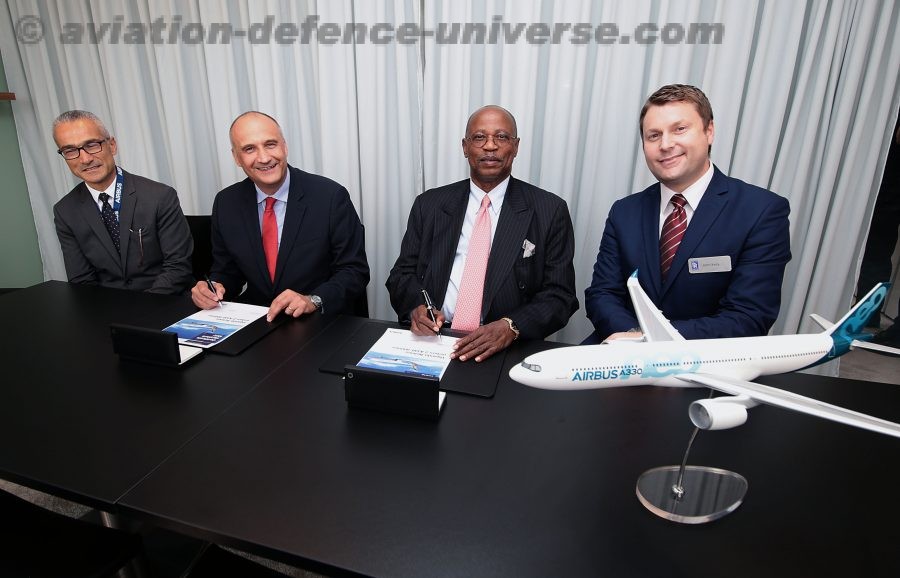 Farnborough .18 July 2018. Rolls-Royce welcomed a decision by Uganda Airlines to select two Airbus A330neo aircraft, powered by the Trent 7000 engine.
The Trent 7000, the latest member of the successful Rolls-Royce Trent engine family and the exclusive powerplant for the A330neo, powered the A330neo in its debut appearance at the Farnborough International Airshow this week.
The Trent 7000 brings together more than 50 million flying hours of experience from the Trent 700, which powers the original version of the A330. It combines architecture from the Trent 1000 TEN – the latest version of the Trent 1000 engine – and the latest technology from the Trent XWB.
John Kelly, Rolls-Royce, Senior Vice President – Customers, Civil Aerospace, said: "We warmly welcome Uganda Airlines to the Rolls-Royce family of engine operators. They are an exciting and forward-looking airline and we look forward to developing our relationship and delivering a smooth entry into service for these new aircraft." The 68-72,000lb thrust Trent 7000 will deliver a step change in performance and economics compared to the Trent 700 .Benefitting from a bypass ratio double that of its predecessor, the Trent 7000 will improve specific fuel consumption by 10%, significantly reducing noise at the same time.