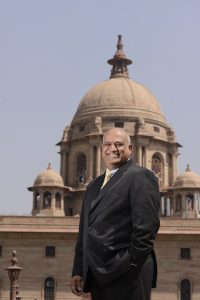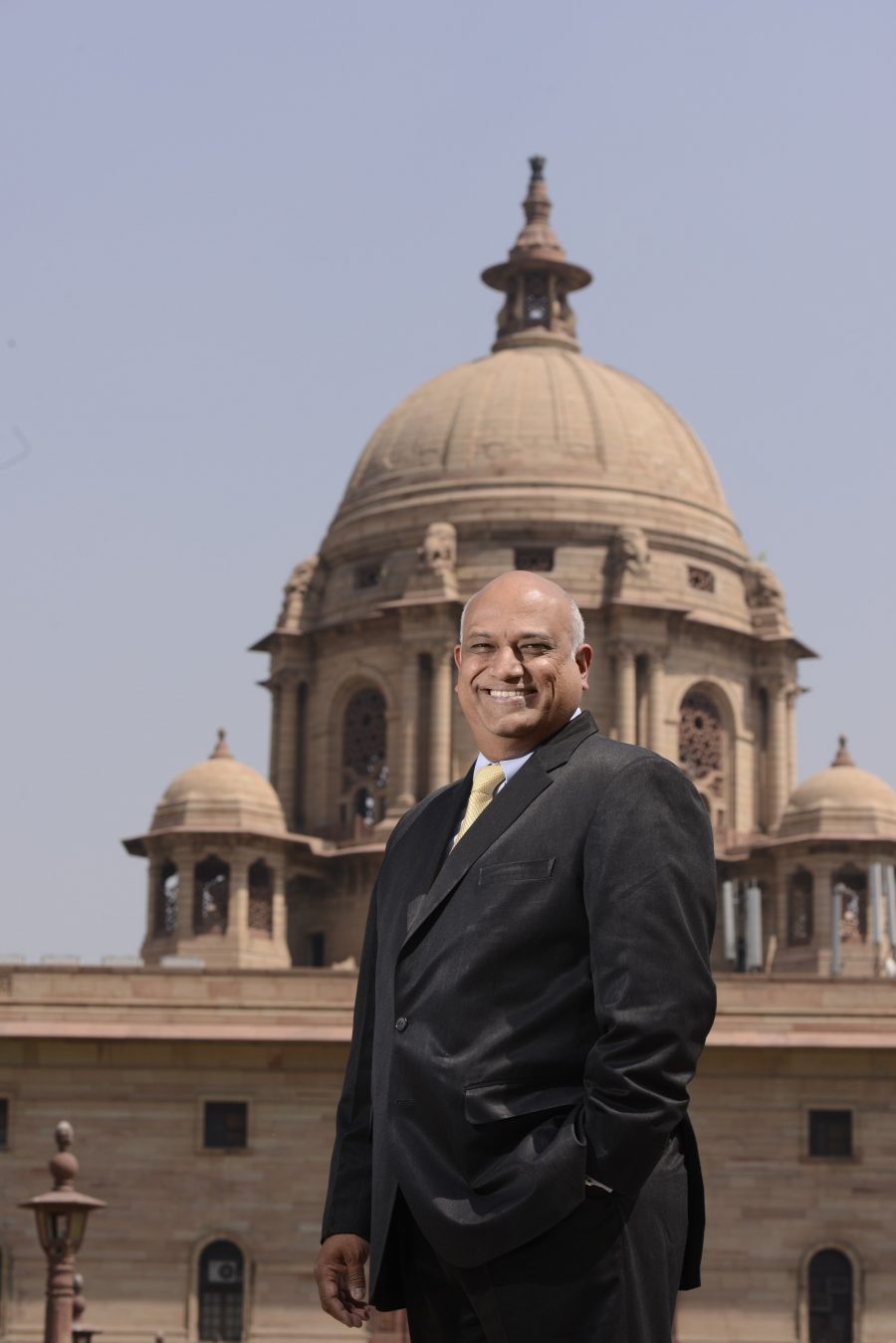 By Kishore Jayaraman, President, Rolls-Royce, India & South Asia
New Delhi. 06 July 2017. An increasing number of Indian airlines are migrating to wide-body fleets. As passenger traffic volumes in India increase, wide-bodies will become the preferred choice of aircraft type on high-volume routes.
A strong business case for wide-bodies
Wide-bodies prove to be a high yield option for airlines, providing carriers more revenue per available seat mile. They also provide a significant advantage at airports with restricted infrastructure usage, enabling airlines to carry more passengers to airports with limited slots. A competitive environment demands that operating costs be kept low. Low operating costs bring down ticket costs, attracting more passengers. Improved fuel-efficiency not only reduces costs for airlines, and thus passengers, but it also contributes significantly to reducing the aerospace industry's environmental footprint. In addition, wide-body aircraft offer airlines the opportunity to offer better customer experience through better value-added services and more deck space for airlines to implement in-cabin features – something that is becoming a deciding factor in passengers' airline choices.
The technological advantage
Aircraft design and technology has progressed over the years. Today's wide-body  aircrafts are much more environment friendly, with reliable engines that are fuel-efficient, cleaner and quieter. The use of composite materials for wide-body airframes has increased across the industry. These techniques reduce weight, increase corrosion resistance and resistance to fatigue related damages, lowering maintenance costs.
Rolls-Royce has been spearheading the development of jet engines through intelligent innovation and a collaborative approach – putting the customers at the forefront of the aviation industry.
The Trent XWB is the world's most efficient large aero engine and the Trent 1000 continues to be the most reliable and efficient engine for the aircraft it powers. Rolls-Royce latest engine, the Trent 7000 which powers the Airbus A330neo is not only 6dB quieter than the Trent 700, which powers the Airbus A330, it also features a 10% specific fuel consumption improvement.
"Our work on improving our current generation of engines is also providing us with a platform to create the future of large aero engines. Drawing on over 100 million hours of expertise on the Trent and clear insight into customer needs Rolls-Royce is now creating the future of aero engine technology." says Kishore Jayaraman, President, Rolls-Royce, India & South Asia.
Innovation
Rolls-Royce engines are hugely competitive in today's market, but to meet challenging environmental targets, it is working on two new engine concepts – Advance & UltraFan®, featuring both new architectures and innovative technological improvements.
The Advance and UltraFan® engines have been designed for increased performance, efficiency and reliability to tackle the upcoming challenges facing the aerospace industry. The new designs feature the technology innovation designed to transform performance and meet both current and future customer needs. The Advance is well on its way to fruition as the Advance3 demonstrator engine nears completion. The demonstrator will specifically be used to test a new engine core that will deliver maximum fuel burn efficiency and low emissions.
Both engine designs are the result of the ongoing research and development investment which Rolls-Royce makes across its aerospace and non-aerospace businesses. In 2016, the Company spent over £1.3 billion on gross R&D to develop the technology it embeds in the products and deliver to the market. It also why the Company is involved in a range of programmes and joint research projects across the globe, working with everyone from governments to industry peers to shape the future of flight and create better power for a changing world.
With such a powerful portfolio of products, Rolls-Royce can offer India the right combination of experience and new technologies and contribute towards building a sustainable aviation industry in India.