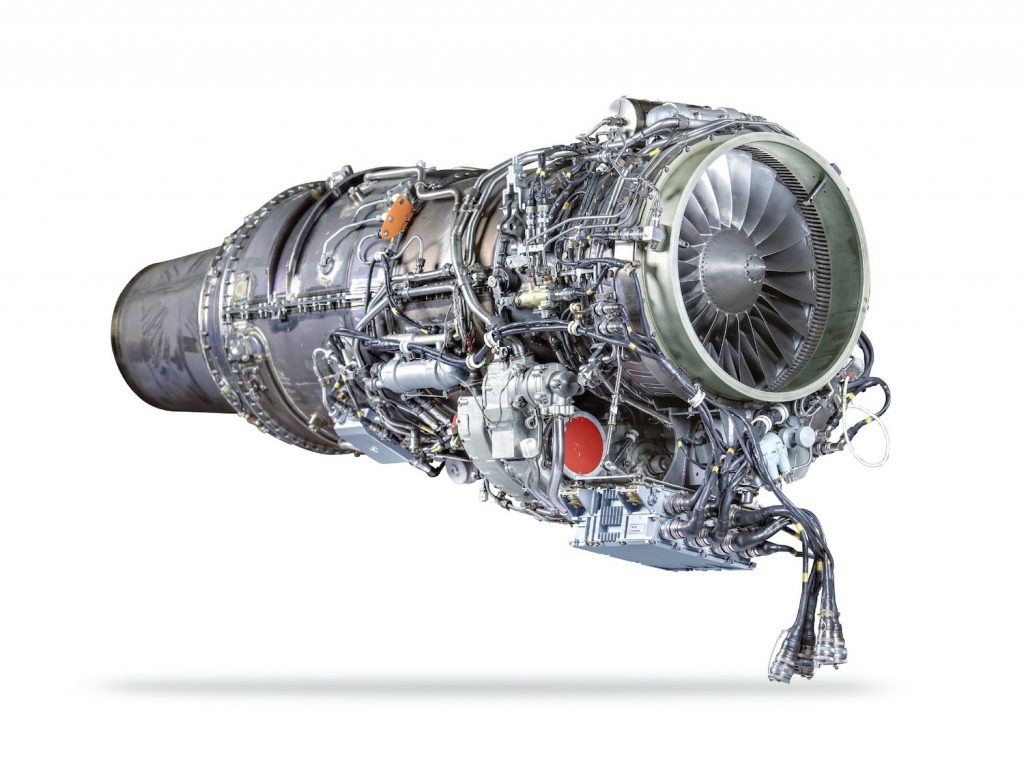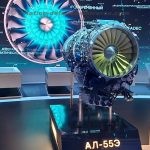 Zhulovsky, Moscow. 20 July 2021. Indian aerospace major Hindustan Aeronautics Limited has been the cynosure of quite a few eyes at the MAKS 2021. The officials at the The United Engine Corporation of Rostec informed that they had supplied the Indian HAL Corporation with two AL-55I engines which will be used for the final stage of certification tests of the Indian HJT-36 aircraft.
The United Engine Corporation completed work to increase the service life of the two supplied engines to 300 hours. During the project, the design resource of the AL-55I engine was gradually increased. The engines have been running for over 5000 hours at test stands, and passed 4500 equivalent test cycles. The established service life guarantees reliable engine operation for a given time.
"After passing successful acceptance tests at the test stands in the presence of a HAL representative, the engines were finally shipped to the client. The HJT-36 trainer aircraft project is in the final stages of flight certification tests, which should confirm that the model meets the requirements of the Indian Air Force. Power plants with increased service life will be used to complete this stage. There are also plans to increase the service life for 16 AL-55I engines already supplied to HAL Corporation at earlier stages. Significant work has already been done to organize the licensed production of AL-55I engines at HAL enterprises", said the Deputy General Director and Chief Designer of UEC, Yury Shmotin.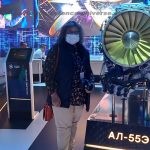 AL-55I is a double-circuit turbojet engine. It is specially designed for the Indian HJT-36 trainer aircraft. The power plant has a number of advantages: its modular design ensures high level of manufacturability and low operating cost, and its modern digital control system ensures safe piloting and ease of maintenance. The engine has a maximum thrust of 1760 kg. Today service life of AL-55I engine upgraded to 1,200 hours.
At Aero India, an Indian HJT-36 training aircraft took to the skies powered by the engine. The AL-55I engine is being showcased at the stand of the United Engine Corporation at the MAKS-2021. Also R. Madhavan , Chairman and Managing Director HAL is also in the show with his team and should have been in discussion with the Russian engine makers on the issue.