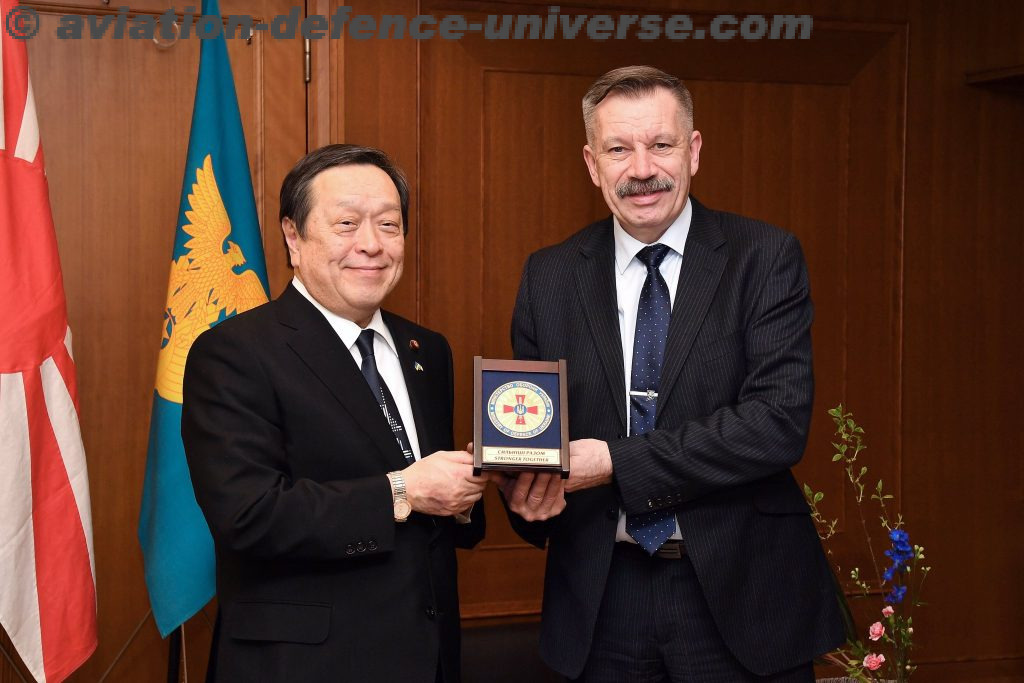 2nd edition post a Covid 19 break to take off in 12 hours
 By Sangeeta Saxena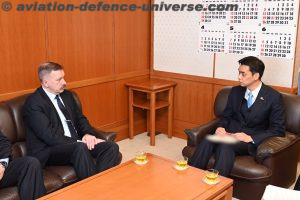 Chiba, Japan. 14 March 2023.  DSEI Japan 2023 will open its doors to visitors and exhibitors at Makuhari Messe, Chiba, in Japan in about ten hours from now. And just when I was going to give you news of thousands of visitors expected to attend, their access to an exhibition featuring defence and security equipment from around the world, alongside a high-level conference and seminar programme featuring world-class speakers with top level expertise in their fields, came a news which ofcourse became the focus of my report. And this is the meeting between the Minister of Defense of Japan and Deputy Minister of Defense Ukraine this afternoon at the MoD HQ in Tokyo. Japanese Defence Minister HAMADA Yasukazu reiterated support  to the  Ukranian Deputy Minister Havrylov , who is leading the delegation to DSEI Japan 2023. When the event officially opens it will be sans China and Russia as expected.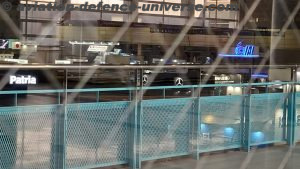 DSEI Japan is in close collaboration with the Japanese Ministry of Defense   and Acquisition, Technology & Logistics Agency (ATLA) which is an agency established under the Ministry of Defense that handles project management, technology management, research and development, and procurement of defense equipment for the Japan Self-Defense Forces. ATLA's formation is also seen as part of  Japan's defense policy to bolster the military by streamlining and reforming Japan's defense industry and equipment acquisition.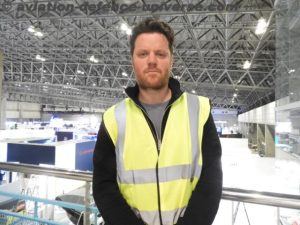 James Samuel the Director at Clarion Defence & Security which is the organizer of DSEI Japan 2023 informed ADU in an exclusive interview that the event has 272 exhibitors, 70 international delegations and participation of defence industry in its full array which means there are the major players like the OEMs, supply chain partners of big, medium and small sizes along with a major showcasing by the host country.
The seminar agenda is designed to bring together the international defence and security community to explore the relationship between foreign policy, military capability and developments in key emerging technologies, and their impact on security in the Indo-Pacific region. Japan's focus is on enhancing and speeding up its technology capabilities, hence the overarching theme for international seminars will be rapid development & acquisition and rapid deployment.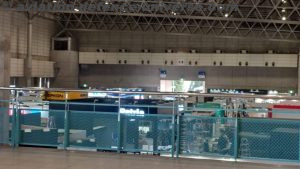 On the first day of the conference there will be an address from the UK's Secretary of State for Defence, The Rt Hon Ben Wallace MP about the new Global Combat Air Programme (GCAP). It promises to be strategically and tactically interesting with Ambassadors to Japan from the US, the UK and Ukraine, Lieutenant General Jiro Hiroe, Director, Training Evaluation Research and development Command, the Japan Ground Self-Defense Force (JGSDF), and Air Vice-Marshal John Monahan, Director, Development, Concepts and Doctrine Centre, UK Strategic Command speaking at the conferences on the three days.  There will be over 26 sessions with both military and industry  focus.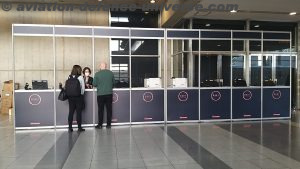 On the exhibition floor,  international exhibitors will be highlighting products and services across a wide range of specialist areas including futuristic technologies, drones and counter drones,  anti-piracy, armoured vehicles, search and rescue equipment, communications systems, maritime security, medical and evacuation equipment, training services and wider military equipment.
Also on the show floor, Japan's Self Defence Force will be showcasing equipment that supports their day-to-day operations, including a selection of armoured vehicles including the Type 10 and Type 16 Tanks, and a section of waterborne capabilities.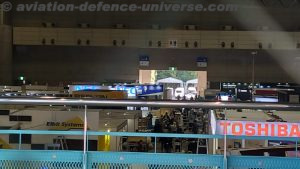 It is where the global defence industry meets the Japanese defence community, supporting the sourcing of the latest equipment and systems, developing international relationships and generating new business opportunities and partnerships between Japan and the world.
The exhibitors include Lockheed Martin, General Atomics, Raytheon, Collins Aerospace, MBDA, Leonardo, Elbit Systems, Rafael, IAI, and the list seems endless. When the day dawns tomorrow it will be the world at large seen standing for a safe Indo-Pacific.
ADU will keep getting you regular updates. Despite the show not open to media we still went  and are getting you pictures through the window panes. The next three days promise to be enlightening and exciting.  Keep watching this space for news from DSEI Japan 2023.