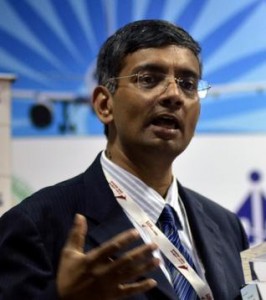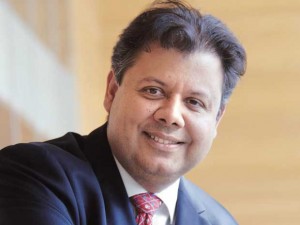 Hyderabad. 18 March, 2016. Airbus is establishing a world-class pilot and maintenance training centre in the National Capital Region of Delhi, to support the county's need for new Airbus pilots. According to Airbus' latest global market forecast, India requires over 1,600 passenger and freighter aircraft in the next 20 years to 2034, with an accompanying demand for new pilots and maintenance engineers.
This investment in a training centre is a key strategic Airbus initiative in line with the country's "Skill India" programme launched in 2015 by the Indian Government to develop a wide range of advanced competencies. Airbus is committed to offering the best-in-class training skills comparable anywhere worldwide.
The centre will be fully owned by Airbus Group India with training to be delivered by Airbus' specialised training instructors. The centre will be built in a modular concept in order to accommodate four A320 full-flight simulators, with potential to expand.
"Our new training centre underscores Airbus' long term vision to equip pilots and engineers with superior flying and maintenance skills to operate and maintain contemporary and next-generation Airbus aircraft to be delivered to the airlines of India," said Dr. Kiran Rao, Airbus' EVP Strategy and Marketing.
Airbus has been providing maintenance training from its existing centre in Bangalore since 2007, and has so far trained over 2,750 maintenance engineers. The new centre will accelerate the pace of training to help match the A320neo deliveries to India. Staffed by Airbus trainers, the new pilot training centre will have the capacity to train over 8,000 pilots and 2,000 maintenance engineers over 10 years from 2018 onwards.
"On an average, one Airbus aircraft per week is expected to be delivered to Indian carriers over the next 10 years. The need for top quality training will be perpetual," said Dr. Srinivasan Dwarakanath, President of Airbus Division in India.
Airbus has shortlisted suitable sites near the airport area of Delhi, and will soon work towards finalizing the agreements for land, construction and simulator installation in 2017. Airbus operates similar centres in the Americas, Europe and Asia covering Airbus' range of aircraft. The India centre will join this existing network and will welcome its customer pilots and engineers in 2018.