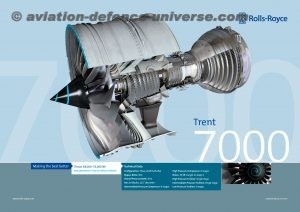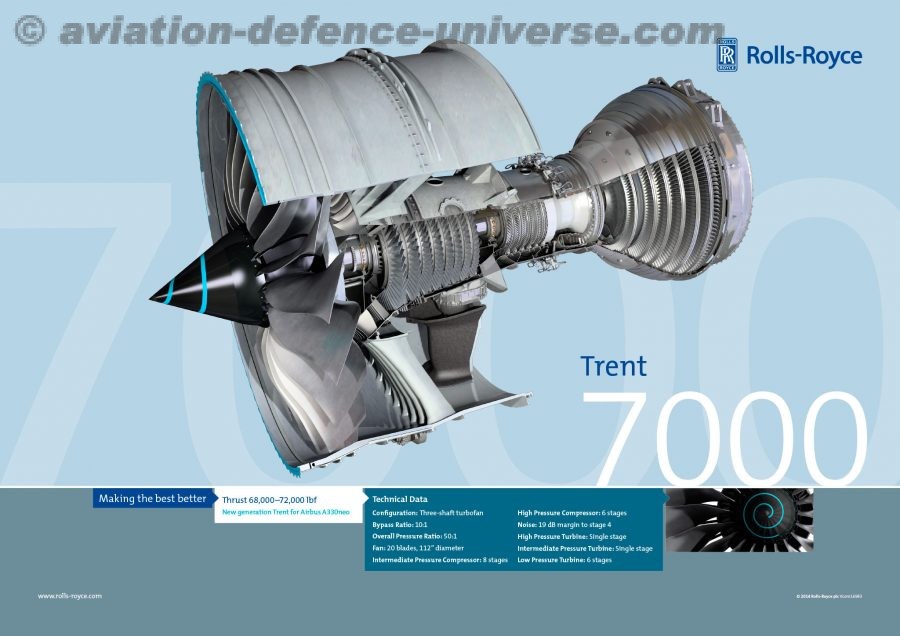 Hyderabad.  08 March 2018. Rolls-Royce is pioneering the power that matters so that its customers can give a cleaner, more efficient and reliable experience to travellers. At Wings India 2018, the premier civil aviation exhibition in the country, Rolls-Royce is showcasing its latest Trent aero engines including the Trent 7000, Trent 1000 and Trent XWB which offer the very latest in aero engine technology delivering fuel efficiency and environmental performance to support India's growing civil aviation industry. The Rolls-Royce booth (Hall A Booth 31) also features a visualisation of a Carbon Titanium (CTi) fanset being developed for Rolls-Royce's next generation UltraFan® engines, and a quarter scale model of Trent 7000 engine that exclusively powers the new Airbus A330neo, along with interactive audio-visual content.
Ewen McDonald, Rolls-Royce, SVP, Customers and Services (APAC) – Civil Aerospace, said: "With rapid growth in India's civil aviation industry, we expect a significant demand for widebody aircraft by airlines to meet increased passenger growth and operational efficiencies. Our Trent engines powering leading widebody aircraft are much more fuel-efficient, cleaner and quieter than previous engines, allowing airlines to improve operational efficiency as well as offer better passenger experience. In line with our vision to pioneer the power that matters to our customers, we are well-positioned to offer our strong portfolio of more efficient and cleaner products and solutions and play a key role in India's growing aviation sector."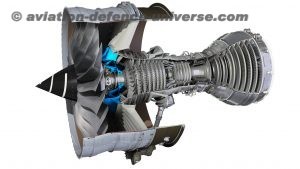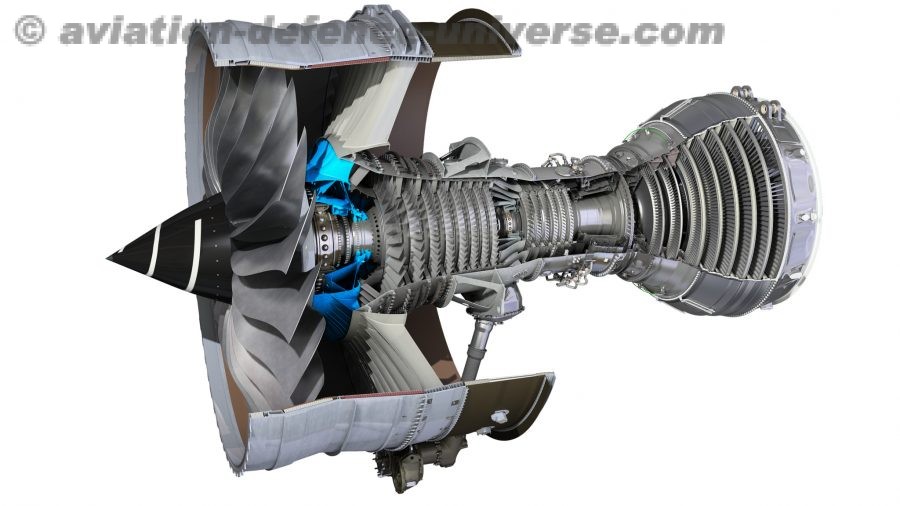 According to aviation regulator,  Directorate General of Civil Aviation (DGCA), India's domestic air traffic nearly doubled to 117 million passengers in 2017 compared with 67 million in 2011, driven by a strong economy and low-fares and most airlines are pursuing expansion plans to support this rapid growth in passenger traffic. Rolls-Royce, which early in the next decade expects to power more than 50 per cent of in-service widebody passenger aircraft, has a strong track record of supporting airlines' growth and helping them transition from narrowbody to widebody fleets.
In India, Rolls-Royce has been steadily building its capabilities across engineering, manufacturing, supply chain, digital and customer support to support local growth. The Aerospace Engineering Centre in Bangalore has over 600 engineers contributing to global aerospace engine programmes. Rolls-Royce's R2 Data Labs, an acceleration hub for data innovation which set up a facility in Bangalore last year, develops data applications that unlock design, manufacturing and operational efficiencies and creates new service propositions for customers. A growing footprint coupled with its strong commitment to India enables Rolls-Royce to offer the right combination of experience and new technologies and contribute towards India's growth ambitions.