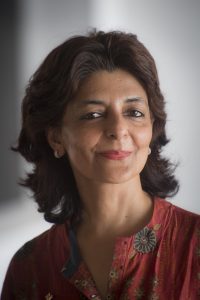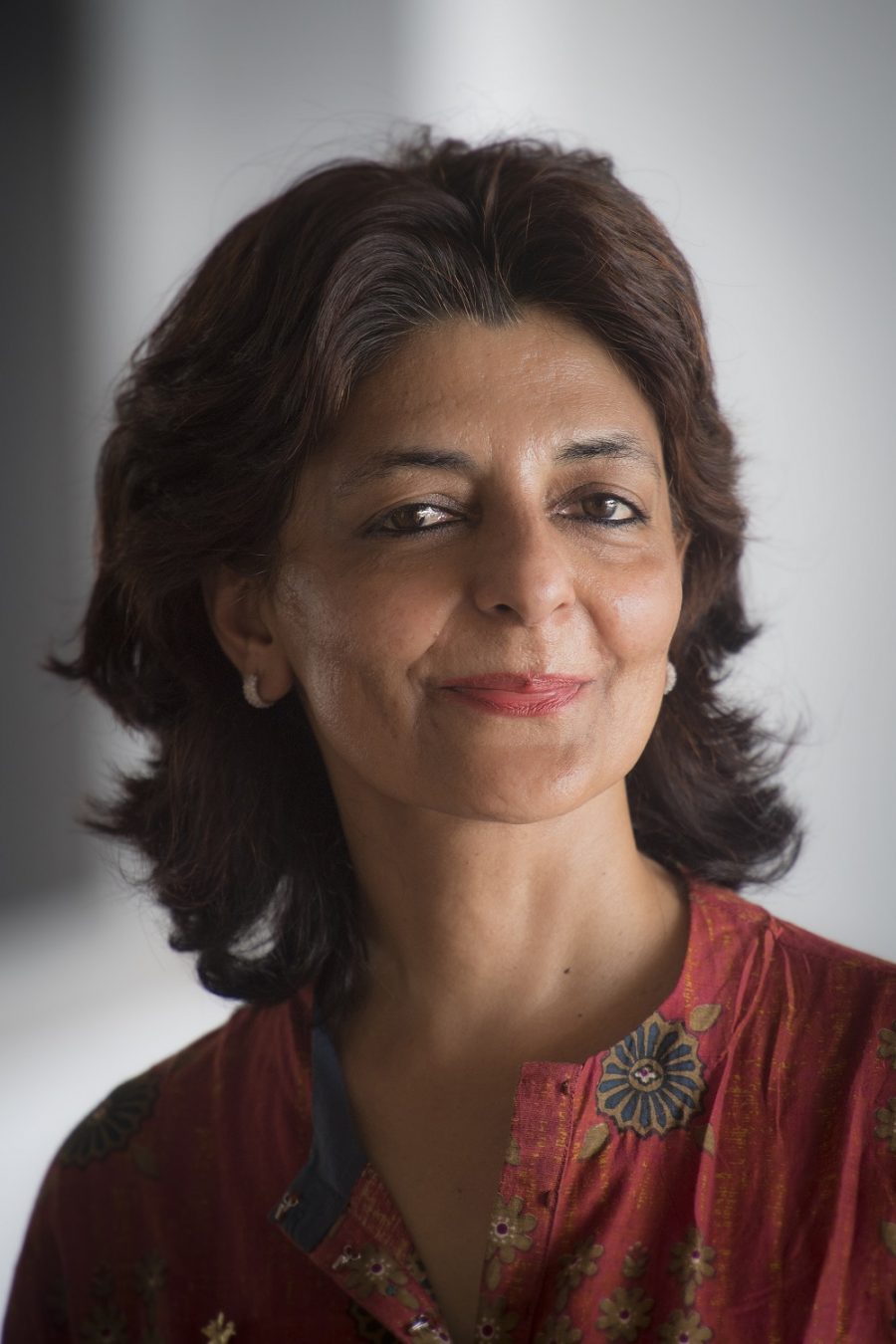 "India is one of the most important strategic markets for Pratt & Whitney, and we continue to build on our valued relationships. We see tremendous opportunities in the Indian Government's Regional Connectivity Scheme (RCS) and UDAN which will accelerate air travel penetration through regional connectivity and seek to make flying affordable," said  Ashmita Sethi, Managing Director, Pratt & Whitney India, in an exclusive interview with Aviation & Defence Universe(ADU).
ADU. Kindly elaborate on the in-country presence of Pratt & Whitney in India?
AS. Pratt & Whitney has a long-standing presence in India spanning seven decades. Our association with the country goes back to 1960, when Air India received delivery of its first Boeing 707 powered by Pratt & Whitney's JT3D engines. Today, with a product portfolio spanning across commercial aviation, regional/business aviation and military applications, we are proud to say that Pratt & Whitney engines are powering aviation growth in India.
As an organization that is deeply embedded in India, we are aligned with the Government's programs including 'Make in India' and 'Skill India.' With these, we are actively contributing to translate the Government's vision on making India a global manufacturing hub and developing skills in the country into reality. Pratt & Whitney has partnerships with local governments and universities aimed at facilitating the growth of an aviation ecosystem in India. This is done by helping to create an industry-ready talent pool through several skill development programs and initiatives. We run specialized training programs at our Customer Training Center in Hyderabad, which is DGCA and EASA certified. Our Customer Training Center trains faculty and students from India and neighboring countries and successfully delivers skill development programs to our customers. We also collaborate with state governments to advance skills training. Our Industry Capability Enhancement program supports medium and small-scale enterprises in precision manufacturing and highly specialized engineering services.
ADU. India has one of the fastest growing civil aviation sectors in the world. What are Pratt & Whitney's plans to utilize this opportunity to boost the company's business?
AS. The Indian civil aviation sector is set to become the third busiest aviation market in the world in the coming five to seven years, with a capability of sustaining 1.5 billion trips out of eight billion trips globally. It is one of the world's fastest growing aviation markets.
We are committed to serving the growing demands of our customers with a futuristic approach to leading-edge innovation. The Pratt & Whitney GTF™ engine is powering growth while reducing the impact of flying on the environment. We are part of making it possible to reap the rewards of growing commercial aviation with a lower carbon footprint.
ADU. Now that you have taken over the reins of Pratt & Whitney in India what are your short and long-term plans?
AS. My focus in this role is to serve Pratt & Whitney's commercial, government and general aviation customers, to ensure our engines and services are helping them achieve their missions dependably every day. This includes the communities served by our products, and supporting national programs such as UDAN/Regional Connectivity, Skill India and Make in India. We have exciting plans for Pratt & Whitney's future in India that will benefit young students today thinking about a career in aviation.
ADU. Recently, Pratt & Whitney has been in the news with regards to a directive issued by India's Director General of Civil Aviation (DGCA) to IndiGo and Go Air due to safety concerns over the P&W engines. Has the issue been sorted out?
AS. We continue to work closely with our customers in India to support their operations while retrofitting the GTF engine fleet to the latest configuration. With more than 150 GTF-powered A320neo family aircraft delivered to airline operators in India to date, we have achieved significant strides in the past year. We are fully committed to resolving all issues and are making rapid progress towards that goal.
ADU. Please elaborate on the growth of MRO centers for GTF engines?
AS. Over the last five years, we have grown our maintenance, repair and overhaul (MRO) network to ensure more timely returns to operators. We currently have eight facilities performing GTF engine maintenance worldwide. We recently announced in-country GTF maintenance capability with Air India Engineering Services (AIESL) to increase support of customers in India and the surrounding region. Our commitment to India goes beyond providing engines. We want to partner with India in building an aviation ecosystem that transforms the country's aviation aspirations to reality.
ADU. What developments have taken place at Pratt & Whitney's Customer Training Center in Hyderabad?
AS. We have invested in a world-class Customer Training Centre in India, which opened in Hyderabad in September 2015. The Centre, the third such Pratt & Whitney training facility in the world along with the U.S. and China, provides specialized training on PW1100G-JM and V2500-A5 engines to engineers and technicians in the region. With 10,000 student days of training completed, the Centre has already imparted training to 30 operators representing over 20 nationalities since its launch. Students from India and around the world learn engine maintenance with state-of-the-art training technologies including 3-D animation and virtual, augmented and mixed reality tools.
Our Customer Training Centre works with more than five state governments and leading state and private universities and has successfully conducted specialized short-term training programmes for the benefit of faculty and students in the country. The Centre has delivered programmes in Telangana, Tamil Nadu, Maharashtra, Gujarat and Haryana. The Centre is at the forefront of driving aviation skill development programs in the country and has been an important pillar in supporting the development of skilled talent pool for the growth of the aviation industry in India.
ADU. What are the CSR initiatives that Pratt & Whitney has been undertaking in India?
AS. Aligned with our commitment of supporting the communities in which we operate, we support following corporate social responsibility (CSR) programs in India:
Pratt & Whitney supports United Way India in improving lives by mobilizing the caring power of communities to build a stronger India. Present in seven cities, Bangalore, Baroda, Chennai, Delhi, Hyderabad, Kolkata and Mumbai, United Way India strives to leverage the talents and expertise of the community to craft solutions to India's unique social problems and set the standard for results and accountability.
Pratt & Whitney, the University of Connecticut (UConn) and Engineers Without Borders – India have collaborated to install 100 e-Learning centres where elementary-age children can have access to high quality electronic education courses with a STEM emphasis. The e-Learning Centres serve approximately 600 students each year. Each centre features a modern facility equipped with the tools and technologies needed to support both teachers and students.
Girls Who Code leverages United Technologies Corporation's support and Pratt & Whitney's in-country resources to expand coding clubs in Bangalore, Delhi and Hyderabad. The program partners with schools and orphanages to set up free clubs and provide girls with the skills and tools necessary for success in engineering and technology fields, thereby encouraging the pursuit of careers in STEM.