By Emmanuel de Roquefeuil, VP & Country Director, Thales in India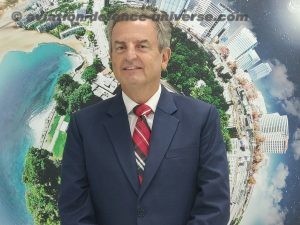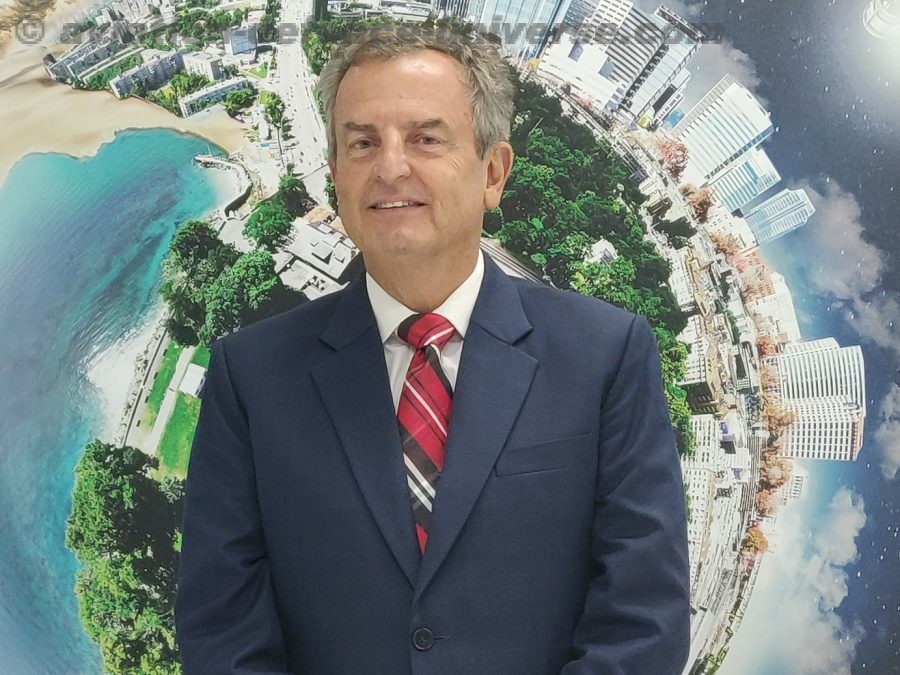 New Delhi. 15 March 2020. The Indian aviation market is set on a high growth trajectory. Currently the ninth largest civil aviation market in the world, India is also now the fastest growing aviation market in terms of domestic tickets sold. It is expected that in the coming years Indian carriers will increase their fleet strengths while freight traffic will rise, and the number of brown field and green field airports will continue to increase. While Indian aviation has seen challenges in the form of the demise of a few well-known carriers, the prospects for the future remain strong. UDAN, the Regional Connectivity Scheme (RCS) is an important initiative of the government with a vision of "flying for all".
Another recent initiative of the government is 'Digi Yatra'. Digi Yatra is promising as it seeks to employ the best of technology to provide a hassle free and paperless airport experience. Imagine an airport where entry, check-in, baggage drops and claim, and various other aspects are driven by face recognition technology! Thales' Live face identification system overcomes the need for a physical ticket while providing a fluid and secure traveller experience. These initiatives bring together scale and technology which will power tomorrow's aviation.
Globally two out of three aircraft take off, fly and land using Thales solutions. Overall, Thales solutions make life better and safer for all the stakeholders such as governments, airports, pilots, crews and passengers each day. From air traffic management, training and simulation solutions, nose-to-tail aircraft connectivity and in-flight services, Thales enables and connects all parts of the aerospace ecosystem in the air, on the ground, and in between. Thales is a world leader in ATM and provides integrated gate-to-gate solutions ensuring airport safety and efficient traffic handling operations and seamless handover operations between territories. Thales is actively present in the Indian civilian aerospace market and some of its successful references includes retrofit of avionics and in-flight entertainment (IFE) for Air India, critical avionics to IndiGo and Navigational aids to Airports Authority of India (AAI).
By offering its expertise and strengths in aeronautics, defence, transport and digital identity and security markets, Thales has been a perfect match for India's ambitious objectives. The company's engineering competence centre (ECC), launched in Bengaluru last year, is focused on providing high value-added software in the fields of air traffic management, complex avionics systems, cockpit, flight management, connectivity & video systems, radar software and airborne ISR tactical management systems.
At WINGS INDIA 2020, Thales, at its stand 12A in Hall A, is showcasing a range of capabilities that encompass the broad verticals of Airport Operations and Security, support towards the Government's ambitious digital initiative – 'Digi Yatra' through its Live Face Identification System, Air Traffic Management, Avionics and In-Flight Entertainment and connectivity, among others.