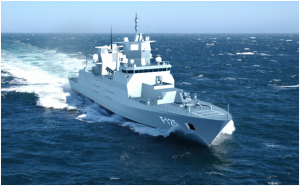 New Delhi. 20 March,2016. MKU is proud to be associated with the Baden Wurttemberg class frigateprojectF-125 (7200 tons) which is being built for the German Navy by two leading German shipyards, Thyssen Krupp and Lurssenat a cost of over 650 million Euro each.  One of the unique features of this project is enhanced survivability – ensuring that the ships remain operational in spite of severe damage due to accident or enemy action.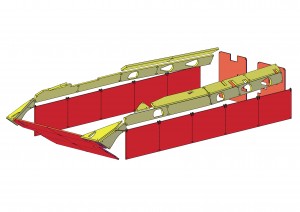 MKUis a leading manufacturer and solution provider for platform protectionwith over30 years of domain experience. Over these years, MKU along with its 100% owned subsidiary MKU GmbH, has provided protection solutions for more than 2000 platforms globally including a wide range of naval vessels, land vehicles and aircrafts. The naval vessels include Frigates, Mega Yachts, Patrol boats, Fast Intercepter Crafts, RIBs and Hovercrafts, many of which are in operation with the Indian Navy and Coast Guard.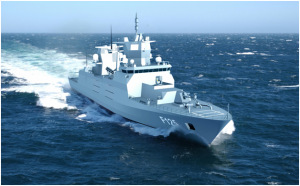 MKU provides end to end solutions and complete project managementfor Land, Air and Naval platformsfor protection against blast waves, splinters and bullets. It is a complete system house for design, development, production, and integration of armouring systems onto platforms.It also provides maintenance and life cycle support for these solutions. It owns special patented technologies which have been developed over years of R&D effort.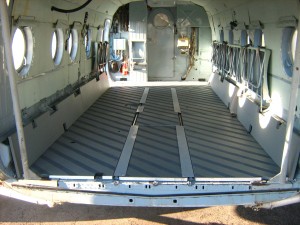 Engineers at MKU have developed MODULARE SHUTZ TECHNIK, a unique German engineered patented system for armoringrotary wing aircrafts, without having to make any structural changes in the platform. This, coupled POLYSHIELD V6, the ultra- light armor solution made using our latest Generation 6 armor technology, provides the ideal solution for much needed armoring of air platforms. Armor solutions made using Gen 6 technology, combines advanced material with modern techniques to reduce the weight and thickness of armor panels by almost 40%. This translates into more useful payload and endurance for the aircraft without compromising its protection or performance.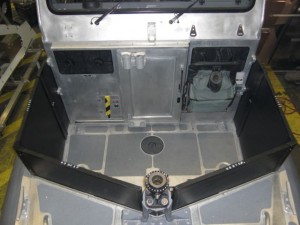 Over the years these solutions have been used on a number of platforms like M17, MI 8, BO 105, Super Puma, NH 90 among others for several forces in South and
Latin American and Europe. Ballistic solutions provided by MKU conform to Environmental Standards as per MIL 810 G and its facilities are AS 9100 certified.
A number of Indian vehicle and helicopter programmes are in the pipeline. These include the LAMV and the mother of all programmes FICV. The engineers at MKU have used their experience of working on platforms used by the European and Indian forces, among others, to develop the solutions required to meet the stringent demands of these programmes. Some of these solutions will be on display during the exhibition.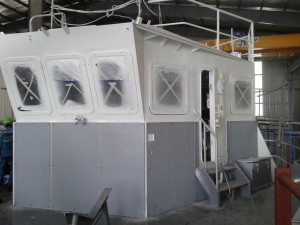 MKU has a treasure trove of experience provided body armour and helmets to more than 1.5 million soldiers and ballistic protection solutions for almost 2000 platforms worldwide. MKU has in its repository, over 1000 protection solutions for more than 100 threats.Its products and solutions are used byover 230forces spread across100countries including India. It is a registered NATO supplier since 1993 and also an accredited supplier to the Federal Office of Bundeswehr Equipment, Information Technology and In Service Support (BAAINBw).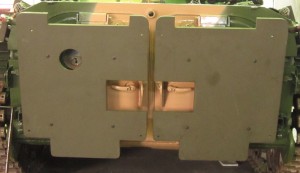 MKU has a large presence at Defexpo 2016 and will be showcasing a wide range of protection and surveillance solutions for platforms and personnel.