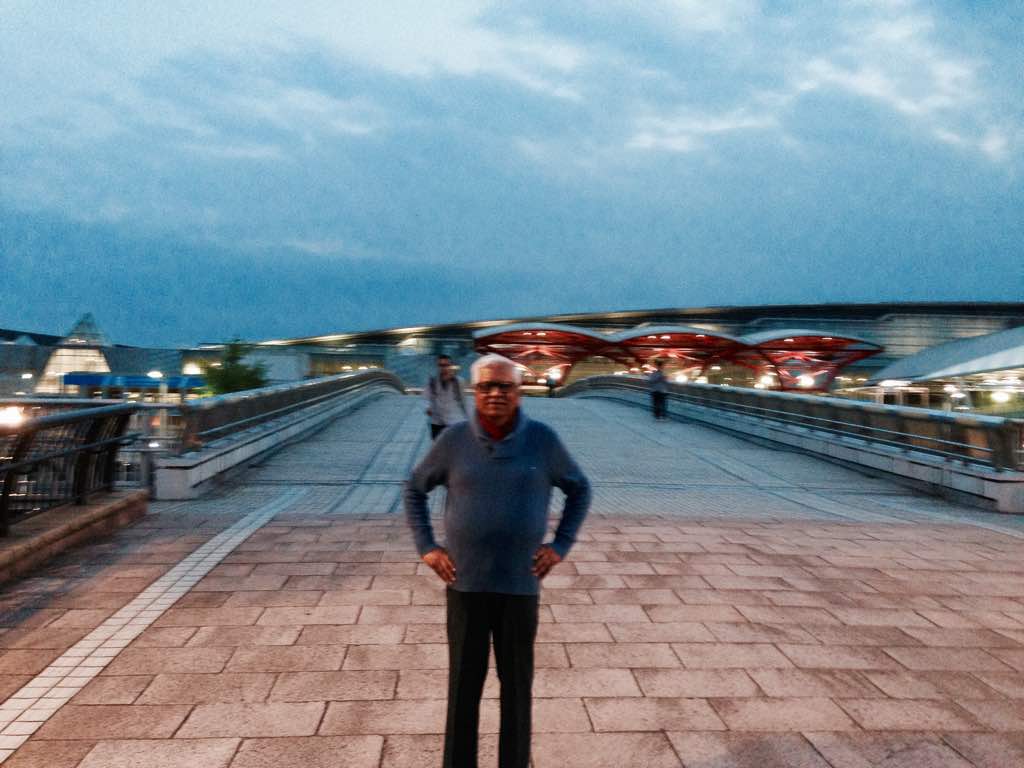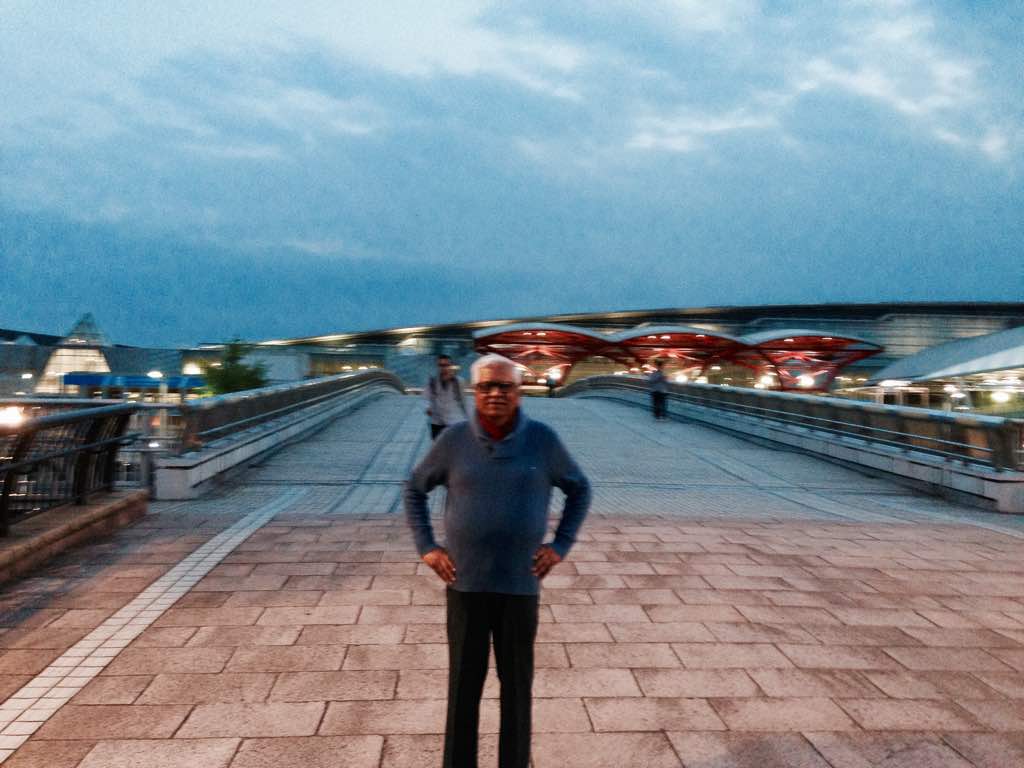 By Brig. VK Atray (Retd.)
Chiba, Tokyo. 11 June 2017. It is as if all roads from the International Airport at Tokyo lead to the most picturesque venue of the MAST (Maritime/Air Systems & Technologies) Asia 2017.
Particularly focused on Undersea, Surface, Air, Space, and Cyber Platforms, Systems, and Technologies, MAST AIMS unmatched information, debates and networking opportunities, trusted and acted upon by Services, Government, Research & Technology, and Defence Industry worldwide leaders, the second biennial MAST Asia conference/exhibition promises a close interface with various Japanese government authorities and military bodies to create a comprehensive gathering of the region's most influential operators, policy makers, procurement directors, and industry executives.
"We are happy to host VIPs from some 19 countries. I am sure you will find time spent with them engaging and informative. We thank JMSDF/MSO/MoD for generously hosting ship visits and naval research lab tours. However you spend your time at MAST Asia 2017, you can be certain that you are at the very heart of the region's most influential defence community," said Warren Edge CEO, Japan Defense KK, Japan/MAST Communications Ltd, UK.
The even aims to provide a technical/scientific conference and supporting exhibition to identify and explore future and state-of-the-art covering all domains of maritime security with special focus areas as required.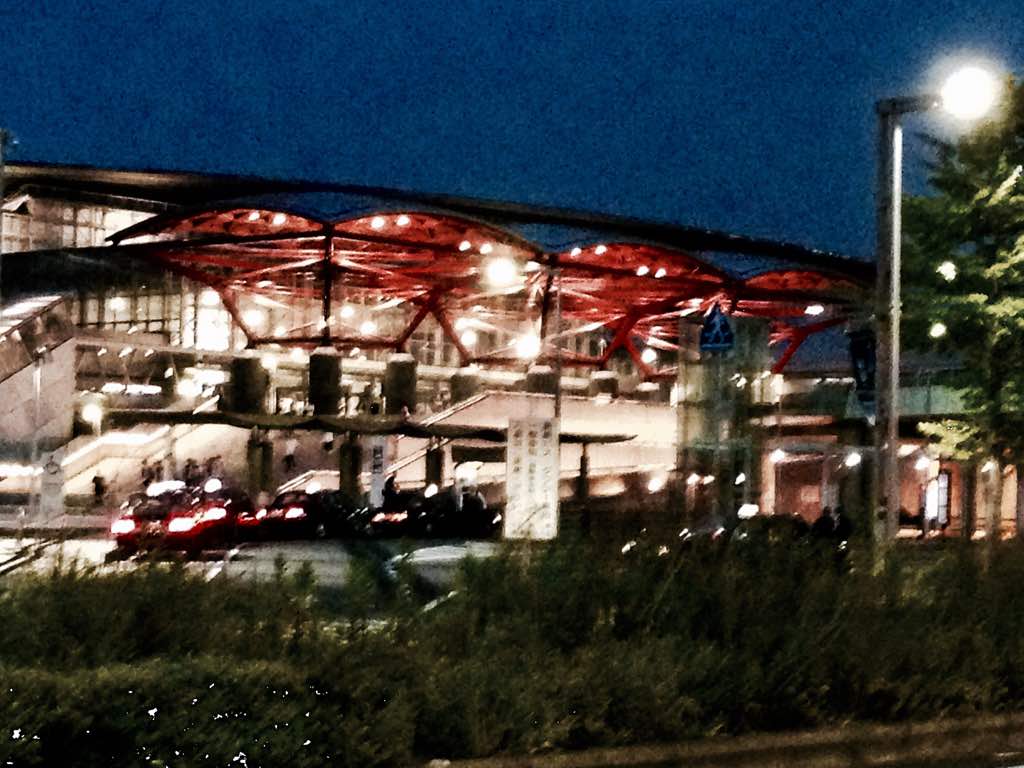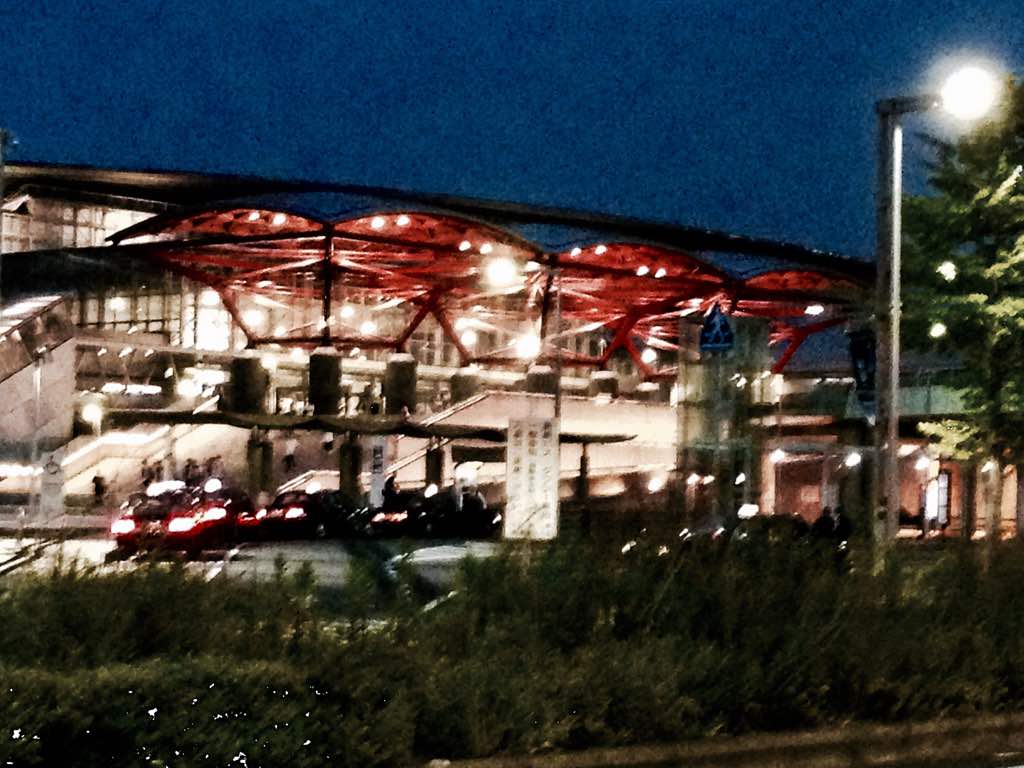 It will also provide a forum for young scientists and engineers to learn and work with more senior leaders in the community. This educational and training opportunity allows for the education of young personnel while expanding knowledge base of existing personnel.
Technically it will focus on both system-of-systems and sub-systems and shall provide a cross domain/transferable technologies technical and scientific forum. It will attract technologists, developers, scientists, senior managers, military and government leaders.
Providing a forum for senior-level exchange, developing contacts and knowledge important for efficient scientific development, training of young personnel whilst expanding knowledge base of existing personnel, MAST will create a platform for industry and laboratories to exhibit their developmental and new equipment.
Alongside approx. 8,000m2 trade-show (of exhibits and country pavilions), MAST Asia 2017 will once again feature over 150 technical conference presentations, keynote/plenary sessions, ship visits, social functions and a VIP/Hosted buyers programme selected from over 4,000 attendees from 40+ nations.
Along with the various Japanese authorities supporting the event, MAST is coordinated with representation from numerous governments, navies, and air forces including Australia, France, Germany, India, Indonesia, Italy, Malaysia, Philippines, UK, USA, Singapore, Korea, Netherlands, Phillipines, Poland, Qatar, Saudi Arabia, Spain, Sweden. Thailand, Turkey, Vietnam and ofcourse Japan. Over 100 Chiefs of Navy/Government Ministers/Heads of Procurement/Senior Scientists, and embassy officials from all across the globe are expected to be at the show.