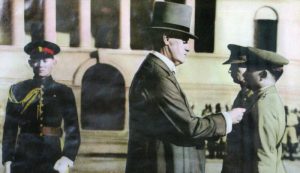 Victoria Cross . Second Lieutenant Premindra Singh Bhagat of the Corps of Indian Engineers (Royal Bombay Sappers and Miners) was the first Indian Officer to receive a Victoria Cross (VC). This was in recognition of his most conspicuous gallantry during World War-II in the Abyssinian Theatre
Gallantry Awards .The Bombay Engineer Group has the unique distinction of winning all the three highest awards of individual valour/bravery, i.e. the Victoria Cross ( 2 / Lt PS Bhagat ), the Param Vir Chakra ( Maj RR Rane ) and the Ashoka Chakra (Nb Sub Gurnam Singh (Posthumously).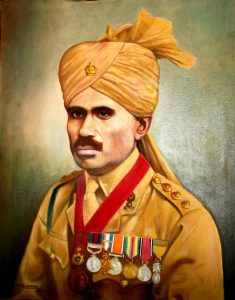 Medaille Militaire. In the battle of Neuve Chapelle, when all the officers had become casualty, Hav Maruti Jadhav took charge of a section of sappers and successfully assaulted the enemy position. He was awarded the Medaille Militaire for displaying courage and initiative of highest order. As, Subedar Major Maruti Jadhav, OBI, IDSM, he was Group Subedar Major during 1932-36, and he retired from service with the rank of Honorary Captain.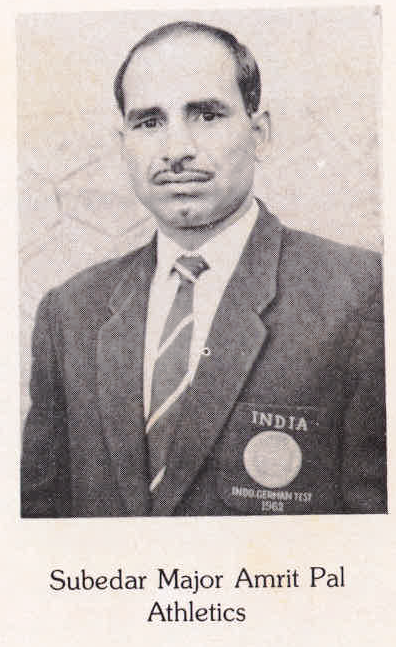 National Records .Sub Maj Amrit Pal is the first and only athlete who has held four national records and remains unbeaten: –
• 1961 – 800 mtrs in 1 min 50.2 sec.
• 1962 – 400 mtrs hurdles in 52.2 sec
• 1963 – 1500 mtrs in 3 mins 49.5 sec.
• 1964 – 4 x 400 mtrs Relay in 3 min 8.7 sec.
He won Silver Medal for 1500 mtrs Hurdles and a Bronze Medal for 400 mtrs Hurdles in 4th Asian Games held at Jakarta in 1962.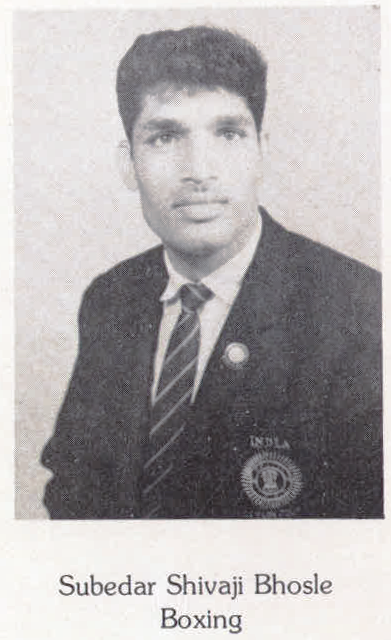 Medal at Commonwealth Games . Sub Shivaji Bhosle created history by being the first Indian Boxer to win a Medal (Bronze) at the Commonwealth Games held at Edinburgh in 1968.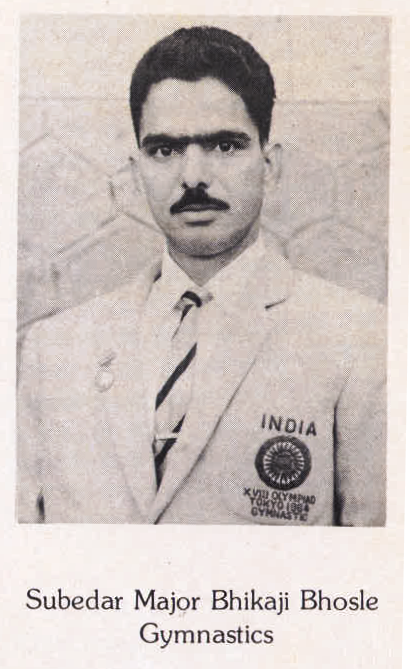 Gymnastics .Sub Bhikaji Bhosle held the national title for the best all rounder from 1961 to 1967 in Gymnastics.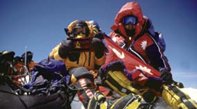 Mount Everest . Capt (now Maj) Shipra Mujumdar, VSM of 111 Engineer Regiment became the first Sapper Officer to summit Mount Everest. She was part of the Army's First Women Everest Expedition, which was flagged off in Mar 2005 by Gen JJ Singh, then COAS. Lt Col (now Col) Anand Swaroop, SM* of 112 Engineer Regiment was the Deputy Leader of the expedition. Approaching Everest from the Tibetan side, the team created history on 02 Jun 05 between 0615 and 0930 IST when they reached the summit, and Captain Shipra Mujumdar became the first
Expedition to Mount Everest and the South Pole. Col Anand Swaroop, SM* as a young Maj, created a record of being a part of an expedition to Mt Everest and to South Pole in Antarctica in the same calendar year. A unique record till date.

Antarctica Continent .The Bombay Sappers made the history by flying the Indian Tricolour in the Indian Antarctic Research Station for the first time round the year in the merciless Antarctic Continent. This landmark was achieved on 24 Feb 1984 by the team led by the Bombay Sappers.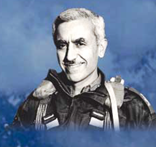 Gliding . Lt Gen SN Sharma, PVSM, AVSM (Retd) has established an endurance record in Gliding. He ranked first in the country in 1951 and held a 'C' Certificate from Aero Club of India.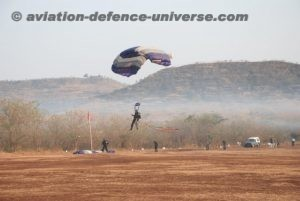 Sky Diving. Capt R Goswami ( now Lt Gen ) is the first Sapper officer to qualify as a skydiver in 1977 who was later the Chief Instructor of Skydiving Institute Agra for approx three years during which, in addition to training all ranks and NCC Cadets in basic skydiving, he trained the first batch of Para Commandos in advance free fall para trooping skills. He also conducted Conversion Courses for some of the Para Jumping Instructors (PJI s) of PTS AF Agra, to switch over from round canopies to ram air canopies for free fall parachuting.
Later, he was selected by the Aero Club of India as the sole male participant of India, to participate in 4th World Cup of Skydiving, held in Sep-Oct 1987 at the Olympic Stadium of Seoul (South Korea). He has done skydiving in Thailand and Dubai and has taken part in numerous military and public skydiving demonstrations all over the country. Everyone saw him skydive in 2018 , during the Bombay Sappers Group Day and should do so on the bicentenary !
Operational Jump and Award of Maroon Berets . A platoon was dropped with a Para Battalion on Elephant Point, South of Rangoon in May 1945 during Op DRACULA – the capture of Elephant Point by Airborne assault, which facilitated the capturing of a Japanese Coastal Battery. In recognition of their services, the Squadron was awarded the Maroon Berets for the first time after this operation. The 411 (Royal Bombay) Parachute Section Indian Engineers now known as 411 (I) Para Field Company performed the first operational jump in Aug 1942 as a part of 'Op FIRE JUMP'. The jump was performed by two Sappers and Capt Renton parachuted at an existing landing strip at Fort Hertz in Burma along with engineer stores to carry out repairs to make it suitable for air landing during the siege of Imphal in Feb 1944.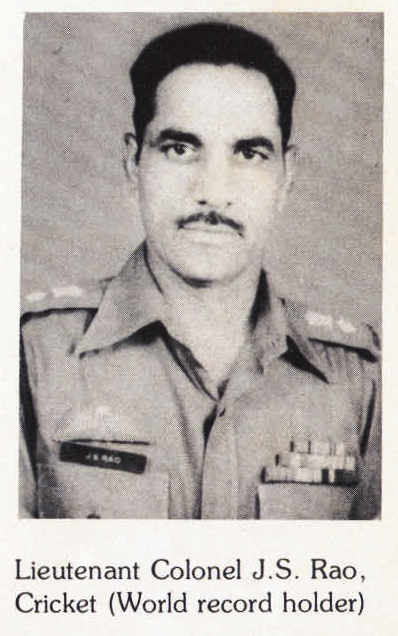 Hat-Tricks in First Class Cricket . Late Maj Gen JS Rao as a Capt in 1963 set World Record by taking two hat-tricks in the same innings in the first class match (Services Vs North Punjab in 1963). He also holds the national record of taking three hat-tricks in three successive innings in the first class Ranji Trophy Match.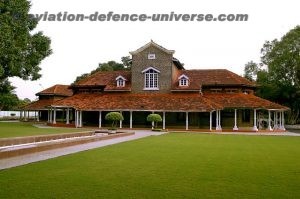 Golf Championships in Succession. Brig SS Sandhu is the first Sapper Officer who won Services Open Golf Championship in 1969. He won the championship for five times and once three years in succession. He also won Army Golf Championship three years in a row.
Officers' Mess . The Bombay Sappers Officers' Mess is unique in that it is the only Mess in the country that is owned by the Officers of the Group themselves. The Mess was constructed in 1906 at a cost of Rs 33,000/-, raised by all the then serving officers, and it continues to maintain this status till date.