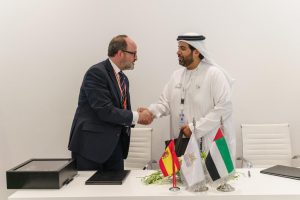 Abu Dhabi, UAE, 19 February, 2019: The Emirates Defense Companies Council (EDCC), an initiative of Tawazun Economic Council (Tawazun), signs three new agreements with global councils and organizations during IDEX 2019. The agreements aim to develop the defense and security sectors in the various countries involved, and states that each of these parties will support one another and commit to knowledge transfer; offering national companies with investment opportunities; and creating interactive platforms for companies.
Stemming from its commitment to expand its global network, EDCC signed agreements with French Aerospace Industries Association (GIFAS); the (TEDAE); and the Estonian Defence Industry Association. The agreements entail knowledge transfer; workshop sessions; service and product inductions; and introduction to potential investment opportunities.
Sultan Abdulla Al Samahi, Acting General Manager of the EDCC, confirmed that the council (founded in 2014) aims to increase the number of national companies it hosts (currently 63) by 30% by the end of 2019.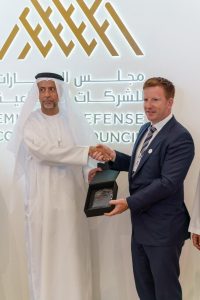 Al Samahi highlighted that EDCC's participation in IDEX 2019 is unique and differentiates itself from previous years, as it underpins the long-term strategy that aims to provide the EDCC's continuously growing customer base with excellent quality services. He also stressed that IDEX is an enormous international platform that paves the way for national companies operating in the defense and security sector to access international markets. Al Samahi confirmed that EDCC signed a total of nine agreements and MoUs with nine different countries during the show, providing national companies with opportunities and wider horizons.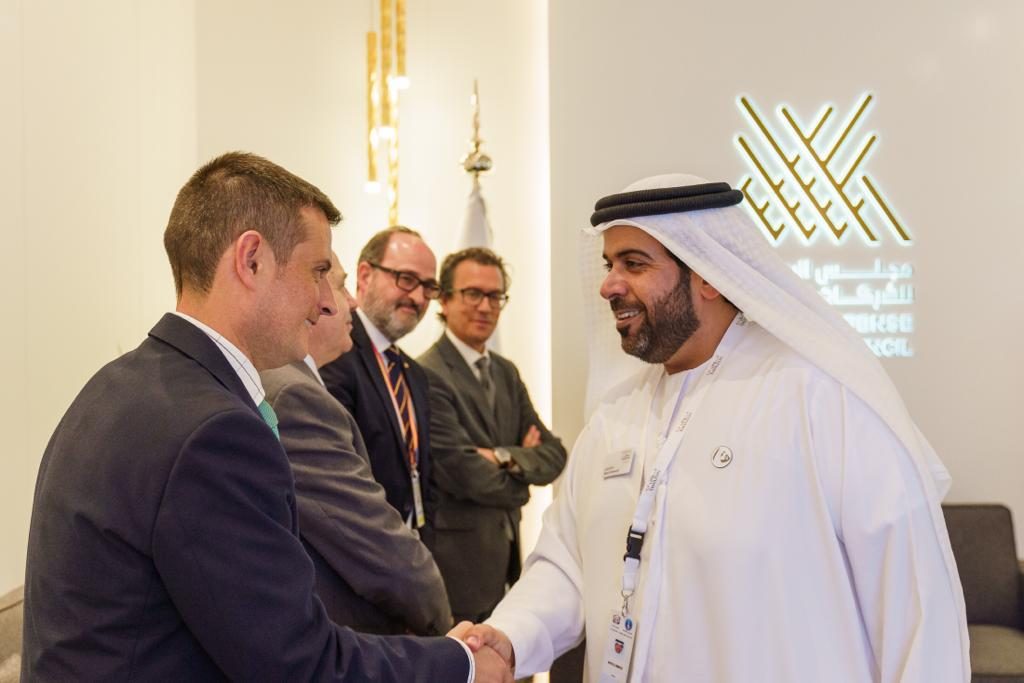 EDCC will conduct and take part in regular meetings with the new entities on board, to support the development of national companies and their performance on a local, regional, and global level. Al Samahi stressed that working with such renowned entities will inevitably elevate future performance of EDCC's member companies.
Previously at IDEX, EDCC has signed three MoUs with defense and security entities to support national industries. These included Turkey; South Africa; and South Korea.