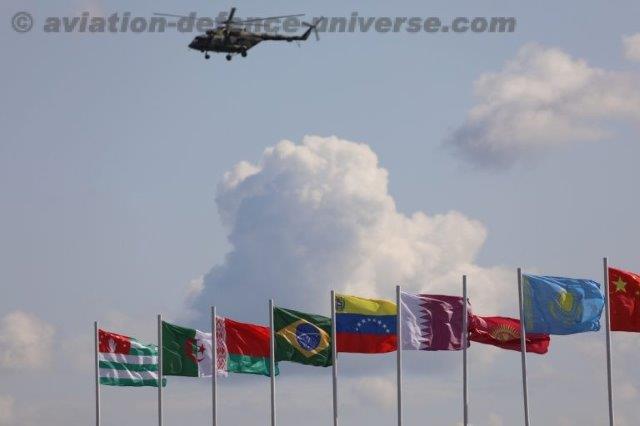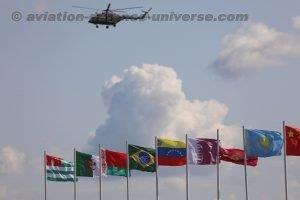 Moscow. According to the terms of the competition, the jump was performed with special-purpose parachute systems in service with the countries participating in the competition. Military personnel from Algeria, Belarus, Venezuela, Qatar, Myanmar, China and Uzbekistan took part in the competition with their guided parachutes.
Participants had to get into a circle with a diameter of 10 meters with a 30-centimeter circle in its center.
As a result of the exercise, servicemen from the Russian Federation and the Republic of Kazakhstan became the most accurate. The second were the representatives of the People's Republic of China, and the top three were completed by the military personnel from the Federative Republic of Brazil.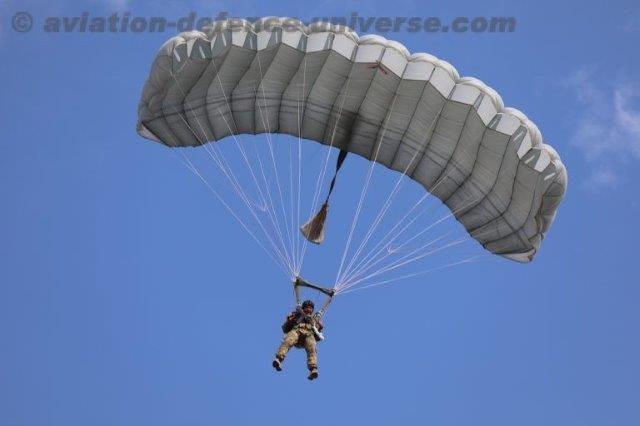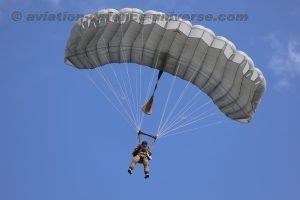 Airborne Platoon competition is held within the framework of the International Army Games 2021 at the Dubrovichi training ground of Tula Guards Airborne Troops formation in the Ryazan Region from August 22 to September 2. In total, about 450 military personnel from 18 countries are expected to participate in the international stage of the competition as part of national army teams.