·

         
Militant turned soldier showed the beacon
New Delhi.
 The dictum that you are not born bad but are made bad and can reverse to be a good person is very true.  Brave Rifleman Abdul Hamid Chara, for displaying extraordinary courage and dedication to duty, was awarded Shaurya Chakra (Posthumous) on 14 May 2008 by the President of India. Among four brothers and five sisters, a son was born to Laldin Chara on 08 Mar 1975. He was named Abdul Hamid after the famed CQMH Abdul Hamid Khan of
1965 Indo-Pak War
.
With that inspiration Abdul Hamid grew up to be a sincere and hardworking boy in the serene environs of Dardpura village of beautiful Lolab Valley. While at play he was regarded a leader amongst his Gujjar friends. He was barely fourteen years when sudden wave of terrorism swept roost part of the valley. Al-Barq terrorists kidnapped and forced Hamid to join their outfit. He deserted them after a couple of days and surrendered to the Police.
Being a true Indian at heart, Hamid served with Special Group (SOG) of J&K Police and provided valuable inputs leading to many successful anti terrorist operations. Unmindful of threat to him and his family, Hamid continued to work for ushering in peace in Lolab. Frustrated over unsuccessful Improvised Explosive Device attack on Hamid, terrorists killed his father Laidin in 2004 in cold blooded murder.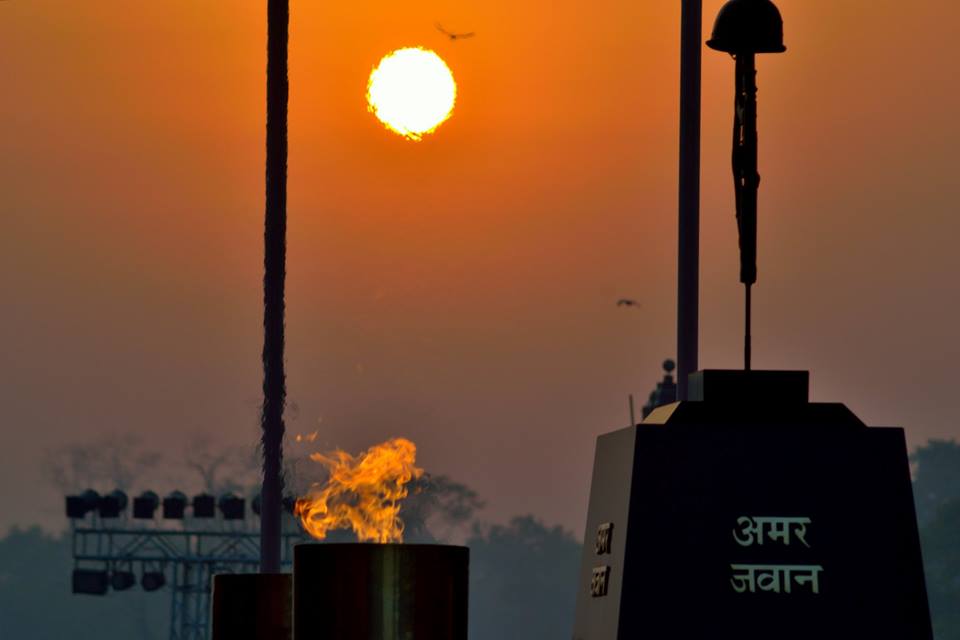 In Oct 2004, Chara joined 62 Infantry Battalion (TA) and was posted with Divar (Markul) Company of 18 Rashtriya Rifles Battalion. On 12 Jun 07, Hamid took part in search and destroy operation in Ander Nar area of Gagal (Kupwara). During mid day, he observed two terrorists trying to run away, Hamid allowed them to come within five meters as he crawled under dense undergrowth of vegetation to cut off their escape route. Suddenly terrorists spotted Hamid and brought down heavy volume of rocket, grenade and small arms fire.
Despite serious multiple gun shot and splinter injures, he continued to bring down accurate fire and crawled downhill to cover dead ground and killed one terrorist who was later identified as Mussa, self-styled District Commander of LeT, Kupwara. Mussa was in charge of coordinating all activities and management of LeT.
The brave soldier made the supreme sacrifice for the cause he lived – terrorism in Kashmir should get abolished totally. He lived up to the reutation of valour his battalion is famous for. It has won one Shaurya Chakra, four Sena Medals, one Vishisht Seva Medal, 13 commendation cards from the Army chief and 23 commendation cards from the Northern Army commander.