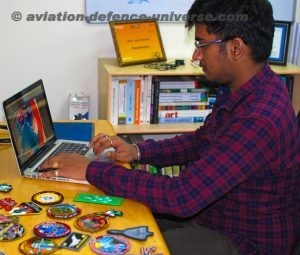 New Delhi. 07 October 2018. Well this is a true example of talent is born not made. And real talent manifests itself irrespective of age. At an age when children do not even know what life means, Saurav Chordia was designing patches for the Indian Air Force and was passionately in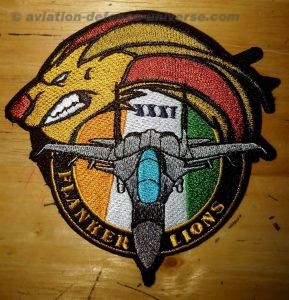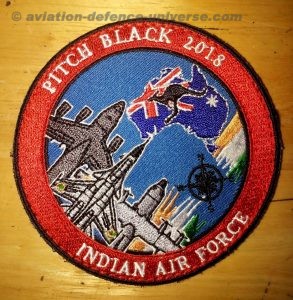 love with the Air Force.
"My First Patch I designed was for a Su30mki Squadron "No-2 Winged Arrows" when I was 18 yrs old. And then I got the chance to design the IAF Tejas Patches for the No-45 Squadron in 2016. Later I designed for the Surya Kiran Aerobatic Team in 2016. And then I started designing for other Aircraft like Mig 21, Hawks, Pc7, Kiran, Mirage-2000, " he told ADU.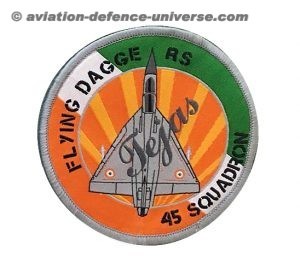 Currently based in Delhi but originally from Basugaon, Assam which is located in the BTAD, he has just completed the  Bachelor degree. " I am a big time Aviation buff and that is what lead me to get into things like Patches Designing, Aviation Art, Aviation Photography and all. I started developing the interest in this field when I was in Class 8 and since then wanted to do something different," he said.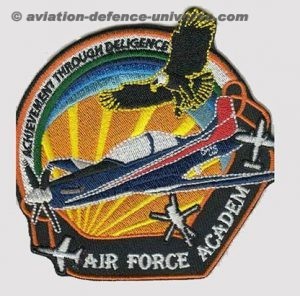 "The main area where I did something good was in the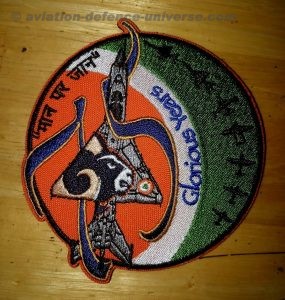 Patches. Patches are the cloth badges which Pilots wear and it reflects the type of aircraft they fly and also the unit. Patches may look just a piece of cloth but its remain very close to heart and so designing it also requires lots of attention. So far I have designed for most of the Fighter Squadrons and for other Transport and Helicopter Units as well. I have also designed for Air Force Academy. Besides that, I have designed for Gaganshkati 2018 Exercise and also for the Pitch Black 2018 Exercise," Saurav explained.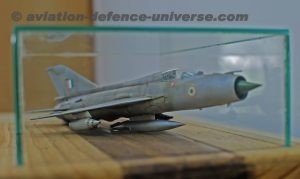 He is not only into designing but a collector too with more than 3000 Patches from 50 or more countries. But the passion for the Indian Air Force does not end here. "I also enjoy making scale models of aircraft. Recently completed my first ever Mig 21 Scale Model," he informed.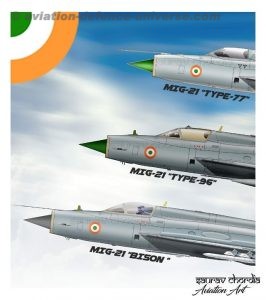 And this love does not end here, Saurav is also an aviation artist and looking at his paintings one can say with confidence that he is a good one.
The sky is the limit and such talent has no dearth of takers. It would not be long before this 22 years old soars the skies of success with glory in the niche he has carved for himself.