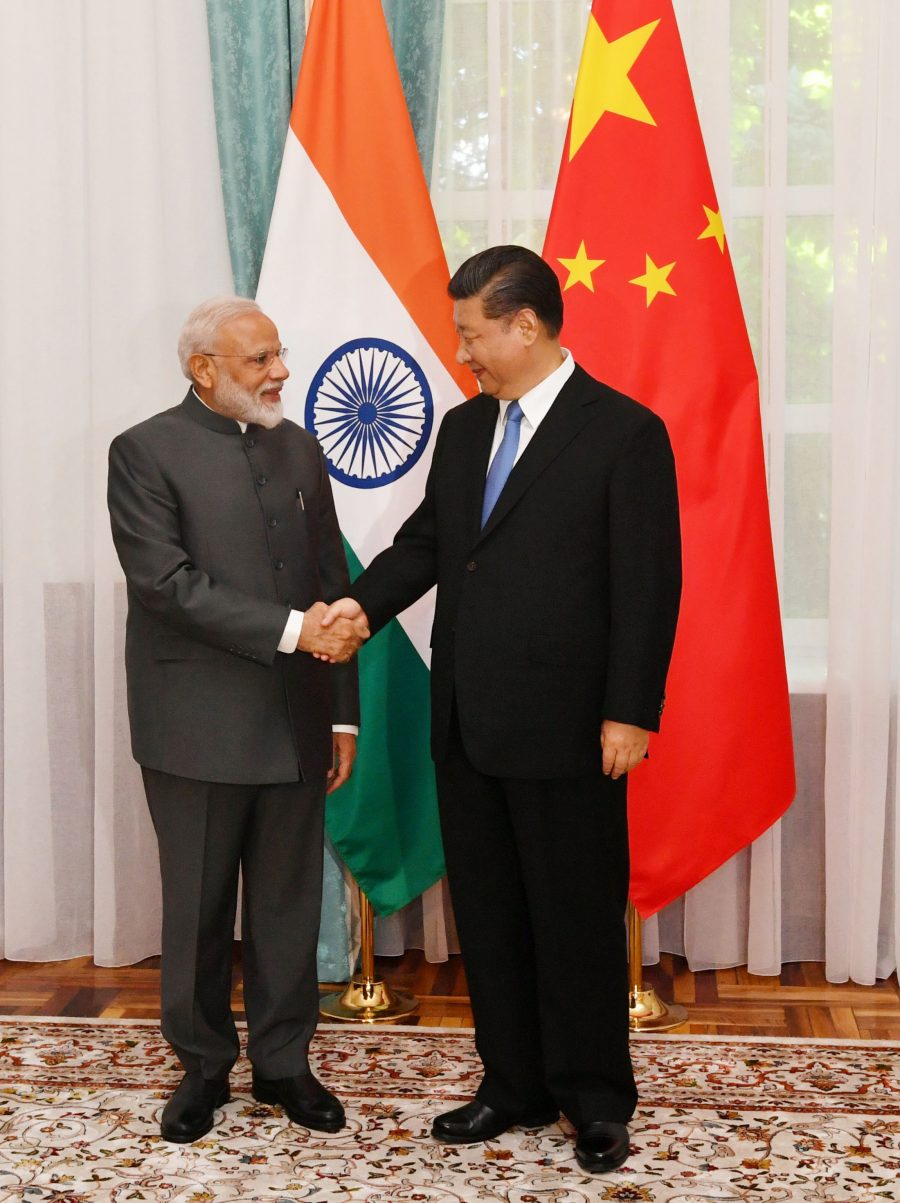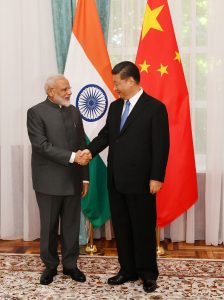 By Cmde. Ranjit B Rai (Retd.)

New Delhi. 19 January 2022. India-China relations have fallen to its nadir since 2020, meaning the lowest. China has kept India guessing for the last twenty months, by dragging its feet to resolve the PLA's surreptitious incursions across the Line of Peace and Tranquillity(LAC) in Ladakh, despite Prime Minister Narendra Modi having met President Xi Jinping eighteen times in six years, offering to resolve the LAC peacefully. The Indo Tibetan Border Police in the front line did have an altercation with PLA troops at Pangong Tso in April, and the larger incursion could be China's Cat's Paw.
India implemented economic measures to reduce India's trade and import dependency on China, and curtailed Chinese investments. The Indian establishment was pre-occupied in stabilising Kashmir after Article 370, to which, both Pakistan and China objected and India's security forces were also busy dealing with Pakistan's unrelenting policy on terror, that it blames non-state actors.
Manoj Kewalramani at Takashila, sums up the situation between after the 14th round of border talks on 12th January at Moldo as follows, "The Indian Army and the PLA are still engaged in stand-offs at Hot Springs (PP15). The PLA is still actively blocking the Indian patrols around 18 km inside what India considers its own territory at approach roads to strategically located Depsang Plains at PP 10,11,12,12A and 13. Similarly, at Demchock, the two sides have not come to any resolution at the Charding Ninglung nullah". There is no gain saying the shoe is pinching both militaries who are upgrading infrastructure and fire power, but the dis-engagement of the 50,000 troops on both sides looks distant. The answer lies, in who can hold out the longest. China has not blinked, depicting a Chinese trait to win without fighting, and by tiring the enemy out.
Economic data showed that the trade between India and China recorded a high of $126.66 billion in 2021, up 43.3% from 2020, worth $87.6 billion. China's exported $97.52 billion to India, up 46.2%, while China imported $28.14 billion, up 34.2%. Trade deficit remains in favour of China–at $69 billion, depicting the dependence on both sides to continue trading.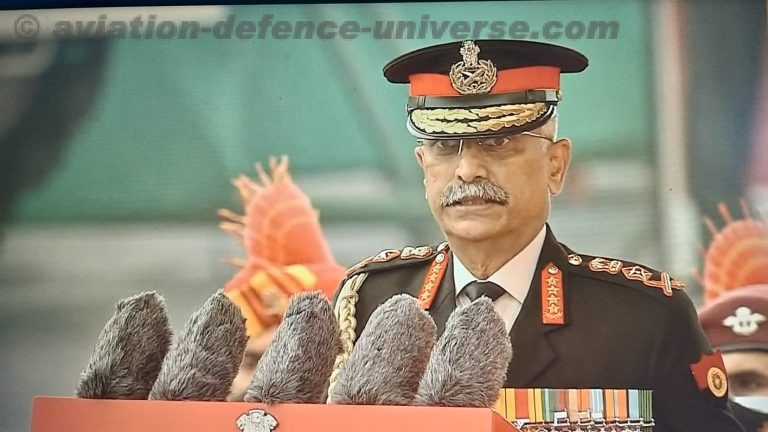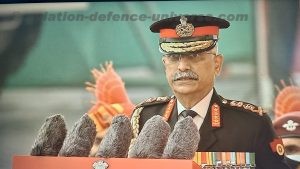 In response to Gen Narvane's comments at the Army Day Press Briefing on 12th January that China was to blame for the imbroglio, China's Ministry spokesperson Wang Wenbin responded, "China and India are working through diplomatic and military channels to advance the easing of the border tension. We hope that certain individuals on the Indian side would refrain from making unconstructive remarks."
China worries about India's improved defences, and its claims on Aksai Chin, the border with Southern Tibet and designs on Shaksgam valley that Pakistan ceded to China. These fears are also connected with China's desire to be maritime, economic and military power to first equal USA, and then overtake it and give its people, "The Lost China Dream", snatched away from it. China views India as a spoke in the wheels for its dreams, and China is also marking time to enable it to make Tibet more 'Han dominated' for its security. A tussle over the new Dalai Lama breathes in both nations, and these issues with Afghanistan's instability are challenging times for India's foreign and strategy policy makers, as China is in a cold war with the USA. India could end up in a Thucydides trap, as the two economic biggies fight.
Why China had to become a maritime power ?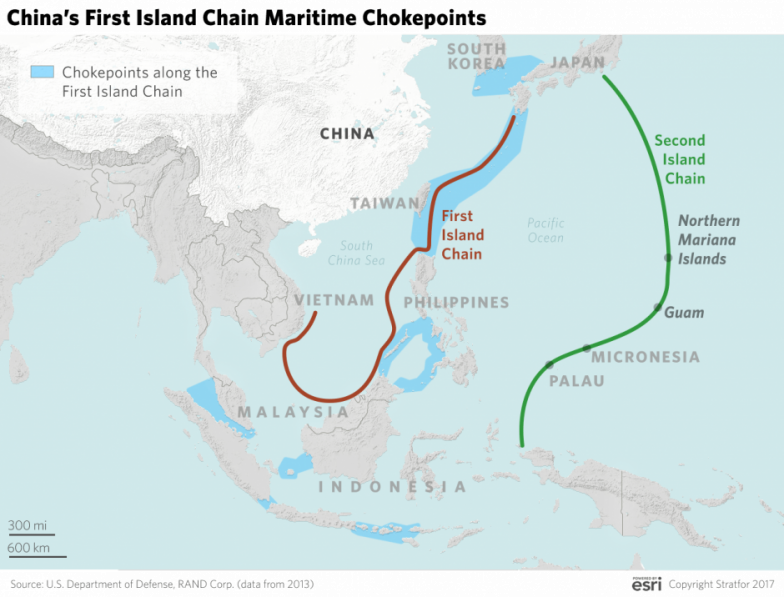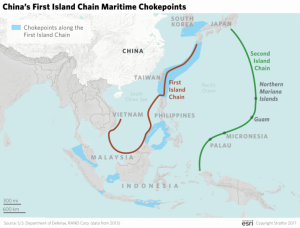 The easy answer to why China is aggressive and wants to be a pre-dominant maritime power, is because China wants to cartographically regain its historic position in the world with maritime space, for safe trade. Hence China covets the South China Sea with first an 11, and then 9 Dash historical claim line over China's contagious seas, and to convert the South China Sea rocks into islands, and securitise them, with airfields and missiles. China lulled the world by offering ASEAN a Code of Conduct as a delaying tactic, and a ploy to assuage affected nations, and the world. China soon broke the Asean consensus, as it rose economically.
A more clear answer was given by John Ford a China watcher in a 2017 article in Diplomat, headlined, " The Pivot to Asia Was Obama's Biggest Mistake", and added, "The pivot failed to achieve key goals in Asia while inattention made matters worse in Europe and the Middle East."
The Chinese leadership under Hu Jin Tao(2003 to 2013) analysed the situation that the US 'pivot' was an aggressive attempt to contain China and its development. Beijing also worries for its trade route through the Indian Ocean Region(IOR) to sustain its large population, aware it could be blocked with hostile forces ranged against her, in what is known as China's 'Malacca and Andaman Dilemma'. China worries about the Indian Navy's prowess as resident force with missiles and technology in the Indian Ocean Region(IOR). China cleverly partnered Pakistan, India's bête' noir.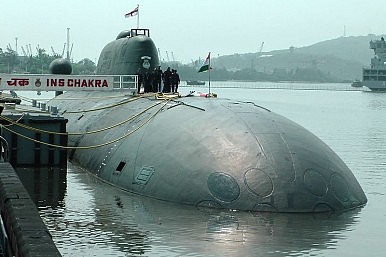 The India's Russia factor also pushed China to become a maritime power
While China was struggling to build up its Navy and nuclear submarines(with accidents it did not report), it got rattled when Soviet Union loaned a nuclear submarine INS Chakra to India in 1988 with supplies of uranium and offered help to build nuclear submarines in India under Project Advanced Tecnology Vehicle(ATV). In 2005 PM Manmohan Singh and USA's President George Bush signed the 123 Indo-US joint statement after a Defence Framework was inked between Defence Minister Pranab Mukherjee and his counterpart Donald Rumsfeld in DC. The United States agreed to work toward full civil nuclear cooperation with India, which rattled Chinese leadership further.
Despite India not being a NPT member, USA supported India for the grant of a 48 nations exemption by the Nuclear Suppliers Group(NSG) on 6th September 2008 by tacitly assuring China that it would not come in the way of China building the third Chashma Nuclear Power Plant (or CHASNUPP), under the G. and India's status as a nuclear power grew stronger and India got access to civilian nuclear technology and fuel from other countries, and to carry out nuclear commerce. USA helped India out of the MTCR and entered the Wassaner group. USA simultaneously managed to build a partnership with Pakistan to deal with Afghanistan. China saw all these actions as a bigger design to contain China.
A three ship anti-piracy PLA(Navy) patrol off Somalia from 2008 gave China permanent access into the Indian Ocean Region, and China set up a base in Djibouti. China's economy rose at a galloping pace as an exporting powerhouse. China's per capita reached to $6075 in 2012, up from $205 in 1980 and became the second largest economy after USA by 2016. China began power projection into the blue-water oceans, and took over Peruus port in Greece, announced the Belt and Road Initiative(BRI) with a massive naval build-up programme to counter all potential maritime threats. China strengthened her hold over Tibet and Xinjiang, which could be used by others to destabilise her and cementing its strategic partnership with Pakistan, India's bête noir.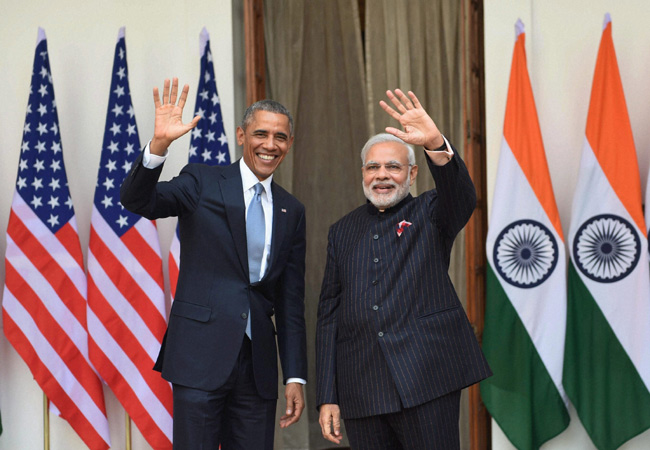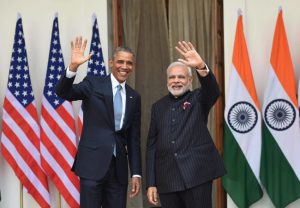 The clincher came on 25th January, 2015 a day before President Barack Obama attended India's Republic Day parade in New Delhi. PM Modi and President Obama signed the U.S.-India Joint Strategic Vision for the Asia-Pacific and Indian Ocean Region, as being indispensable to promoting peace, prosperity and stability in those regions. India's defence imports of latest weapons from USA grew and China saw the words 'strategic' as threatening to China.
On 7th June 2016 in their third summit in DC PM Modi and President Obama issued a Joint Statement on the United States and India's : 'Enduring Global Partners in the 21st Century'. Beijing saw this as a grand enduring partnership between the United States and India and the Quadrilateral of USA, Japan, Australia and India and naval exercises in the IOR and South China Seas, certainly conveyed mixed messages to China's ambitions.
(The author Cmde Ranjit B Rai(Retd.) is a defence expert and author of WARRING NUCLEAR NATIONS-INDIA AND PAKISTAN (ISBN 978-93-5158-638-0). The views in the article are solely the author's. He can be contacted at [email protected])