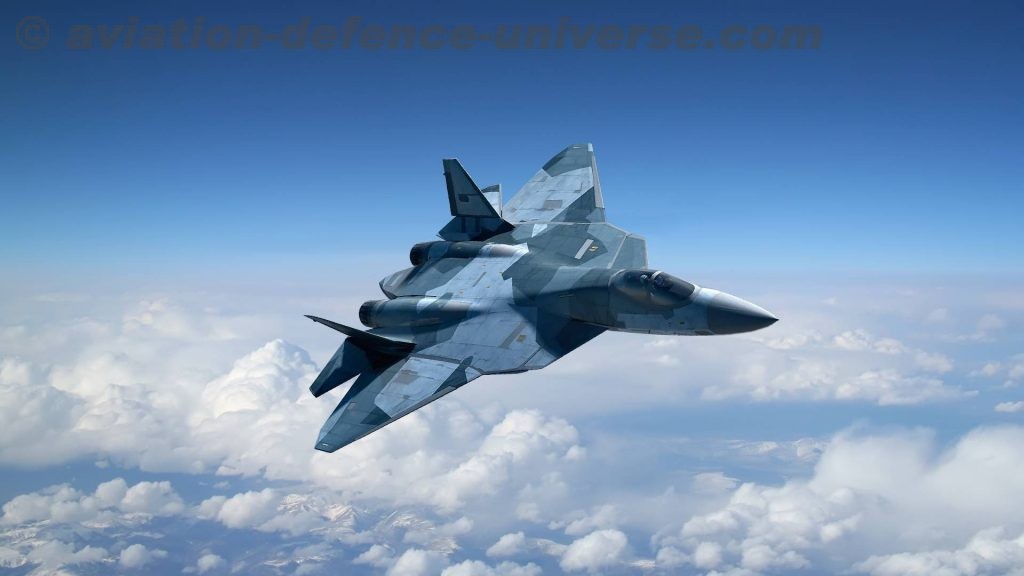 Zhukovsky, Moscow. 20 July 2020. The United Aircraft Corporation is showcasing new products at the International Aviation and Space Salon MAKS-2021.
The UAC home air show premiered the presentation of the new aircraft, which took place on July 20, the first day of MAKS-2021. The presentation was broadcast on the YouTube channels of the Rostec State Corporation www.youtube.com/channel/UCW_9GLplsHRhrimFHnqRdGw and UAC www.youtube.com/user/UACRussia, as well as on the project website https://checkmate.uacrussia.ru/.
For the first time, the MC-21-310 medium-range aircraft with Russian made PD-14 engines and the Il-114-300 regional turboprop aircraft were demonstrated to the public. Both aircrafts are represented in the flight program and in the static parking lot of the air show.
The "Superjet 100" airliner is being demonstrated in the exposition and in the flight program. Guests will also see the business version of this aircraft. It is planned to hold a conference dedicated to the results and prospects of the Superjet program development during the air show.
A number of agreements, including on the supply of new civilian aircraft, are to be signed during the event.
At MAKS-2021, the UAC and its companies have an intense business program, including meetings with customers and business partners, as well as a discussion about strategic aspects for the development of aviation technologies and promising markets for aircraft, and international conference upon a work of aviation for suppressing wildfires.
The static part of the exposition is featuring military, transport, strategic and special aircraft, including the multifunctional Su-57 fighter in export version. The UAC pavilion will display models of all corporation aircraft lineups, procedural simulators and front-line aircraft virtual reality stands.
The airshow guests will witness traditionally spectacular flight program, in which, in addition to civilian novelties, the participation of the Su-57, Su-35S, Su-34, Su-30, MiG-35, MiG-29, Yak-130, Yak-152 aircraft is planned.