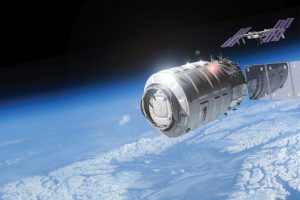 Cannes. 22 April 2018. The Cygnus spacecraft to deliver cargo to the International Space Station (ISS) has been successfully launched by an Antares rocket from Wallops Island, Virginia at NASA's Wallops Flight Facility, on its eleventh operational mission. The Cygnus spacecraft comprises two main sections: the Service Module from Northrop Grumman Innovation Systems ( formerly Orbital ATK) , and the enhanced Pressurized Cargo Module (PCM), developed and built by Thales Alenia Space, a joint venture between Thales (67%) and Leonardo (33%).
This Cygnus was named in honor of Roger Chaffee, the Apollo 1 astronaut who died in NASA's pursuit of the first moon landing in a fire during a pad test in 1967.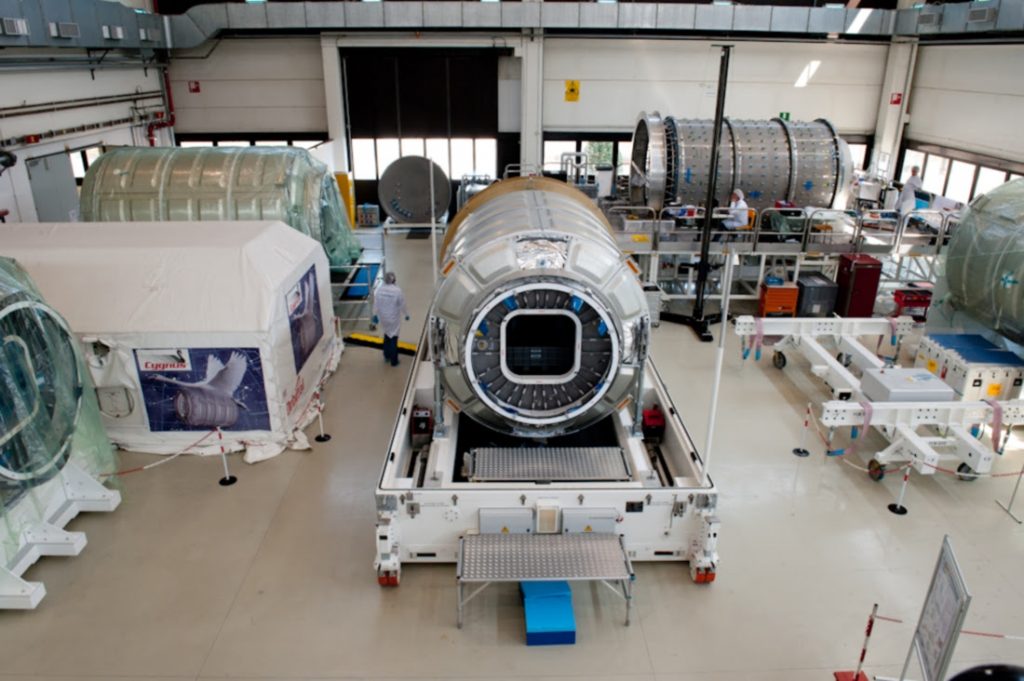 Thanks to the PCM enhanced version, this mission will use a new late load capability. Previously, all cargo had to be loaded about four days prior to the launch. This new capability will now allow time-sensitive science experiments — including live mice — to be loaded into Cygnus just 24 hours before the liftoff.