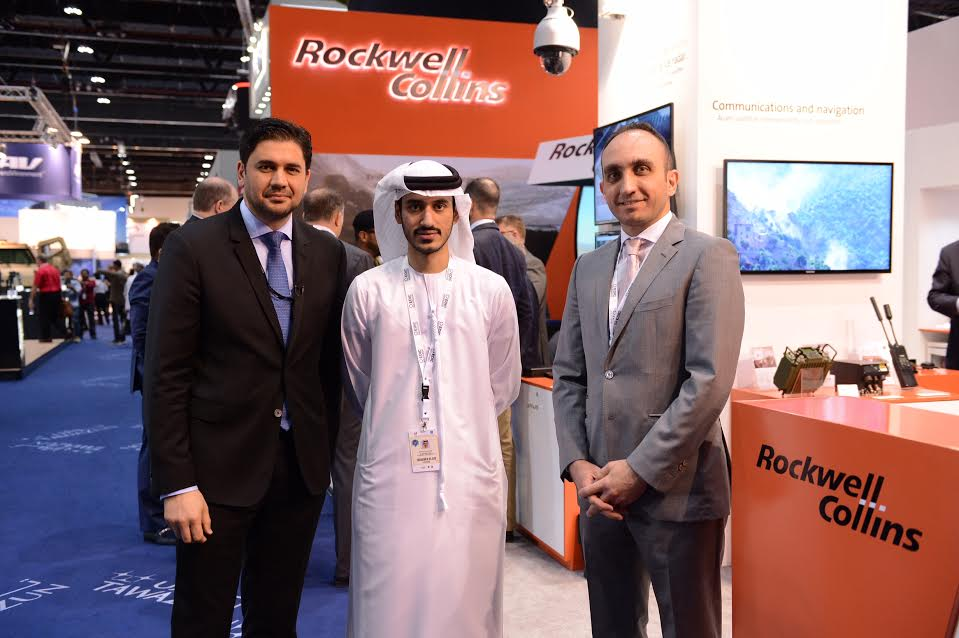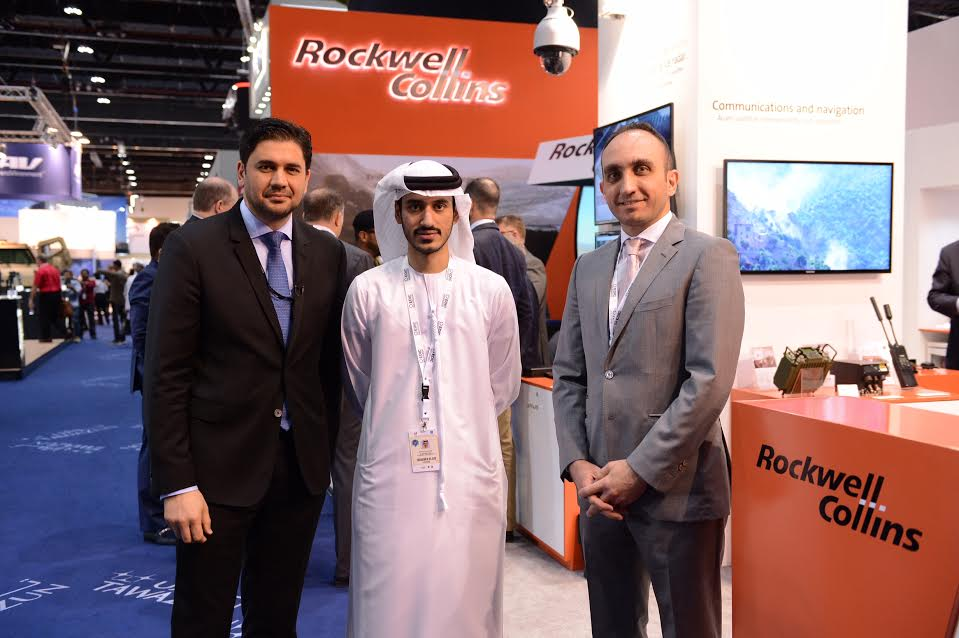 Abu Dhabi. 22 February 2017.  As part of its ongoing internship program with Khalifa University in Abu Dhabi, UAE, Rockwell Collins has announced its latest class of interns that will begin working at the company's sites in Europe and the Middle East.
The interns will work alongside company employees within the Engineering Department. Khalifa University offers 10 undergraduate engineering-based program along with nine graduate degree programs.
"Even though we've been present in this region for almost a quarter of a century, we continue to develop the valuable relationships we have with local entities such as Khalifa University," said Talel Kamel, Managing Director for the Middle East, Turkey and North Africa for Rockwell Collins. "We are proud of this collaboration that enables us to share our knowledge and expertise in domains such as avionics and communication with the students, while at the same time establishing a talent incubator to support our further developments in the region."
As part of Rockwell Collins' commitment to help strengthen the industrial capabilities of the regional defense and aerospace industry in this strategic market, the company is investing in a number of partnership agreements in the region — including this training opportunity with Khalifa University that began two years ago and which is expected to expand in the future.
"In keeping with the Emirate of Abu Dhabi's bold vision to develop a vibrant and regionally relevant knowledge economy, Khalifa University is keen to offer our students valuable training programs at world-leading industrial and academic organizations which supply the UAE and the region with highly qualified engineers. We value our partnership with Rockwell Collins and look forward to exploring further opportunities for collaboration for the benefit of our students," said Dr. Aaesha Al Naqbi, Director of Student Services at Khalifa University.