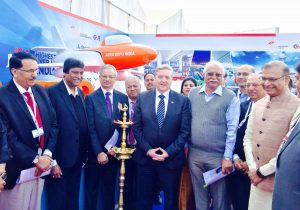 By Sangeeta Saxena
New Delhi. 20 November 2016. It was a top heavy event with industry participation at its lowest ebb in an aero show. But the maiden attempt to get all stake holders to talk about government's attempt to give a fillip to regional connectivity, is to be lauded. Aero Expo 2016 started with discussions, carried on with debates and ended with consensus that connectivity of far flung areas and small towns will be a win-win situation for the users, operators and the government.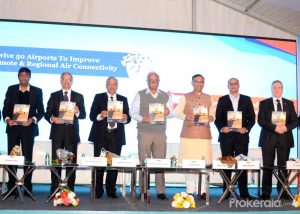 Ashok Gajpathi Raju, Minister of Civil Aviation while inaugurating the  event stated that the government of the day is exploring all possibilities for capacity expansion of leading airports in the country as well doing its best to make sure that the regional air connectivity is accomplished as per its UDAAN initiative, to connect unconnected and serve unserved.
Since the aim to achieve better regulation of air transport services to un-served and underserved areas, the policy on promotion of Regional and Remote Area Connectivity was finalized in consultation with stake holders as part of National Civil Aviation Policy. The objective of the Regional Connectivity Policy is to encourage airlines to operate in remote and regional areas by offering various concessions/incentives and at the same time, making it obligatory to fly to remote and intra remote areas.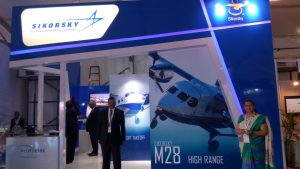 Jayant Sinha Minister of State for Civil Aviation  asked civil aviation industry to grow in such a manner so that its passenger traffic, currently estimated at about 150 million for domestic and overseas sector multiplies manifold and catches on pace with the air traffic of China which presently is calculated at 500 million per annum.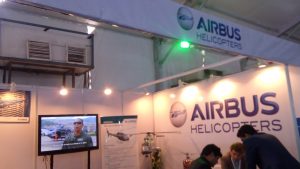 As per the vision of India's first integrated civil aviation policy that was approved at a cabinet meeting presided over by Prime Minister Narendra Modi, India has to push domestic travel to 300 million passengers by 2022 from 80 million now and scheduled operations have to expand from 77 airports now to 127 by 2019.  And both these can be achieved only if regional connectivity is increased on a war effort.
Rajiv Nayan Choubey, Secretary, Civil Aviation on the side lines of the event told the media by December 2016 dozen of schedule commercial operations could begin to connect small towns in the country under its regional connectivity drive, though he didn't name the airlines.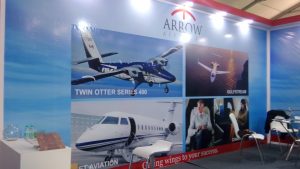 The airlines were conspicuous by their absence at the show exhibition area. The Non-Scheduled Operators were represented though by a very few. Many of these charter operators feel government should give them an opportunity to be a part of this whole drive of regional connectivity, by letting them operate like commercial airlines.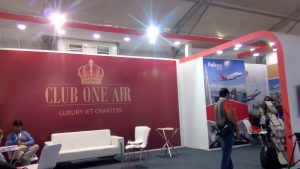 PHDCCI called for a reduction in lending cost for leasing-out aircraft and suggested this be brought at par with rates that prevail in Japan and China.The expo concluded that leasing norms for commercial aircraft in India have improved but need to be evolved for business aviation.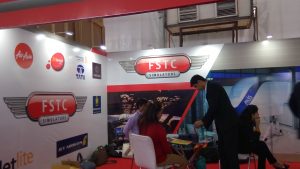 Another important conclusion was that the country needed more institutions to fulfill manpower requirements of domestic civil aviation industry. Skills development was not only the need of the hour for the sector but also important for matching international standards.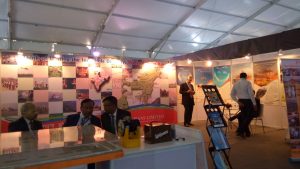 PHD Chamber of Commerce and Industry along with Ministry of Civil organised the first ever aero show sans air display and fly pasts in the capital. Arrow Aircraft , Club One Air the Luxury Charter Jets, FSTC, Bhadra, TDI and some more represented the sector .  The OEMs were represented by Airbus,  Sikorsky,and the most sought after government's own Pawan Hans.