West Palm Beach, Florida.04 June, 2017 . Pratt & Whitney's PurePower® Geared Turbofan™ PW1900G engine received certification from the Federal Aviation Administration.
The PW1900G engine powers the two largest aircraft in Embraer´s second generation of the E-Jets family of commercial aircraft. The E190-E2 took its first flight in May 2016 and the E195-E2's first flight was on March 29, 2017.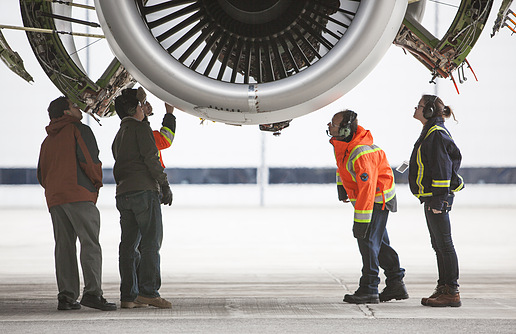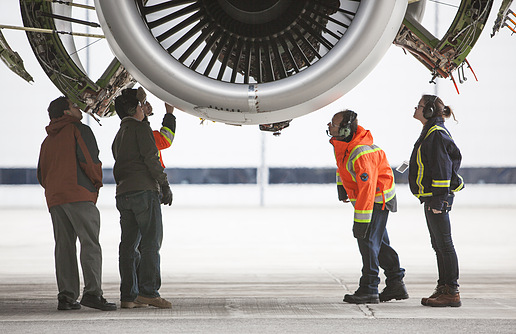 "The FAA validation of the PW1900G engine type certificate is a key program milestone," said Chris Calio, president, Commercial Engines. "The engine provides 23,000 pounds of thrust and is currently powering five flight test vehicles with more than 900 hours of flight testing completed."
The certification test program spanned nearly 18 months and included sea level as well as operability and performance testing among the rigorous protocol the engine underwent.
The PW1900G engine, the fourth in the PurePower family to be certified, is scheduled to enter into customer service on the E190-E2 in 2018, with the 195-E2 scheduled to enter service in 2019.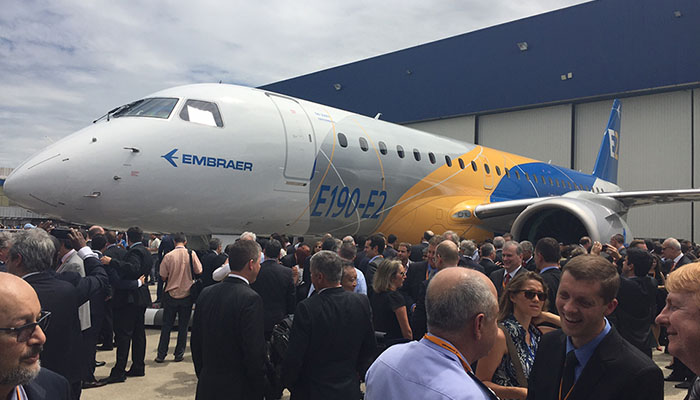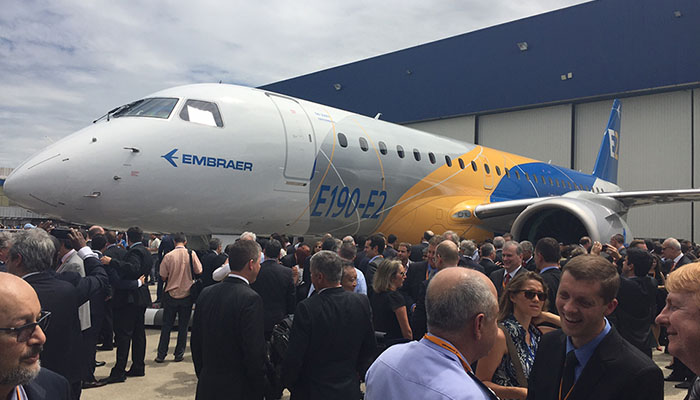 The E-Jet E2 program is one of two programs that Pratt & Whitney and Embraer are working together on. Pratt & Whitney is part of the collaboration which supplies the V2500-E5 engine for the Embraer KC-390, which is under certification campaign. Pratt & Whitney also supplies the auxiliary power unit for the E-Jet E2 program.