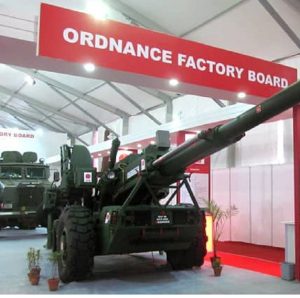 New Delhi. 26 June 2019. Government of India is trying its level best to give a fillip to the Ordnance Factories which have been white elephants and need to become more productive. Several steps have also been taken to strengthen Ordnance Factory Board. These include:
Approval, in principle, has been granted for 15 proposals of Rs.861 crores for capital upgradation and modernization of Ordnance Factories during 2018-19.
OFB Procurement Manual has been revised during 2018-19 to streamline the procurement of store items in OFB. Export division under Member, OFB has been started to promote greater exports from OFB and enhanced delegation of powers given to Member (Exports) of OFB.
494 workers of Ordnance Factory, Avadi are being re-skilled for employment in new trades.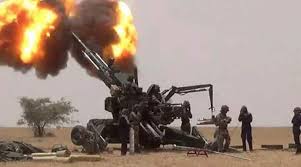 The Ordnance Factory Board (OFB) has received clearance from the Indian Army and the Ministry of Defence for production of 114 'Dhanush' long range artillery guns and this is the first ever indigenous 155 mm x 45 calibre long-range artillery gun.
The IOFs are governed by the Ordnance Factory Board (OFB) which is often termed as the Fourth Arm of the Military and is a $3 billion (Rs 20,000 crore) industrial organisation of MOD.
It may be recalled that three months back there was news that the Ordnance Factories will restart the production of anti-aircraft guns. "The anti-aircraft guns were first manufactured in the 1960s but production was discontinued due to lack of demand. It will now be revived following demand from Indian Army as well as from outside," Saurabh Kumar, DGOF and Chairman, OFB had said during the CII Eastern Region annual meeting.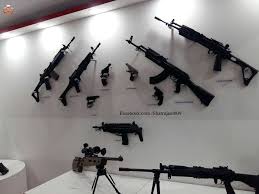 And just when everything was getting better for the Indian Ordnance Factories , in May 2019 news circulated of how the Indian Army has sounded an alarm over the spike in 'fatalities, injuries and damage to equipment' caused by faulty equipment supplied to security forces by the Ordnance Factory Board (OFB). In a 15-page letter to the Ministry of Defense (MoD) has been sent by the Army to MOD on the issue.
The MOD after all these episodes has decided to place it's faith in the Ordnance Factories and it is time to wait and watch.