Being designed, developed and manufactured  in India will be a dream fulfilled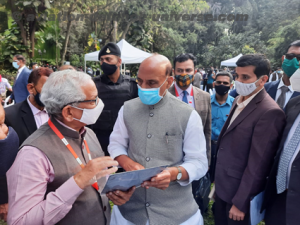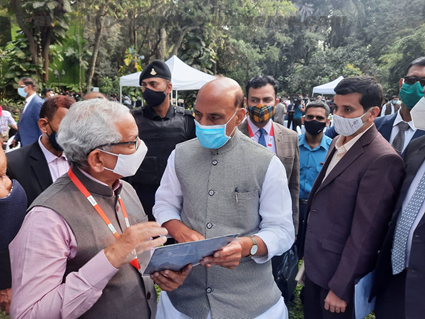 Bangalore. 06 February 2021. It was the cynosure of all eyes at Aero India 2021. Genser Aerospace, which has been spearheading the design and development of a Light Business Jet Platform – RAJAS, showcased the progress of the programme. Though primarily a business jet, non-combat light roles for military for this aircraft, is evincing interest, particularly since Light Transport Aircraft has been identified as one of the items (49th ) in the list of 101 defence items embargoed for import.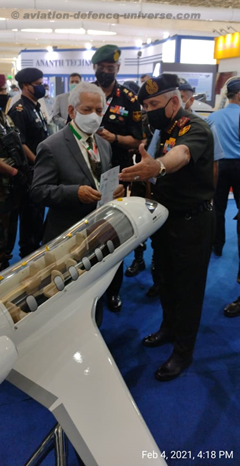 Genser, under the aegis of Mission Aerospace Foundation of India ('aerofi', a section 8, not for profit organization), have been noiselessly working since 2015 on development of an intra-continental "2 pilot +7 seat Light Business Jet", complying to FAR 23, with 5T all up weight, having twin turbofan engine of 9KN each, with max cruise speed of 0.79 Mach and a range of 2250 NM to travel across India, within SAARC countries and similar range elsewhere in the world.The aircraft is named as Genjet GLJ3X1 "RAJAS" (rhyming with TEJAS, SARAS, TAPAS ….). and it is developing into one of the most cost effective and having one of the most beautiful and unique signature shapes among the comparable aircrafts, targeting a market size of 1200 aircraft by 2035 (50% Domestic Market: 600 Aircraft; 2.7% overseas market: 600 Aircraft).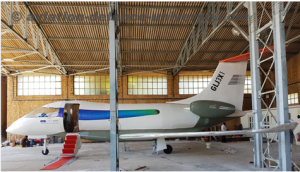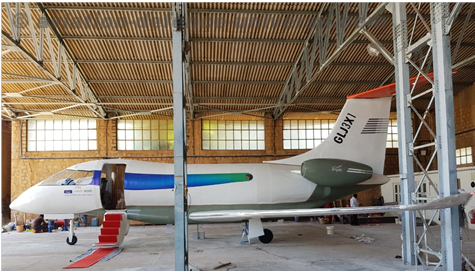 A significant milestone is planned to be achieved for India@75 by 15th August 2022, as a part of ATMANIRBHAR BHARAT mission.Once inducted, it is expected to be a yet another addition to the portfolio of Indian aircrafts.