Le Bourget. 14 June 2017. Deal Marks Group's Sixth European Midmarket ERP Software Acquisition Forterro, a group of European ERP software and services companies, today announced that Clip Industrie, a leading supplier of ERP software for small to midmarket manufacturers of industrial products in France, joined the Forterro group.
The acquisition marks Forterro's sixth midmarket ERP software purchase in Europe. "Clip is a successful, well-run business with a strong brand promise for distinct target market segments within France—and it fits perfectly within Forterro's federation of companies," said Jeff Tognoni, CEO of Forterro. Tognoni went on to talk about how Forterro's approach is unique when compared to other international companies that hold multiple—and sometimes even competing—software products.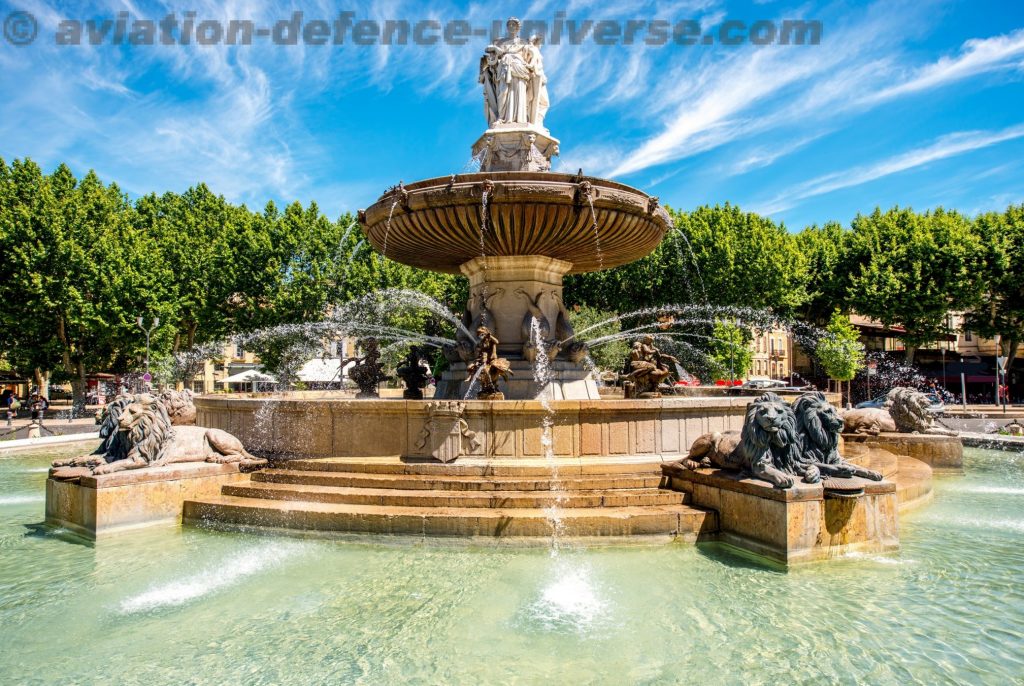 "As we have with every other ERP solution in our product portfolio, our strategy will be to respect the unique value proposition of both the Clipper and Helios product lines. We have no intention of fusing any of our products together or promoting a single flagship solution across multiple geographies. Rather, our strategy is to champion a diverse range of solutions to a diverse set of markets," he said.
"Our goal is to collaborate with the local team and add value where we can," said Scott Malia, COO of Forterro. "Today, Clip is a growing and profitable company with a loyal and satisfied customer base. Our goal is to ensure this momentum continues." Moving forward, Arnaud Martin, president of Clip Industrie, and Eric De Garam, general manager of Clip Industrie, will continue managing Clip Industrie as an operating company of Forterro.
"One of the reasons we chose Forterro is because we knew that we would gain the financial backing and market experience of an international group, while maintaining our independence as a local vendor," said Martin. "Our knowledge of the metal industry, coupled with our team's experience and customer focus, have enabled us to consistently widen our client base. Over the past three years, we have registered a 38 percent increase in revenue. Today, with Forterro, we will continue to pursue our goals for growth—for the benefit all parties, including both customer and employees."