By Team ADU
Le Bourget. 22 June 2017.
"Lockheed Martin's F-35 Programme is a  fighter jet that holds the capacity to choose its battles due to its stealth capabilities and maneuverability, a feat represented through the sales that have been effectuated to a large variety of countries and that have steadily and continuously grown since its release,"said Jeff Babione, executive vice president and general manager, F-35.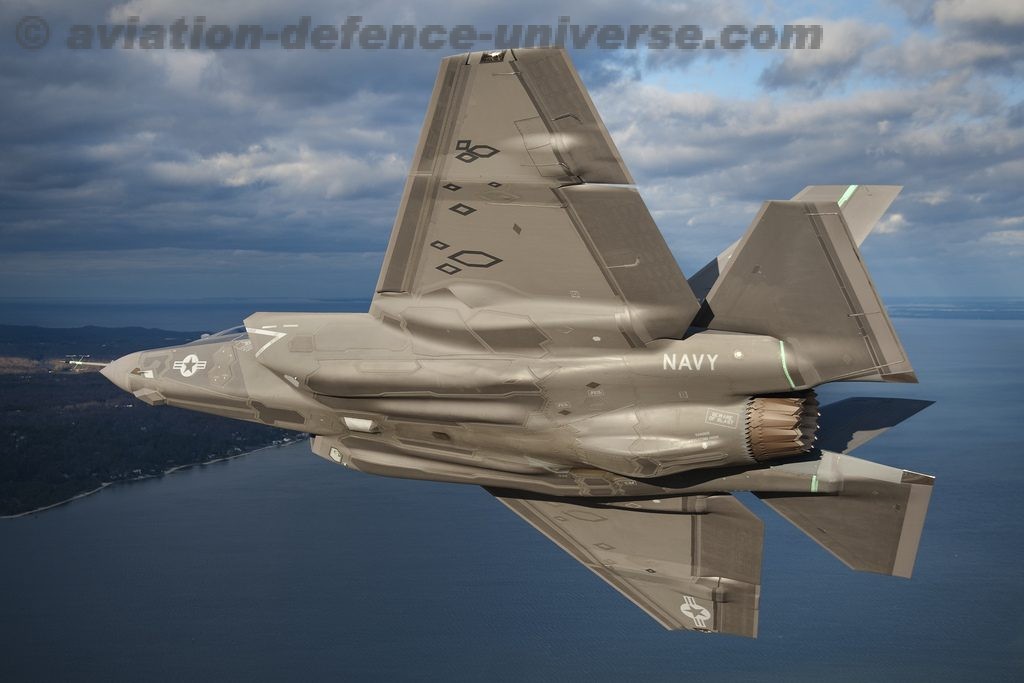 Through extensive research and development, the F-35 has been shown to have exceeded the power and integrity of its predecessors, while effectively reducing its operational and maintenance costs over the last few years, and as such is becoming a dominant combat aircraft in its field. As a high-end technological development, and with continuous progress, the DoD announced in 2014 the "Blueprint for Affordability," a feature which has allowed for billions of dollars worth of savings, reaching 5 billion USD by as early as 2016. Within the same year, the Sustainment Cost Reduction Initiative has further projected to reduce costs by another 1 billion USD through to 2022. By 2019, the expectation is to create an affordable yet top grade jet, with a reduced price of less than 85 million USD.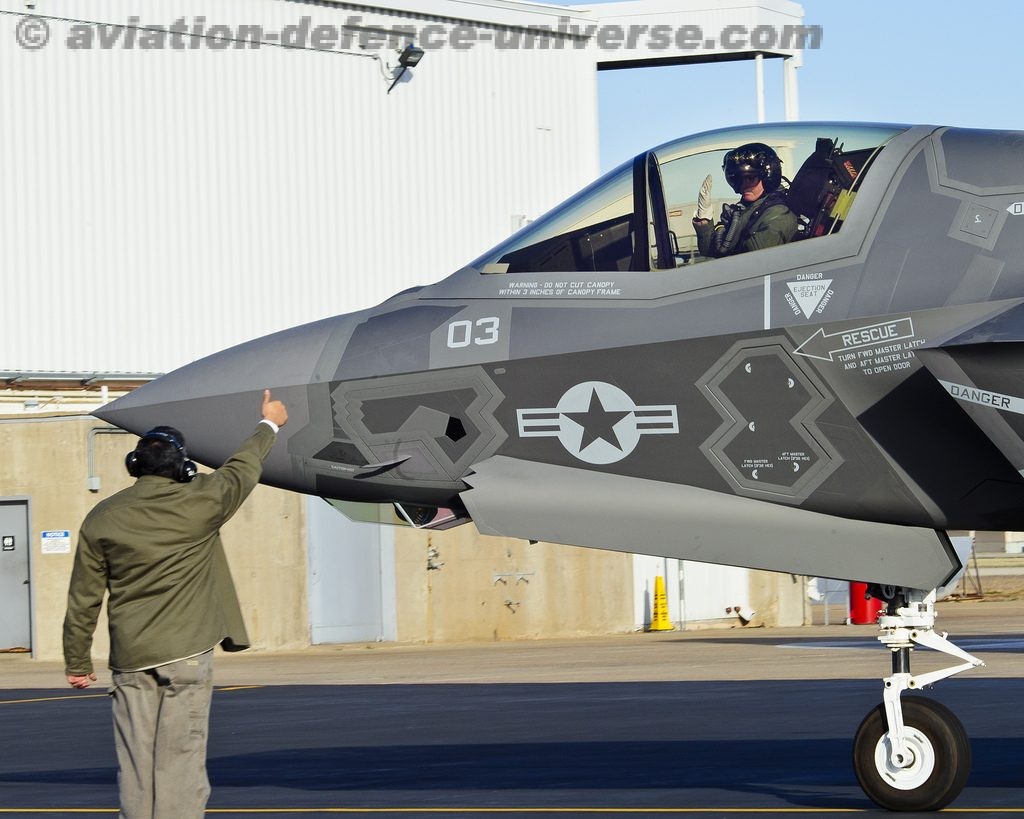 Since its inception and creation the F-35 has a programme record to distribute to partners across the world by 2039. Over 3150 aircraft are in demand, with countries such as Australia, Italy, Israel, Japan, Netherlands, Norway, United Kingdom and United States having already invested in, received, and operated their F-35s. 
The United Kingdom received its first international jet in as early as 2012. On the other hand, Norway will have their first F-35 ready for missions this year, joining Israel, Italy and the United States in the operational F-35 bases in Japan. Turkey as well as the Republic of Korea will receive their first F-35As in 2018. The first 9 jets were delivered in as early as 2009, with 46 delivered by 2016.
Here below is a list of the upcoming program of record:
USAF                             1,763 F-35As
DoN (USN/USMC)           680 F-35B/Cs
U.K. RAF/RN                  138 F-35s
Italy                               60 F-35As/30 F-35Bs
Netherlands                    37 F-35As
Turkey                           100 F-35As
Australia                        100 F-35As
Norway                           52 F-35As
Denmark                         27 F-35As
Canada                           65 F-35As
Israel                              50 F-35As
Japan                              42 F-35As
S. Korea                          40 F-35As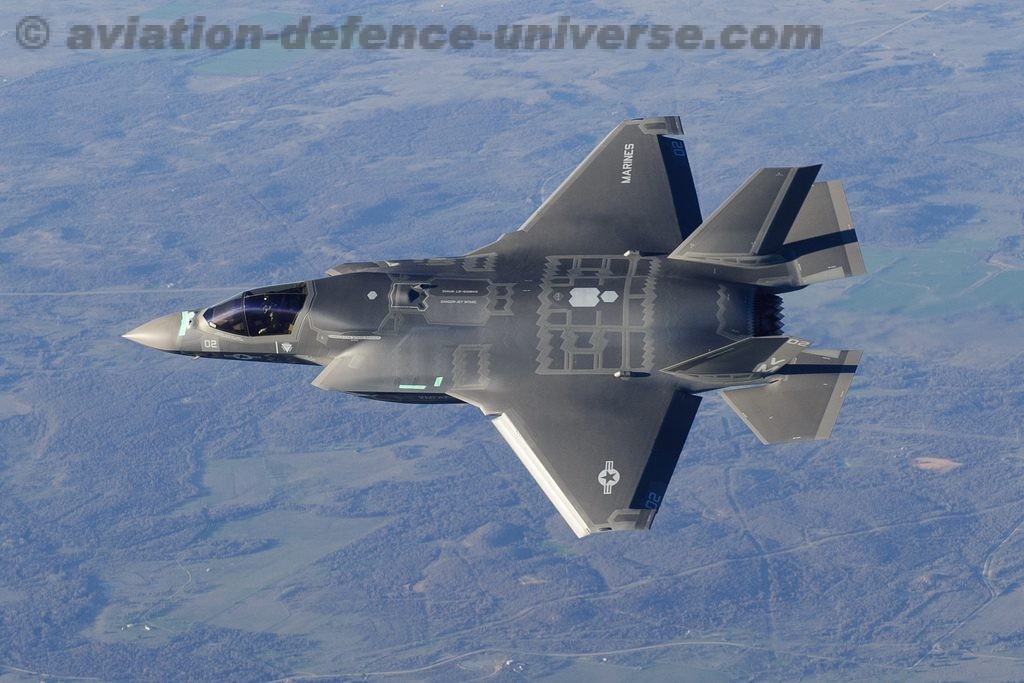 Tracing it's development he said that in  2012 the F-35 not only underwent its virgin night flight, but also tested its external weapons system. Furthermore, the F-35B STOVL, along with its external weapons configuration, managed an in-flight refuel. With pilot training and over 5,000 hours of flight completed, the F-35 was ready for more. By 2013 there was the delivery of the F-35C first production model, while Australia recommitted to the purchase of 100 F-35s, abiding by the LRIP 10 programme of record. Last but not least, in 2014 the F-35A was further tailored to be fit with a Magellan-manufactured horizontal tail assembly, and was successfully tested in its first flight. Within this same year, the Republic of Korea selected F-35A to replace its fighter fleet, and the Turkish Ministry of Defence declared the nation's desire to buy their first two F-35As.