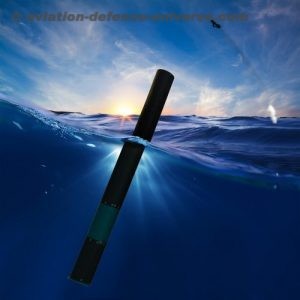 Haifa, Israel. 06 April 2021. Elbit Systems of America, LLC has completed the acquisition of Sparton Corporation ("Sparton") from an affiliate of Cerberus Capital Management, L.P. for a purchase price of $380 million. The closing follows receipt of all the required approvals, including receipt of U.S. Government and regulatory approvals.
Bezhalel (Butzi) Machlis, Elbit Systems President & CEO, commented: "The growing importance of the maritime arena and the market position and technological strength of Sparton make this acquisition significant to our long-term growth strategy, with a particular focus on the U.S. We believe that the completion of this acquisition will be beneficial for both Elbit Systems' and Sparton's employees and customers."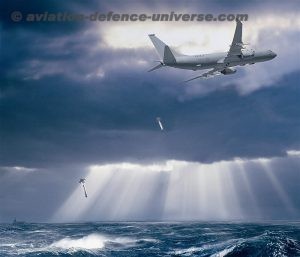 Headquartered in De Leon Springs, Florida, U.S., Sparton is a premier developer, producer and supplier of systems supporting Undersea Warfare for the U.S. Navy and allied military forces.