The Minister for Defence Procurement announces Elbit Systems contract win at DSEI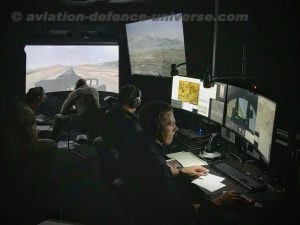 DSEI, London, UK, September 10, 2019 The UK MOD Minister for Defence Procurement today announced that Elbit Systems UK's wholly-owned subsidiary, Ferranti Technologies Ltd, has been awarded a £30.8 million ($38m) contract entitled Joint Fires Synthetic Training (JFST), which promises to deliver multiple networked static and mobile training systems set to train mounted and dismounted Joint Fires teams and Joint Fires Cells. JFST will also be supporting exercises for reserve forces and teams deployed at sea such as those onboard the Royal Navy's Queen Elizabeth Class Aircraft Carrier.
The systems will be supplied over a period of two years following which the company will provide an additional four years of maintenance, technical support and on-site training. The program will be supported by QuantaDyn Corporation.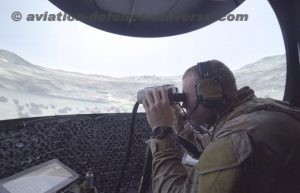 Comprising of multiple networked simulators to train mounted and dismounted Joint Fires teams and Joint Fires Cells, the company will deliver fixed modular and scalable simulation systems that have been built using open architecture principles to provide maximum flexibility in use and facilitate quick and cost-efficient updates and upgrade over the systems' service life.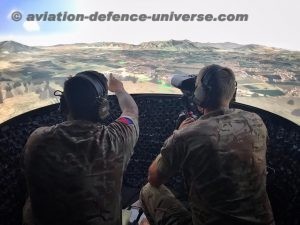 The systems have been designed to maximise the MOD's existing investment in simulation assets (software, models and terrains), and will contribute significant technological advancements that the MOD can leverage for future simulation projects.
The JFST components will be manufactured in regional offices across the UK, generating more highly skilled jobs, both directly, and through the UK-based supply chain.
The JFST contract follows Elbit Systems UK's recent provision of the Joint Fires Mobile Trainer. Delivered ahead of schedule, in just 10 weeks, the Mobile Trainer has been successfully deployed with the British Army since August 2018.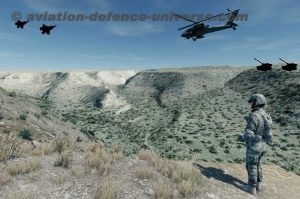 Martin Fausset, CEO of Elbit Systems UK said: "Elbit Systems UK is delighted to have been selected to provide the JFST for use by the UK Armed Forces. The company has a strong track record of delivering the highest quality training and simulation systems to customers across the world, including in the UK. This contract is another significant milestone for Elbit Systems UK, strengthening our portfolio in this key market."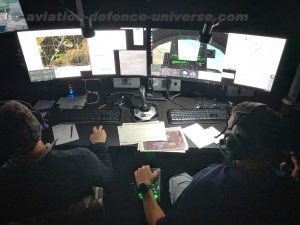 The Minister for Defence Procurement, Anne-Marie Trevelyan, said: "Virtual reality training allows our armed forces to plug in and immerse themselves in a myriad of battlefield scenarios. This pioneering technology allows our men and women to operate in confined urban areas, expansive desserts or thick jungles whilst situated safely in the UK."