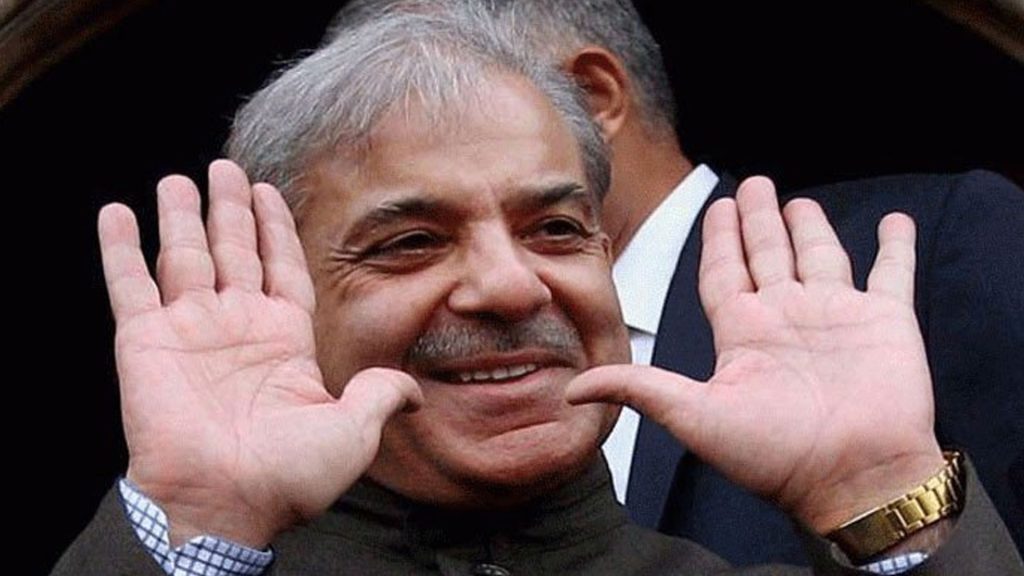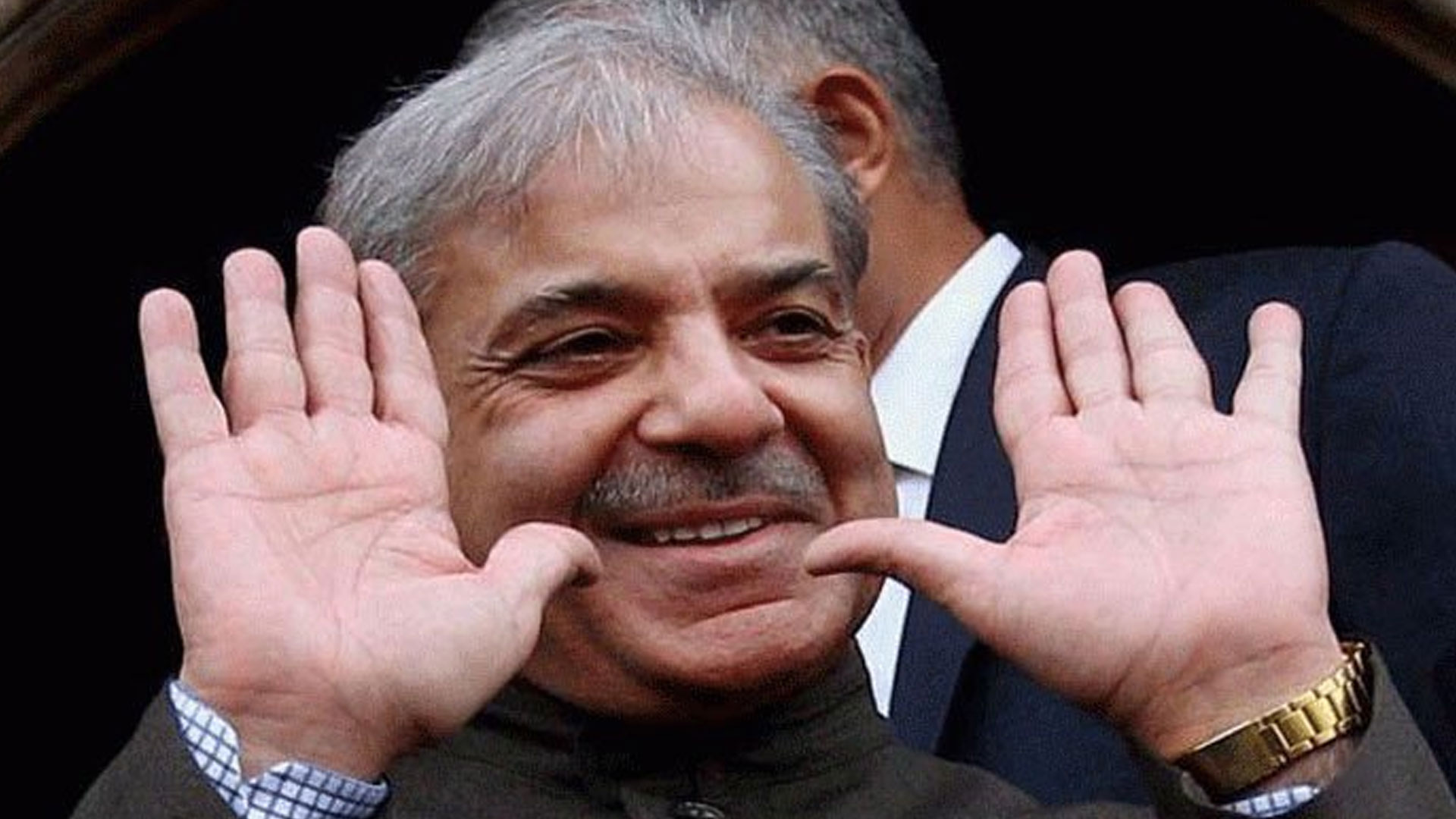 By Jai Kumar Verma
New Delhi. 27 April 2022. Imran Khan got the dubious distinction of becoming the first Prime Minister of Pakistan who was ousted through a no-confidence motion. He was not able to complete his full term like all other previous prime ministers of the country. The National Assembly of Pakistan elected Mian Muhammad Shehbaz Sharif as the 23rd Prime Minister on 11 April. Sharif is the President of Pakistan Muslim League (Nawaz) and is younger brother of Nawaz Sharif. The latter became the prime minister thrice but never allowed to complete full term. Nawaz Sharif was a prominent politician of international repute, hence Shehbaz Sharif always lived under his shadow and it was the reason that in 2017 he refused to become the prime minister of the country. At present Maryam Sharif the daughter of Nawaz Sharif is number one crowd puller while Shehbaz Sharif comes at number two. Consequently, Shehbaz Sharif has to display his authority in government as well as in the party. In 2023 parliamentary elections he may face a challenge not only from other political parties but also from the political successors of Nawaz Sharif.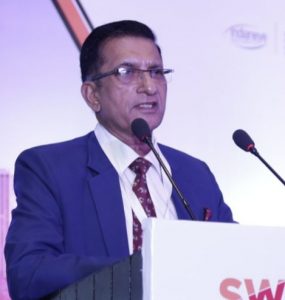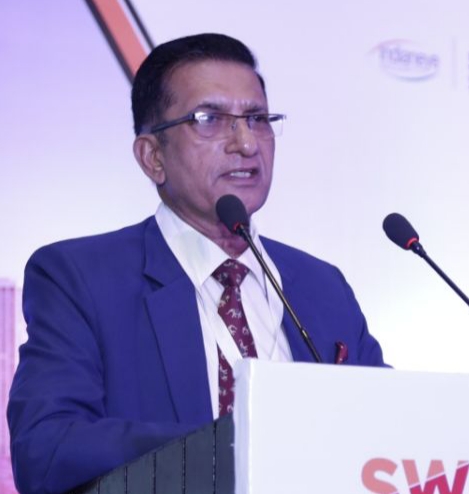 Shehbaz Sharif has a difficult task to perform as he inherited a shattered economy, an isolated country where all old friends including United States, Saudi Arabia and even China are against the policies of Imran Khan. The all-powerful Pakistan army was also not supporting Imran Khan, major political parties were against his regime and the civil administration is at the verge of collapse. Sharif has to give quick results as the public is losing patience and inflation has increased and public is facing problems because of rising prices of essential commodities.
The term of present Army Chief General Bajwa would be over in November this year and he already declared that he does not want another extension. Sharif had to select an army chief which is an important task, as in Pakistan he is the most powerful person. Imran Khan lost power because of his clash with General Bajwa, on many issues including the appointment of Chief of Inter Service Intelligence (ISI). Khan forgot that he was the creation of army and wanted to dictate terms to General Bajwa. According to rumours prevailing in social media, Imran Khan wanted to sack General Bajwa and planned to appoint Lieutenant General Faiz Hameed as Chief of army but before he could have issued the orders, General Bajwa and ISI chief Lieutenant General Nadeem Anjum got the information and went to P.M. house and threatened Imran Khan of dire consequences if he peacefully does not handover the power to his successor.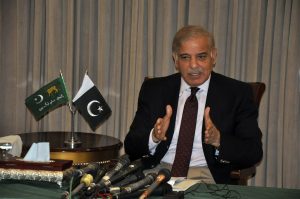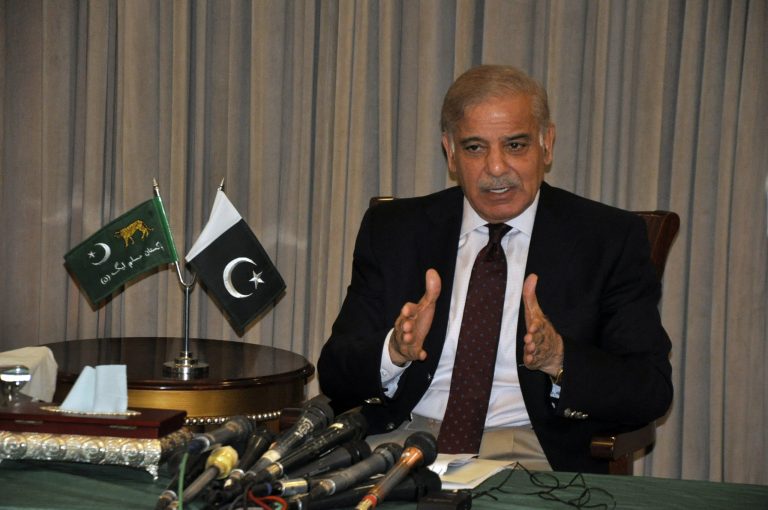 In view of above Shehbaz Sharif has to be very cautious in appointment of next army chief. He should also keep in mind that the past experiences of his elder brother Nawaz Sharif with army chiefs were not very pleasant. Sharif would also like to get rid of President and other Imran loyalists from the administration before dissolving the National Assembly and giving it to the caretaker government. Few appalling laws have to be abandoned, governors have to be replaced, PML(N) headed government has to be installed in Punjab. The dissolving of all four provincial assemblies before national assembly elections is also essential and for that concurrence and assistance of all coalition partners is required.
The biggest challenge of Sharif is to resolve the economic woes of the country as it needs a major overhaul. Sharif family has close relations with Saudi Arabia and also considered amenable by Chinese and Americans hence Pakistan may get financial assistance but that would be a temporary relief. Pakistan needs harsh decisions including withdrawal of subsidies from several items including petroleum products. Inflation is increasing and Pakistani rupee is losing in comparison to dollars. The economists feel that soon a dollar would be equal to 200 Pakistanis rupees.
Pakistan watchers feel that Sharif may opt for early elections as clinging to power till August 2023 and taking hard decisions and then going for the elections may be disastrous for PML(N). Sharif may like to dissolve the National Assembly and go for the early polls so that the hard decisions are taken by the caretaker government which may be manned by technocrats. Nevertheless, in this a risk is involved that the caretaker government with the help of army may like to extend its tenure under the garb of resolving multiple issues of the country.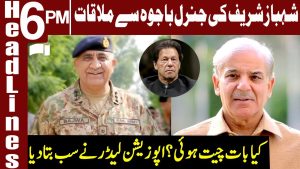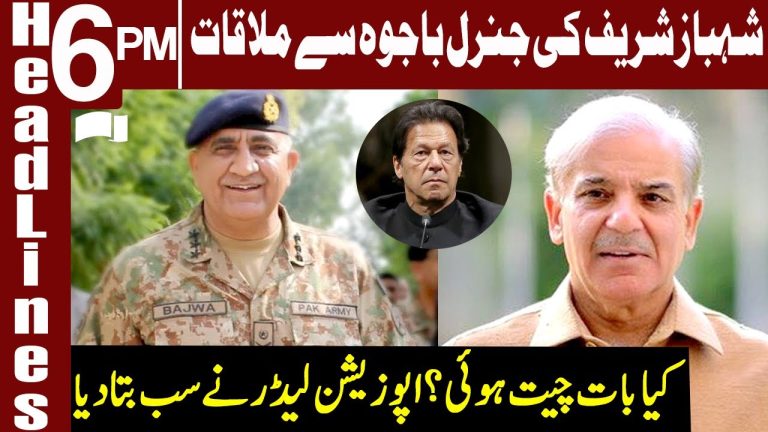 Sharif has to amend the foreign policy of Imran Khan as it was calamitous. He blamed United States for his ouster, criticised China for China Pakistan Economic Corridor (CPEC), Saudi Arabia which always rescued Pakistan financially became angry as Pakistan's Foreign Minister Shah Mahmood Qureshi issued a statement against Saudi Arabia for not organising a meeting of Organisation of the Islamic Cooperation (OIC) on Kashmir. Khan also lost favour of Iran as the latter had not permitted Pakistan Embassy to observe black day and hold public meetings on 27 October as the anniversary of accession of J&K in India. He issued few statements appreciating India but these assertions were disliked by army. His visit to Moscow on the day Russian forces entered Ukraine also went against him. Pakistan army cannot afford to annoy U.S. as most of its supply is from U.S. and the children of Pakistani generals are settled in western countries. Sharif has to inculcate better relations with Afghan Taliban as they are annoyed because of the visit of Lt. General Faiz Hameed when he was ISI chief. Taliban do not want interference in their internal matters. Sharif administration have to be vigilant so that Afghan Taliban does not start assisting Pakistani Taliban.
Prime Minister Modi congratulated Shehbaz Sharif for his becoming Prime Minister and Sharif also responded. Both the leaders mentioned that they want peace in the region but in view of deep animosity between both the countries the chances of reconciliation are remote. Though trade ties with India may boost Pakistan's economy but politically it may not suit PML(N), as soon the party has to face an election.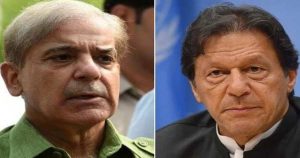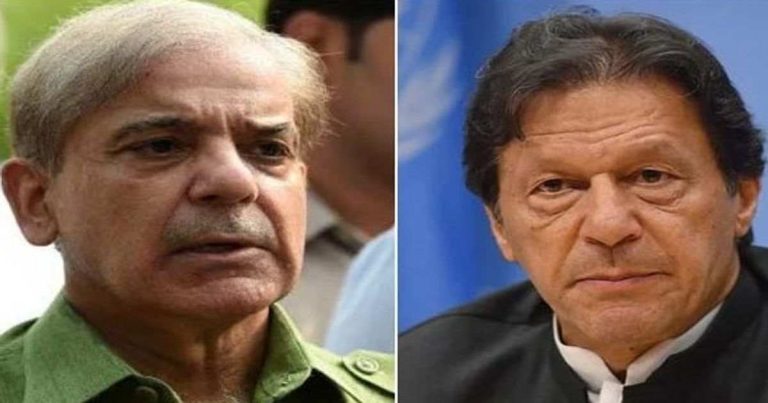 The political parties of coalition have conflicting interests and all joined hands just to oust Imran Khan and as he is overthrown now all parties would prepare to win elections scheduled to be held in 2023. They would work for their party benefits and not in the interests of coalition or Shehbaz Sharif. It would be a Himalayan task for Sharif to carry this coalition and for that he may have to devote lot of time and would have to make compromises. The possibility of early elections cannot be ruled out.
Sharif administration would work overtime to resolve foreign policy issues but the priority would be domestic issues particularly the revamping of economy because of the coming elections. Sharif has already started administrative reforms. Firstly, he enhanced the office hours of government offices to 10 hours and announced a six days a week. He himself reached office at 07 AM. He planned a visit to Saudi Arabia where after performing Umrah he would meet members of Saudi Royal family. Sharif family always remained close to Saudi Royal family. Sharif also announced that he would resume talks with International Monetary Fund (IMF) to get a bailout package. The negotiations would commence from the point where it had been suspended. In nutshell Shehbaz Sharif should be careful as he is facing all types of challenges as Imran Khan was not only unsuccessful but has left a devastated country.
Jai Kumar Verma is a Delhi-based strategic analyst and member of United Services Institute of India and Institute for Defence Studies and Analyses. The views in the article are solely the author's. He can be contacted at editor.adu@gmail.com