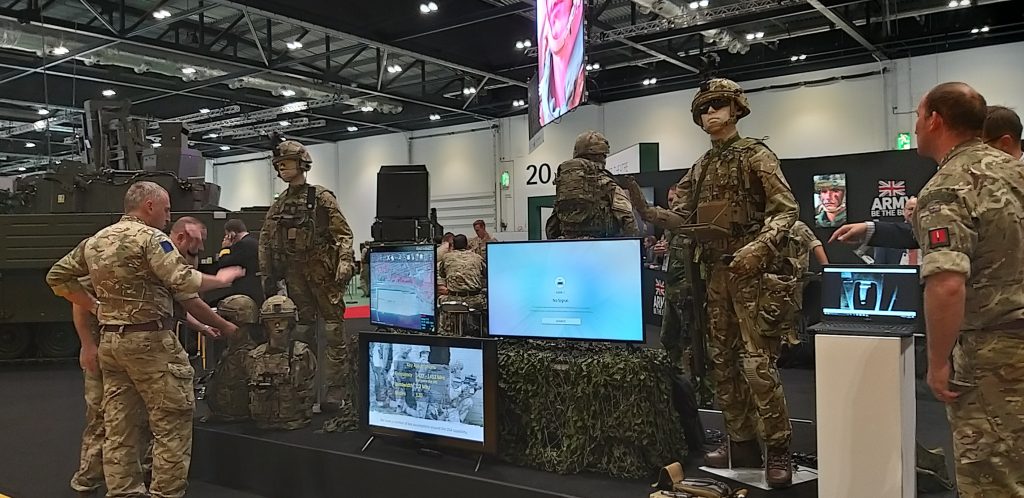 London. 12 October 2020. The UK's new Strategic Command will lead government participation at DSEI 2021 as it engenders multi-domain integration with the support of the UK defence community.
The Command has been charged with transitioning the traditional warfare era's Joint Force into the Information Age's Integrated Force. Initial priorities for the Command include generating strategic integration across defence, establishing dominance in the 'grey zone' of the battlefield through special operations, and harnessing disruptive technologies such as artificial intelligence and big data in the cyber domain.
UK Defence, industry, partners and academia will play a key role in facilitating this change, enabling the British armed forces to better face emerging challenges at home and overseas, and fuse capabilities and activity across all domains at a pace which outstrips adversaries.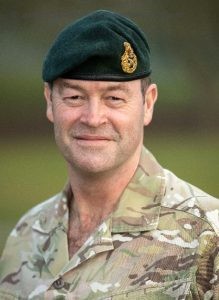 DSEI 2021 will offer a forum for industry to showcase capabilities that support a persistent national strategic advantage, and can be deployed to, employed in, and exploit multiple domains at tempo.
General Sir Patrick Sanders, Commander UK Strategic Command, commented: "UK Strategic Command looks forward to being a key participant in DSEI 2021, setting out our responsibilities and our thinking – as UK Defence's integrator and responsible for key strategic capabilities – against the rapidly changing character of warfare.
"The exhibition also provides an essential opportunity to discuss and highlight the contribution Defence & Security industries offer in ensuring we recover stronger from COVID19. In an increasingly globalised and complicated world, we cannot afford to think linearly and try and draw a distinction between the various forms of security – they are all one story, and a prosperous industrial base is critical to the economy and to our national security."
Bringing together defence innovation leaders from across the land, air, sea and joint domains, DSEI industry participants from all levels of the defence industry will be able to engage directly with British Armed Forces stakeholders and gain insight on the capabilities and structures required for the 2030s and beyond.
Gen Sanders added: "I look forward to seeing you at DSEI 2021 and updating you on our plans for implementing Multi-Domain Integration, and how industries – from traditional Defence primes to tech-start-ups – can play their part in the UK's collective success alongside our partners and allies."
"It is hugely validating to have the support of UK Strategic Command behind DSEI 2021. We believe that DSEI offers the single most valuable opportunity in the biennial defence trade show calendar to connect UK companies and their international counterparts with each other and their end customers across the land, sea and air domains," Grant Burgham, DSEI Event Director, Clarion Defence & Security, commented. "We aim to foster business connections at every level and look forward to presenting a world-class industry response to UK Strategic Command's requirements as they look to support emerging operating concepts over the coming decade."