By Chaitali Bag.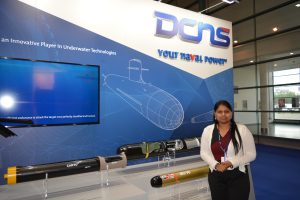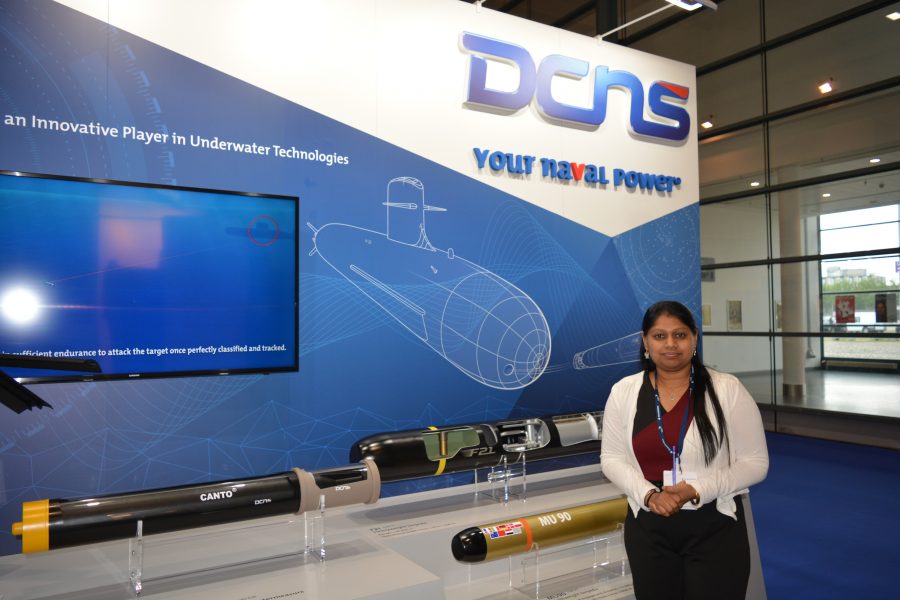 Bremen, Germany. 04 June 2017. The Undersea Defence Technology (UDT) conference and exhibition 2017, from 30th May to 1st June in Bremen, Germany, was three days of complete immersion into the creative innovations and technological advancements of the vast underwater defence industry.
With a growing importance in the need to deal with naval threats and hazards, especially in the underwater sector, UDT assured a gathering of all professionals with varying fields and levels of expertise, not only to present updated, upgraded and even brand new products, but also to share and expand on concepts and ideas that are set to revolutionise technology, a feature which UDT has successfully provided for 30 years now.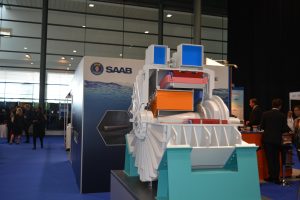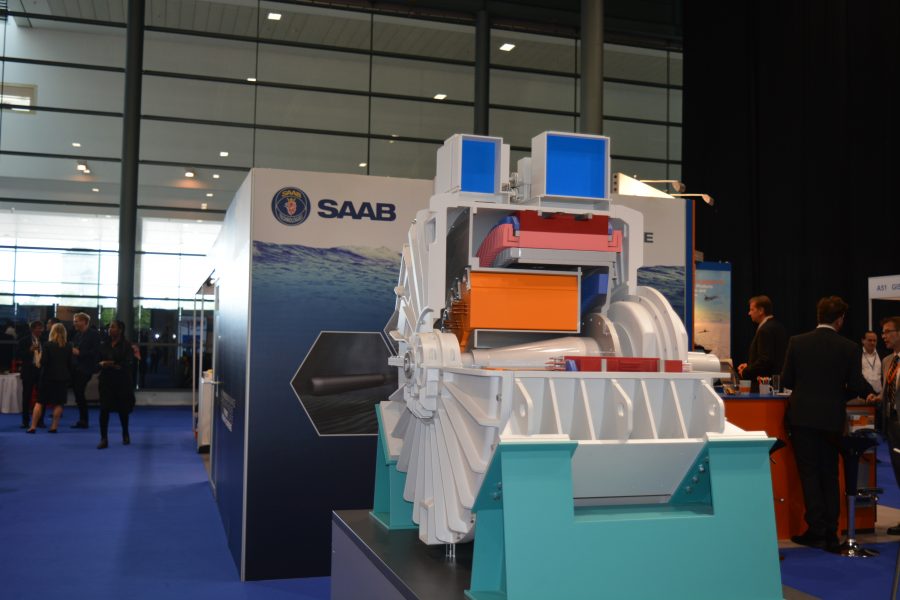 Submarines and subaquatic warfare have once more become vital elements to the contemporary defence of nations and trades, seeing as there are numerous advantages to maintaining control over the deeps; benefits range from strategic stealth deployment to deterrence, and from reconnaissance to sheer destructive power.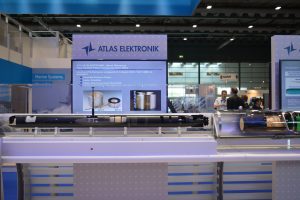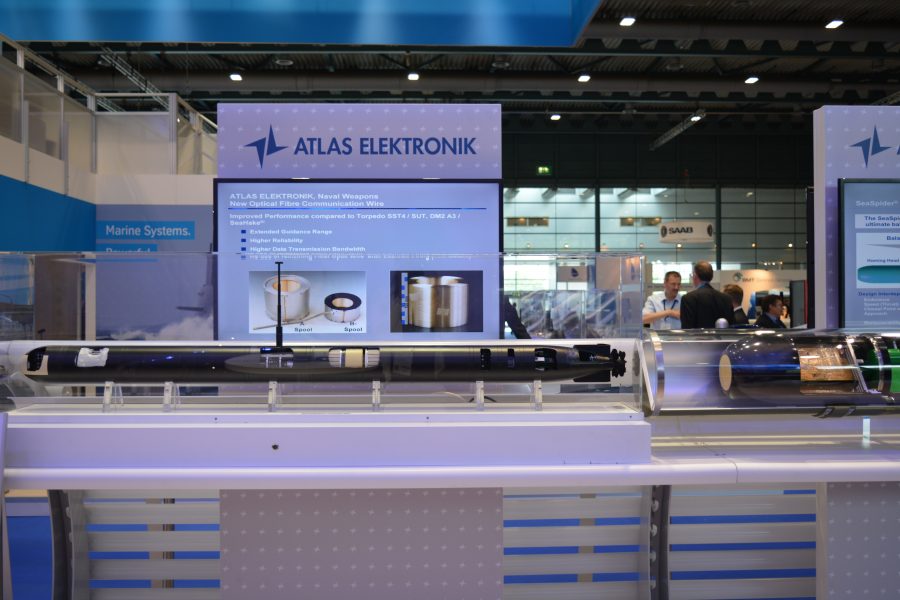 Research and development within this field is hence mandatory due to the dangers posed, whether natural or man-made, in one of the most difficult environments to handle. In order to strive for a better understanding of our world, then, as well as a safer one, events such as UDT, that bring together those who can find solutions and answers where there are only troubles and questions, are of highest priority and interest.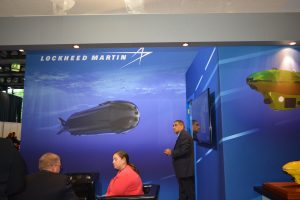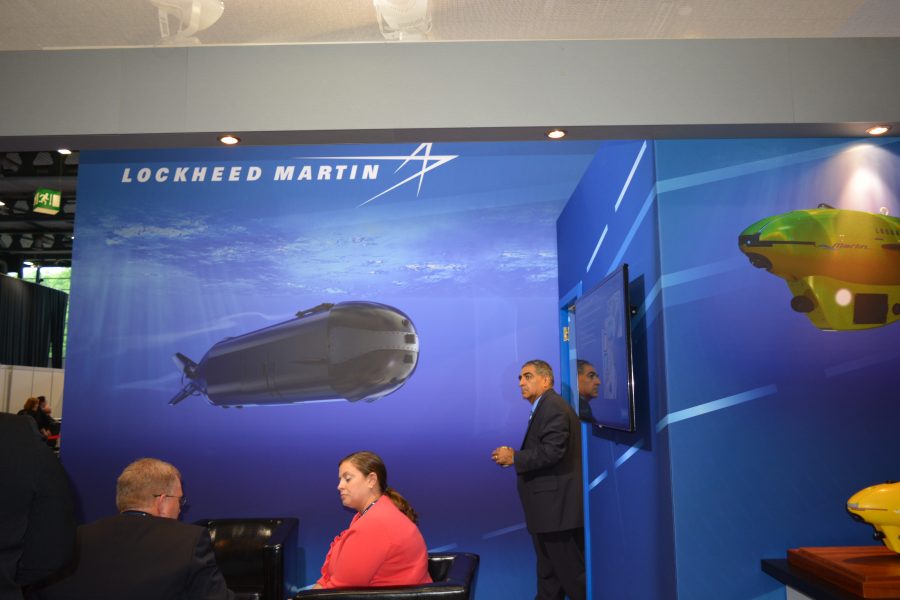 The number of attendees is known to have risen to above 1400 participants coming from all sectors. First and foremost, over 80 exhibitors from over 40 different countries were present, with exhibits of the latest and most upgraded tech as well as the newest and most innovative products. From simulations, Virtual Reality and training with Babcock and Rheinmetall, to ship construction and maintenance with Damen and DCNS, from mine warfare systems and naval weapons with Atlas Elektronik to communication systems and electronics with SAAB and navigation systems with SAFRAN.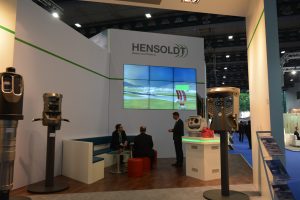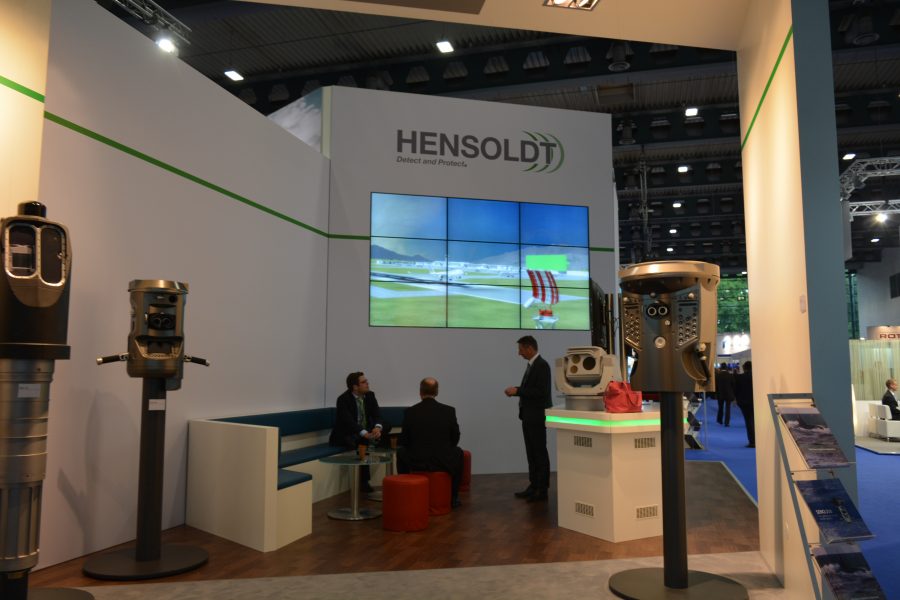 Even this continuous list seems simplified seeing as this is but a fraction of all the available companies and products, that include DCNS, Lockheed Martin, SAAB, BAE Systems, Stirling Dynamics, DSIT, RH Marine, and many more, in the domains of unmanned vehicles, command and control, mine and anti-submarine warfare, sensors and sonars, rescue and survival, batteries and fibre optics, to name a few amongst a vast array of products. Moreover, a plethora of erudites and scholars from across the globe were invited to provide insight and present research in all fields, whether tech, legal or military.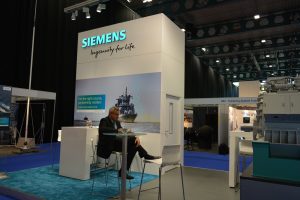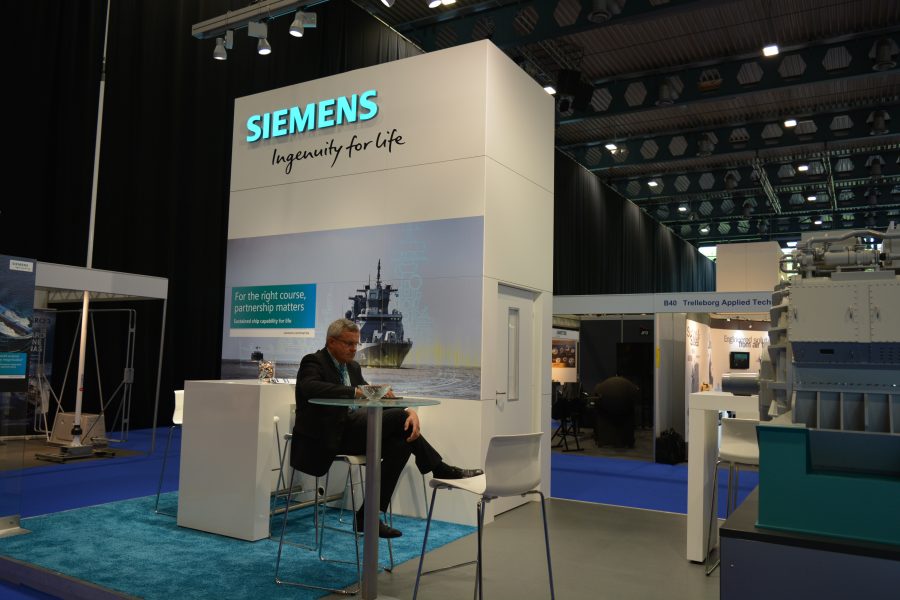 VIP attendance included delegates from high-ranking positions in governmental and defence organisations from 12 countries To name a few the Norwegian Defence Materiel Agency, the Direction Générale de l'Armement (DGA) in France, the German Bundeswehr, the European Defence Agency, the Netherlands Defence Materiel Organisation (DMO), the Italian Naval Procurement, the Swedish Defence Materiel Administration, and the UK MOD Defence & Support Equipment all came to the event to keep themselves abreast with the growing and must have underwater technologies for securing their nations.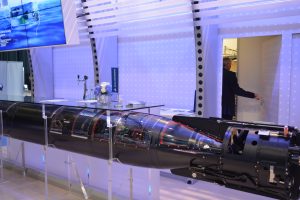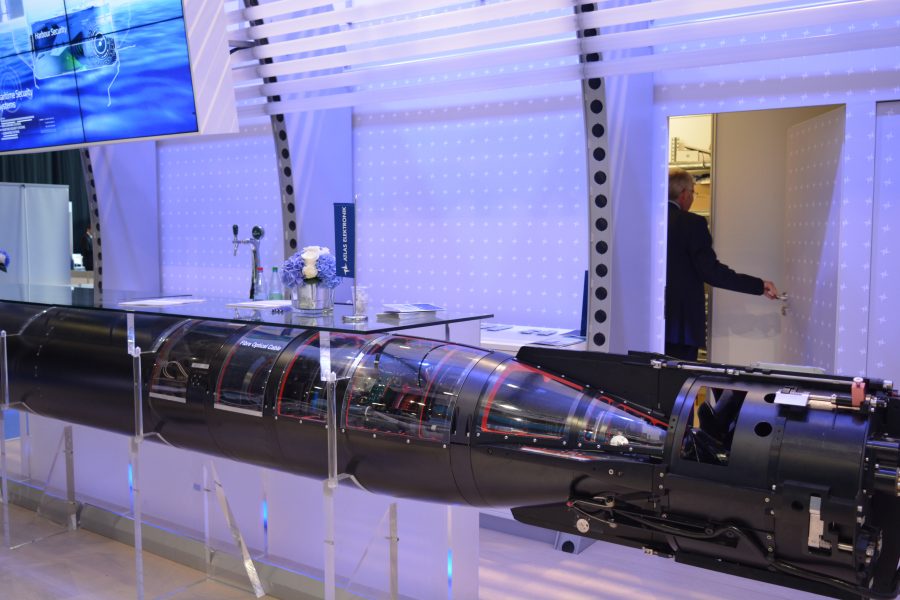 These officials, whether military or civil, are professionals in dealing with the naval and sub-aquatic environments, and therefore are key components to the community that congregates at UDT. As for military presence, it comprised of admirals, commanders and officers from the German, Dutch and British navies, amongst others, bringing with them an unparalleled level of field expertise and knowledge.
Of particular interest was the presence of Rear Admiral Simon Williams OBE from the Royal Navy; the presence of Rear Admiral (UH) Thorsten Kähler, Commander (s.g.) René Levien, Commander (s.g.) Stefan Rings, Commander (s.g.) Christian Moritz, and Captain Joachim Brune from the German Navy; and Captain Herman de Groot from the Dutch Head of Submarine Service; all of whom participated in the UDT 2017 plenary.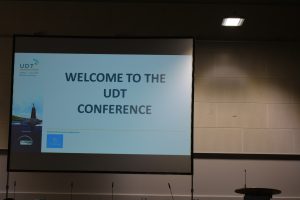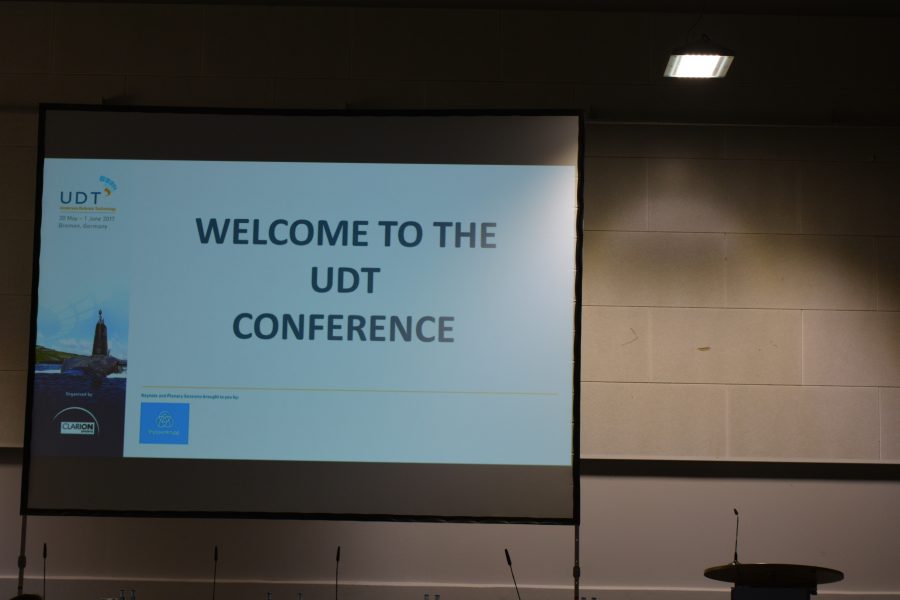 Simply put, the underlying binary in the foundation of UDT, networking and marketing, provides a unique quintessential element to the atmosphere of the event. Statistics reveal that over 80% of attendees would recommend participating, while over 90% value UDT as a conference of prime significance to the development of their business; after all, this is a collection of the great minds of the defence domain under one roof for the evolution of science and the propulsion of humanity into the depths of the future. UDT 2018  has been announced to be taking place in Glasgow, Scotland, from 26th to 28th June 2018.