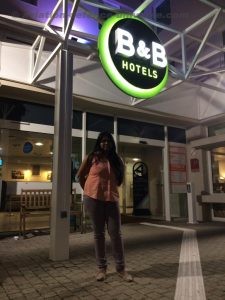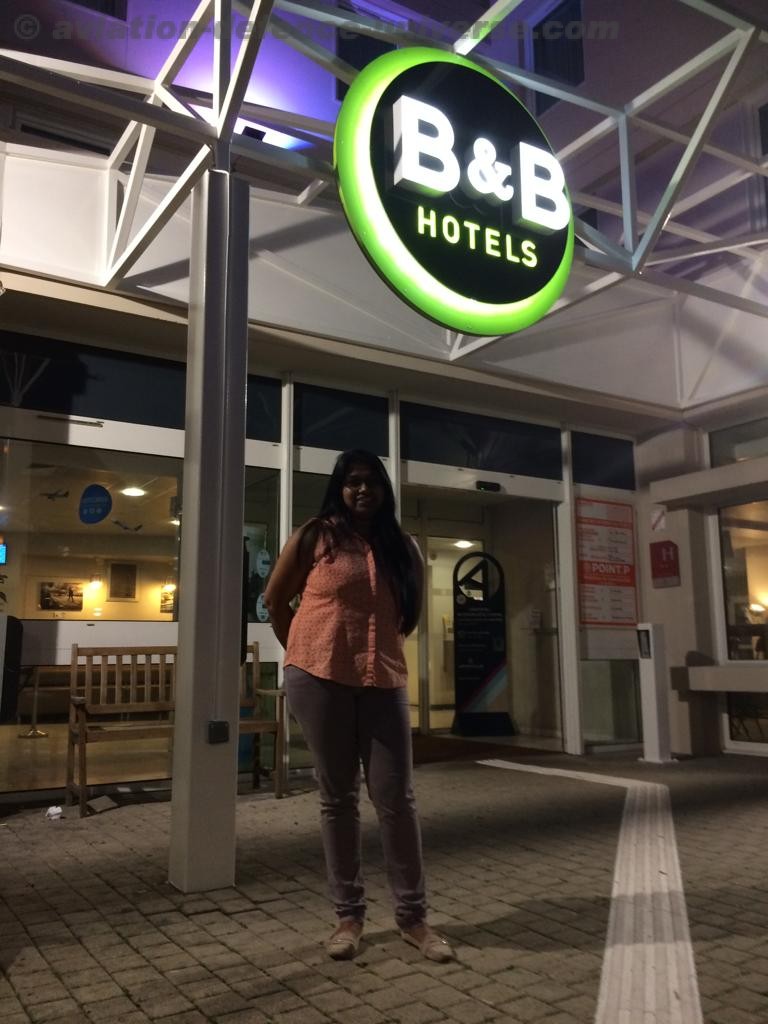 By Chaitali Bag
Paris. 10 June 2018. Every edition of Eurosatory promises to be better than the previous and is the international reference for landsystems Defense and Security exhibitions. And every two years the exhibition sees new additions making them cynosure of all eyes.
This year's 26th edition of Eurosatory has  created an all-new Start-Up area, called Eurosatory LAB, dedicated to international start-ups in Defence & Security domain. Eurosatory will select up to 70 most ground-breaking start-up companies to exhibit alongside 1,600 other firms. Also this year it will host more than 1,750 exhibitors from 63 countries and more than 57,000 professional visitors are expected.
Eurosatory 2018 will present a new international thematic event dedicated to CBRN issues and organised with the participation of French and foreign Ops Officers, exhibitors from the D&S domains, state representatives, experts and VIPs. This event completes already existing technology cluster and live demonstration, dedicated to the CBRN issues.
Live demonstrations will this year be close to the exhibiting halls. Everybody will be able to walk to live demonstrations on foot unlike the previous editions. For the first time, institutional Live Demonstrations will complete Eurosatory Live Demonstrations week programme. Among them are French Army, French Police, Special Operations Command, National Gendarmerie Intervention Group, Research and Intervention Brigade, The Paris Fire Brigade. Participants of Eurosatory Live Demonstrations are Aeneas, Arquus, Azur Drones, Daimler, FN Herstal, Isuzu, Manitou, Milrem, Protecop, SIDES, Spartan Military –Cybergun, Streit Group and many more.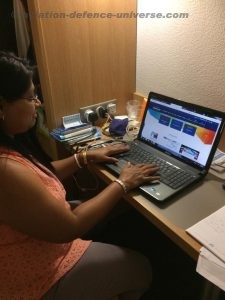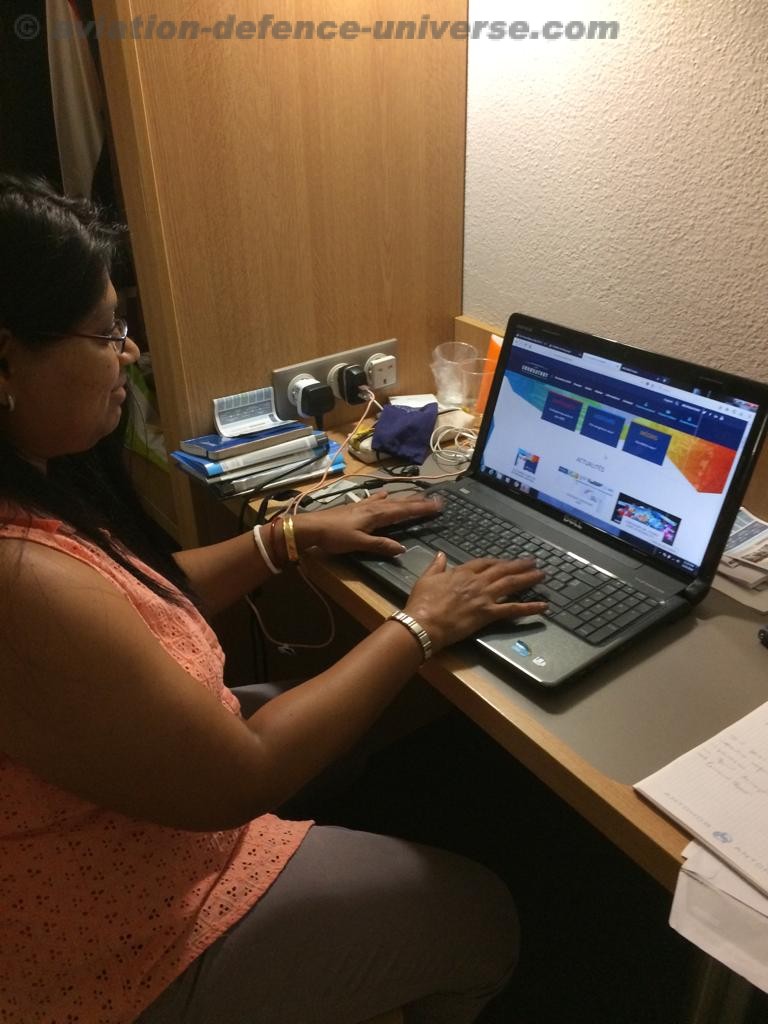 The entire production chain of vehicles will be full component of Eurosatory 2018 with more than 250 vehicles (civil and military) exhibiting and  exhibiting companies like Daimler, Farmington's Automotive, Isuzu, Iveco Defence Vehicles, Otokar Otomotiv, Renault Trucks Defense, SIDES and Volkswagen France.
Armoured vehicles, light armoured and unarmoured vehicles, logistic vehicles, trucks, firefighting vehicles, ambulances and sanitary vehicles, crowd control and anti-riot vehicles, cash in
transit vehicles, Unmanned Ground Vehicles (UGV) and Systems will be a part of the exhibition.
ADU is here at Paris to get you all the big and the small, the important and the not so important, the highlights and the trivia and every thing which happens here at the Eurosatory. For the next five days, all roads will lead to Paris Nord Villepinte Parc des Expositions, where the defence and security industry, government delegations and anti-arms demonstrators will all gather- some to showcase there  wares and some to oppose the gathering of the who-is-who of the defence world. So lets wait for tomorrow morning. Keep yourself updated on ADU's special section  Eurosatory 2018.