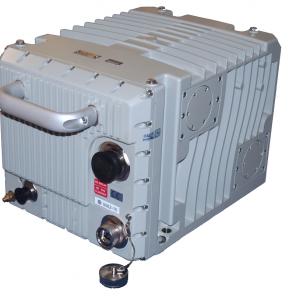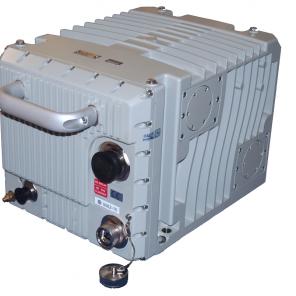 Aerospace, defence and security are the main areas of SAFRAN's business operation. It is a multinational company based in France. SAFRAN group was founded in 2005, though was in operation as separate companies prior to the merge of Snecma and Sagem SA. SAFRAN landing system is currently the world's largest provider of aircraft landing equipment. The company is also the world's leading manufacturer of aircraft wiring systems.
Submarines require precise, high-performance navigation and detection systems for surface surveillance missions, during long-term submersion, and in combat situations. Based on its experience in inertial navigation and optronics, Safran Electronics & Defense offers reliable, tried and tested solutions that are effective both on the open sea and close to shore.
For key functions of navigation, self-defense, aiming and intelligence, Safran offers a full range of optronics systems: penetrating periscopes, optronics masts and non-penetrating radar masts.
This high-performance upgradeable equipment adapts to all types of new and retrofit submarines (conventional, nuclear and ballistic missile). Safran optronics and navigation systems are already in use in many navies (Triomphant, Améthyste, Scorpène, Rubin Kilo, Collins, U209, KSS-III, etc.), and are to be included in French Barracuda-class attack submarines.