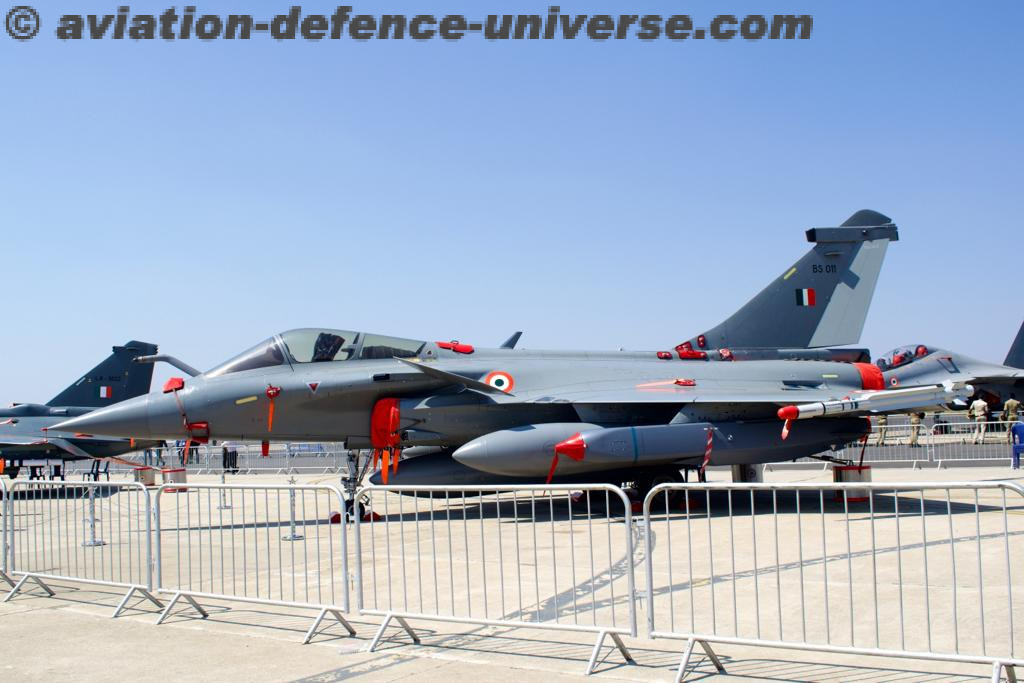 By Maj Gen (Dr.) Ashok Kumar, VSM (Retired)
Lucknow, UP. 05 October 2023. As we approach 08 Oct this year, the IAF day celebrations will reverberate in the skies of PRAYAGRAJ  ( Allahabad ) this year as per revolving policy of the Government where in such celebrations are not only limited to Delhi but are taken to other parts of the country as well. IAF celebrated its IAF day last year in Chandigarh where as it has selected PRAYAGRAJ as its venue of celebration this year. IAF must have its own reason of selecting this venue but given the transgressions by China in the Eastern Ladakh and China not giving the normal visa to the players belonging to Arunachal Pradesh in current Asian Games in China, It could have been better signalling if  this celebration was held either  in Ladakh or at any airbase in Arunachal Pradesh or close to these geographic region.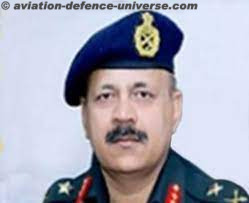 While IAF has selected 08 Oct as IAF day as the BRITISHERS established IAF on 08 Oct 1932 as part of British India but  a new thought is probably needed now to look at this date afresh. Indian Army has decided to celebrate 15 Jan as Army Day as it was this day in 1949 when the first Indian took over charge of Indian Army ( IA ) wherein General ( Later Field Marshal ) KM Cariappa took over the charge of IA from the British General Sir Francis Butcher. Obviously, this is a date after the country became independent. Not only in the case of IA, even Navy has selected 04 Dec as Navy day which is related to its outstanding performance during 1971 War, again a date after Indian independence.
IA has not taken Army day from its initial raising date of 01 Apr 1895, a date from pre-independence era. Similar is the case with Indian Navy. Could there be a case for IAF as well to have a fresh look at this date more so when we are moving towards Theaterisation with more unified approach between the three services.
Whatever be this date as decided by IAF as they are the best Judge, its time that we look at as to how IAF is shaping to handle the new conflict challenges arising due to Collusivity of China and Pakistan. The contribution of IAF towards war waging potential of the country remained limited due to political decisions taken during the conflict of 1947-48 with Pakistan and during  conflict of 1962 with China. However, its performance took a decisive positive turn during the 1965 conflict with Pakistan despite Pakistan having superior aircraft as against IAF. Though there are claims and counter claims towards the No of aircraft lost by India and Pakistan, what became evident that Indian losses were more on the "ground" as against maximum Pakistani losses which took place during the active combat in the air. It clearly shows the highest standard of the skills of IAF pilots which had a distinct positive edge as compared to PAF pilots. In fact, as the war of 1965 indicated the strategic shift in war fighting approach of India wherein it opened conflict in the IB area as against that being limited to J&K alone, this happened in cade of IAF as well as a new era of competent pilots had emerged by this time .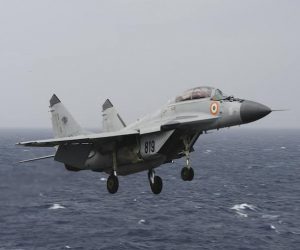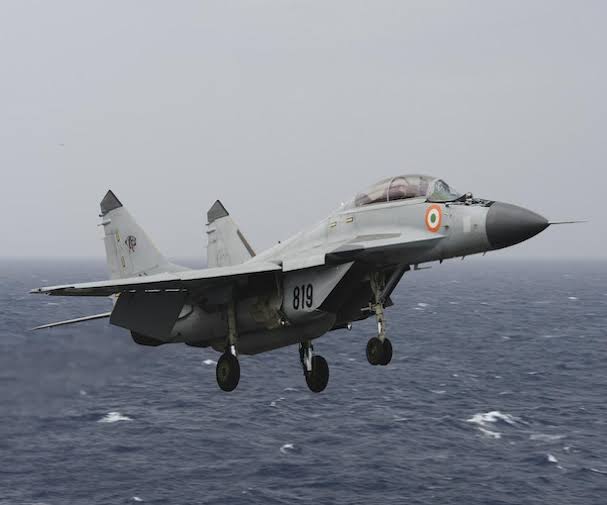 The new emergence of skilled IAF pilots combined with improvement in quality of aircraft  enmeshed with better inter service coordination, changed the very outcome of 1971 war with Pakistan. Surrender of more than 93000 persons besides creation of an independent nation, Bangladesh has been an unprecedented win anywhere in the World.
Post 1971 war also, IAF has concentrated on its capability building and has been part of national missions, be it in Sri Lanka, Maldives or elsewhere in the world for humanitarian aid including large scale evacuation of its Indian Diaspora from time to time. It has been also contributing to the  internal security as well as other national concerns as per the political decision of the day. But somewhere along the line of such contributory performance, the IAF probably did not focus adequately enough to high attitude precision attacks despite the fact that almost entire Chinese border lies in high attitude areas in addition to similar geographic profile being present in J&K with Pakistan. This became reasonably apparent during 1999 Kargil War with Pakistan. Though the defence forces had the mandate of not crossing the Line of Control ( LOC ) while fighting but IAF did realise that is has now to focus more in high attitude area war fighting. It is probably due to this realisation over more than two decades now , it did reasonably well during Balakot strikes besides being more prepared to address the Chinese threat as and when it is forced on the country.
The IAF fleet also underwent serious challenges. No of aircraft predominantly of Russian origin had started becoming obsolete wherein we lost reasonable No of our trained pilots due to aging fleet . It  is good to see that IAF has now focussed on new aircraft acquisitions and the old fleet is being discarded, Rafael aircraft imported from France combined with progressive planned induction of indigenously made LCA are likely to be game changer in coming days. Recent India- US agreement on production of jet engines in India will also fast track quality indigenisation of the IAF. While IAF has to struggle to get requisite No of squadrons in its inventory, it has to look at itself as an Aerospace force, that being the future battle space.
Not only this, IAF has to look at the products emerging from the disruptive technologies like drones & swarm drones etc. As it reaches this milestone date of 08 Oct, it needs to overhaul itself both in thought and action as it will play a decisive role in the destiny of India which is emerging stronger on the world stage with every passing day.