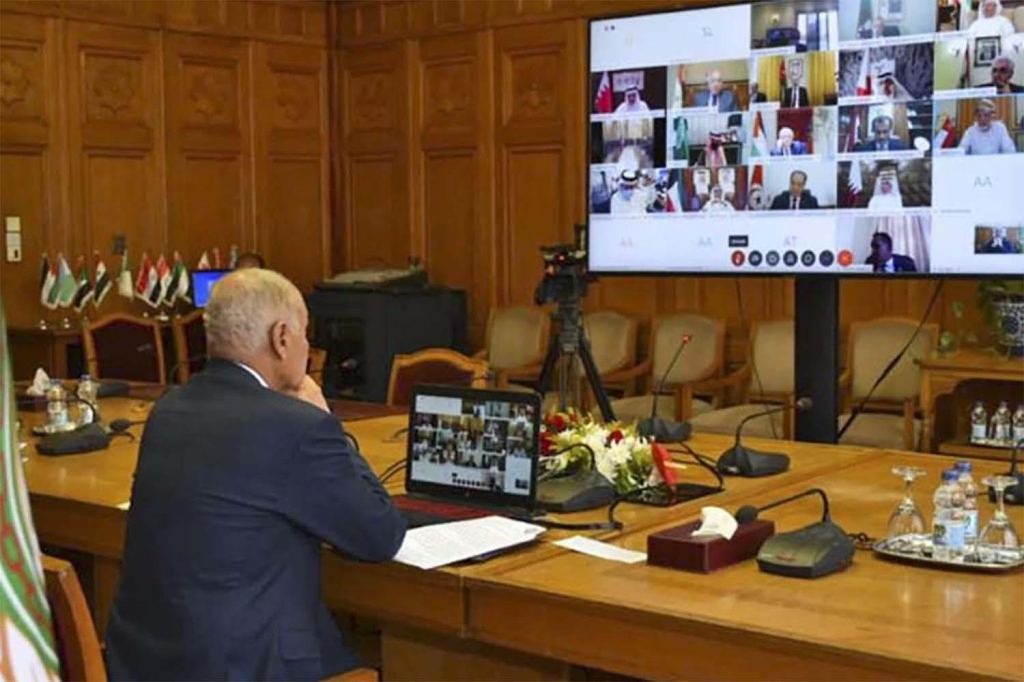 New Delhi. 24 June 2020. In an official announcement from the Ministry of External Affairs Official Spokesperson's stated, "The continuing conflict and instability in Libya is a matter of international concern. We support efforts towards immediate cessation of all hostilities in Libya. We acknowledge the recent international efforts in this direction, including the Berlin International Conference held on 19 January 2020 and the Cairo Declaration of 6 June 2020, and hope that these initiatives will promote the peaceful resolution of the conflict through an intra-Libyan dialogue taking into account the legitimate aspirations of the Libyan people, while preserving Libya's sovereignty, unity and territorial integrity. "
Libya has been torn by violence since its ruler Col Muammar Gaddafi was deposed and killed in 2011 by NATO-backed forces.The Libyan Civil War began on 15 February 2011 as a chain of civil protests and later evolved into a widespread uprising against the regime of Muammar Gaddafi. On 25 February, most of eastern Libya was reported to be under the control of protesters and rebel forces. Libya's UN-backed Government of National Accord (GNA) has regained full control of Tripoli after recapturing the capital's airport. Russian backed Gen Khalifa Haftar's forces which had been besieging the city since April 2019, have now been pushed back with the help of Turkey.
Arab League yesterday called for Libya ceasefire and peace talks. It called for an emergency meeting of the bloc which was initiated by Egypt. In a virtual meeting of the bloc's foreign ministers, Arab League Secretary-General Ahmed Aboul Gheit said in a statement, "The political solution is the only way to settle the Libyan crisis. Libya is passing through a dangerous turn in the course of its conflict." Libyan conflict has indeed become an international problem which needs a solution.
Egypt pushes plan to end war in Libya. The Cairo Declaration calls for a ceasefire and the departure of foreign militias from the war-ravaged country. The plan has the backing of Libyan National Army head Khalifa Haftar. The proposal to attend the meeting was rejected by Libya's internationally recognised Government of National Accord (GNA).