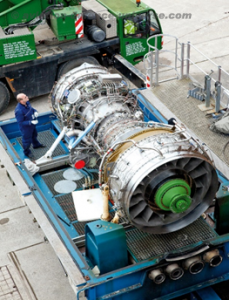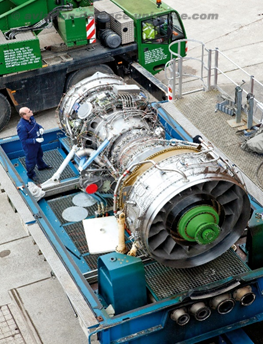 Bangalore. 03 February 2021. The evolving regional security matrix and shifting geopolitical considerations have brought renewed focus on the government's plan of modernisation of the Indian armed forces. As part of this, the Indian Navy is seeing a conceptual shift in force levels from 'number of platforms' to one that concentrates upon 'capabilities.' This reflects a significant shift in strategy to boost India's military prowess. As for any military force, maintaining an advantage requires innovation and investment, and it is reassuring to see this reasoning in India's defence planning.
The Indian Navy is also focused on adopting technological advancements to revolutionize the country's naval defence capabilities, and the mighty MT30 gas turbine could prove to be a significant game-changer in India's drive towards modernization.
The Rolls-Royce MT30 is the world's most power-dense marine gas turbine in service today. Derived from the latest aerospace gas turbine technology to deliver efficiency and reliability with reduced through-life maintenance, the MT30 first powered the US Navy's Littoral Combat Ship (LCS) USS Freedom over twelve years ago. The MT30 has been selected to power eleven of the 21st century's latest and most advanced naval programmes, including the U.S. Navy, Republic of Korea Navy, the Royal Navy, the Royal Australian Navy, the Royal Canadian Navy, the Italian Navy and the Japanese Maritime Self Defence Force. There is much potential for this product to power the vessels of the Indian Navy and we are committed to serve them.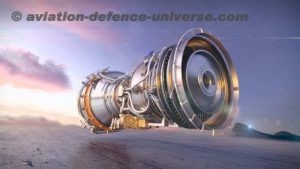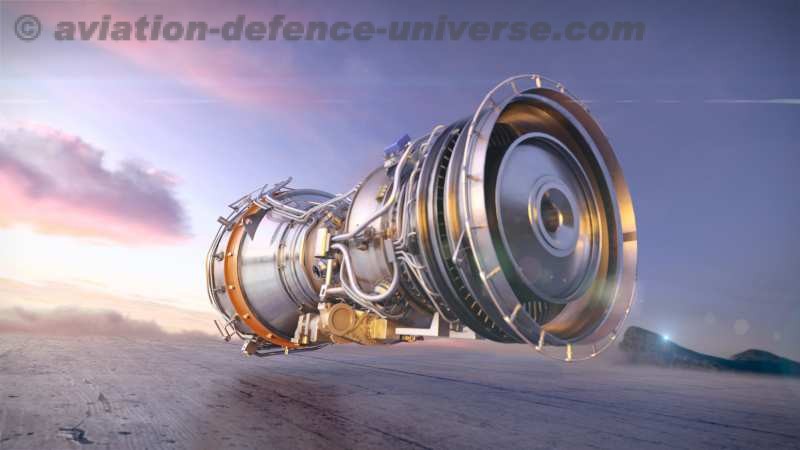 One of the key strengths of MT30 is that it has the power for today and tomorrow. With growing demand for electrical power, MT30 will meet the future demands. This is one of the reasons that in just over a decade, the MT30 is operating or has been selected in all conceivable propulsion arrangements across seven ship types – mechanical, hybrid and integrated full electric, with power delivered to water-jets, controllable and fixed-pitch propellers, depending on application.
Typically rated between 36MW to 40MW at 100 degrees Fahrenheit (depending on application), and with 100% power-retention through-life, the MT30 is today powering some of the world's most capable and advanced naval ships. The MT30 is Engine Health Management-ready, enabling the collection of data and analysis to further maximise asset availability and optimise on-board maintenance.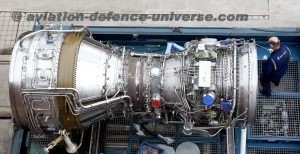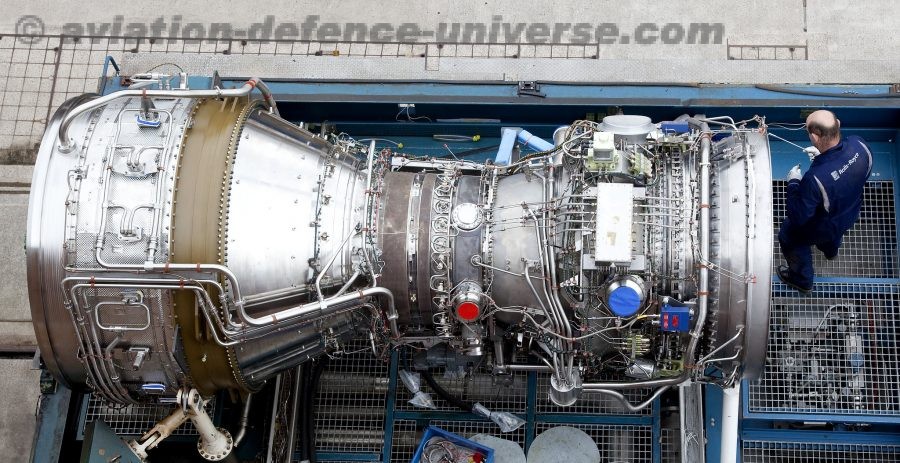 Derived from the superior Aero Trent technology, MT30 gives navies more power in less machinery space than alternative engine types and offers platform and system designers much greater flexibility and ability to futureproof their latest naval programmes against an uncertain future.
It also supports the 'lean manning' concept by virtue of its ultra-low on-board maintenance requirement. Developed with a vision to meet the growing need for power and sustainability, MT30 is an ideal choice for navies that demand only the best.