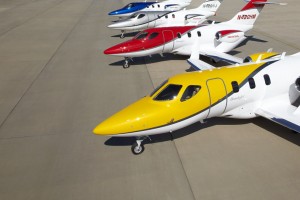 GREENSBORO, N.C. 15 January, 2016. Honda Aircraft Company has begun deliveries of the HondaJet. The company delivered the first aircraft at its world headquarters in Greensboro, North Carolina. This milestone follows final type certification from the Federal Aviation Administration (FAA), which the HondaJet received on Dec. 8.
"We are very excited to commence deliveries of the HondaJet, fulfilling Honda's commitment to advancing human mobility through innovation," said Honda Aircraft Company President and CEO Michimasa Fujino. "Honda Aircraft has now extended this commitment skyward with the delivery of our first aircraft, and I hope we soon will begin to see many Honda Jets at airports around the world."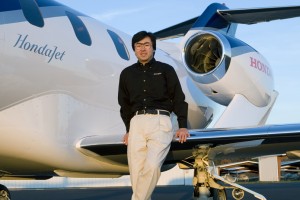 Honda Aircraft Company is manufacturing the HondaJet at its world headquarters in Greensboro. The aircraft is offered for sale in North America, South America and Europe through the HondaJet dealer network.
To support HondaJet customers, Honda Aircraft has established a worldwide dealer network in 11 territories. HondaJet dealers are ready to support aircraft entry into service, together with a 90,000 square-foot customer service facility in Greensboro to support the dealer network with heavy maintenance, repair and overhaul capabilities.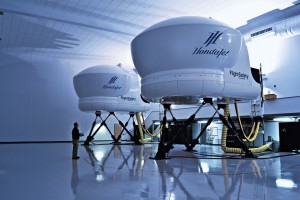 Pilot training is already being conducted for HondaJet customers with a full-motion, Level D flight simulator installed at the Honda Aircraft Training Center in Greensboro.