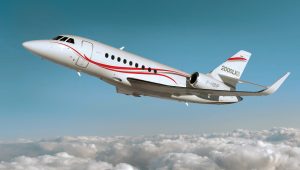 Bangalore. 14 February 2017 . The Dassault Aviation group is showcasing its dual military and civil know-how at the Aero India.
Dassault Aviation' participation is marked by the presence of three French Air Force Rafale, with daily flying displays, the presence of a Falcon 8X and a Falcon 2000LXS.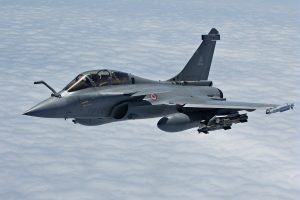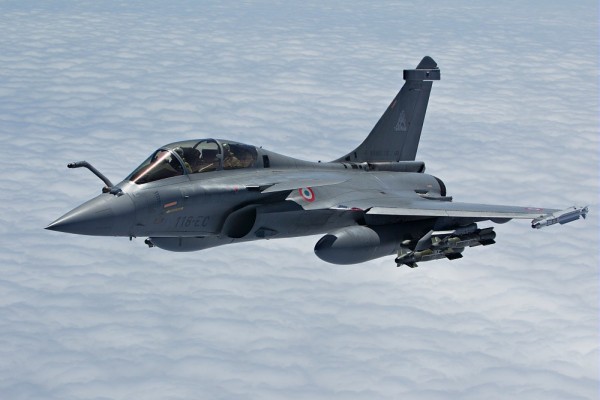 "On the occasion of this air show, Dassault Aviation recalls its complete determination to reinforce the partnership that unites it with India, in particular within the framework of the 'Make in India' policy developed by Mr. Narendra Modi. We thus hope to be in a position to satisfy the future needs of the Indian Air Force and naval aviation", declared Mr. Eric Trappier, Chairman & CEO of Dassault Aviation.