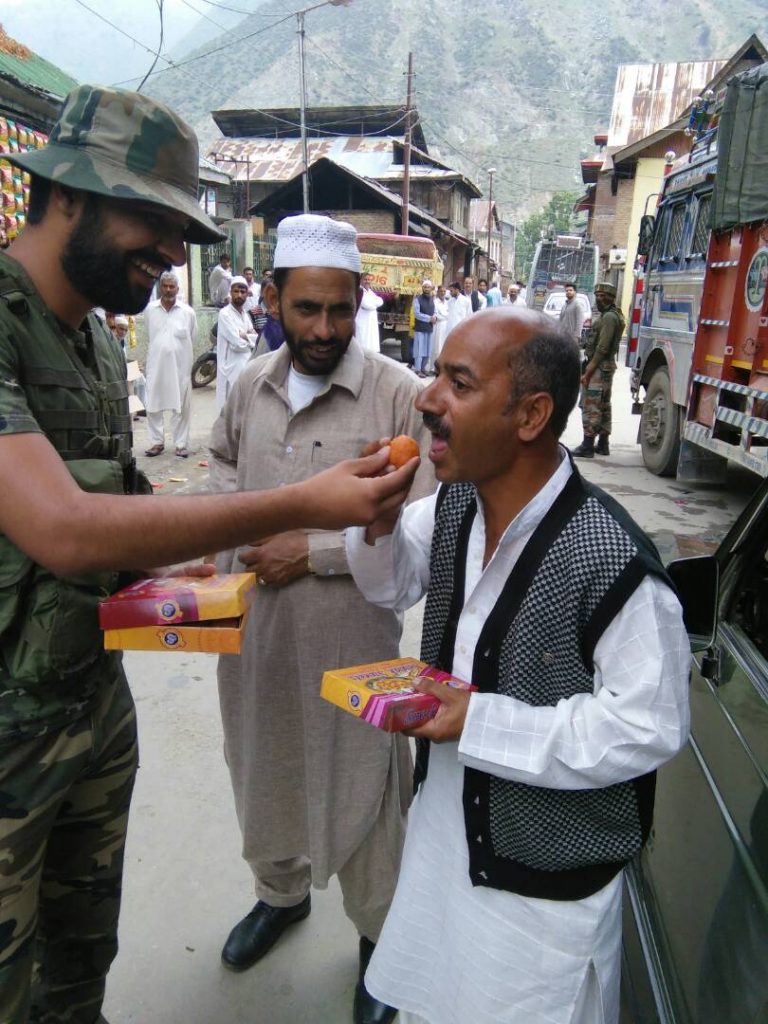 Baramulla, 26 June 2017. In continuation with the Dagger Division's goal towards Peace and Harmony, the auspicious festival of Eid was celebrated by its units in areas adjoining Baramulla by lending a helping hand to the Children and Orphanages on the festival of Eid.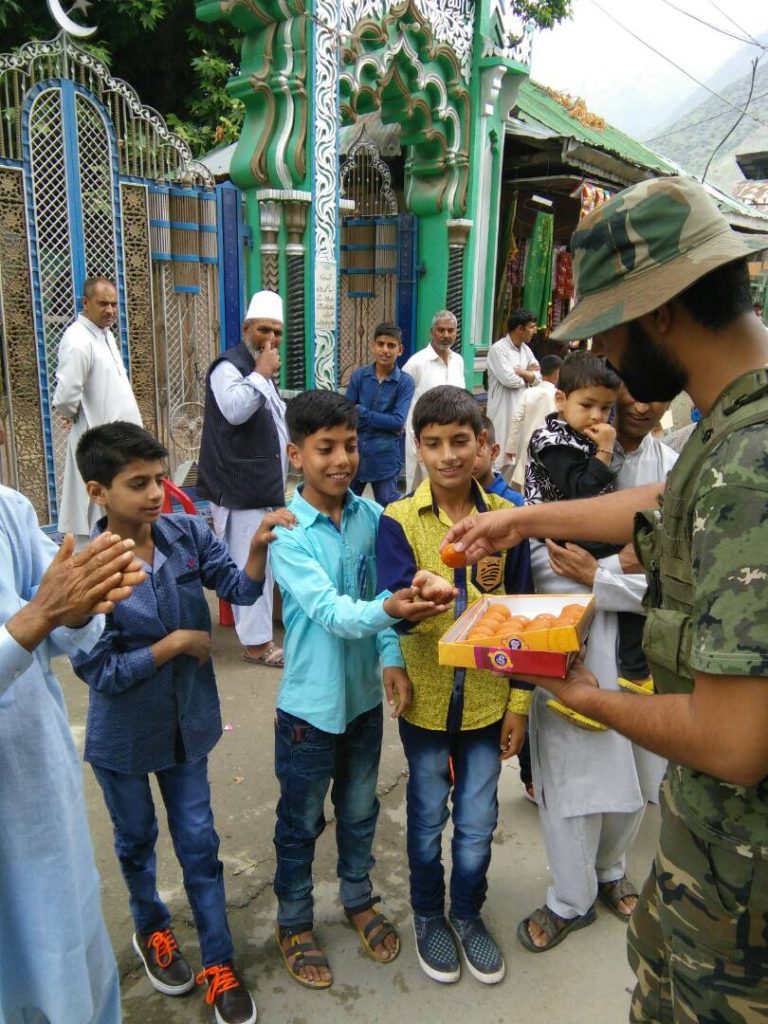 On the culmination of holy month of Ramzan, marked by prayers, fasting and charity, the Dagger Division moved with their teams to Orphanages and homes for improvished children to celebrate Eid in a special manner, true to the essence of festival. The event brought the much needed smiles and a sense of belonging to the children at Orphanages.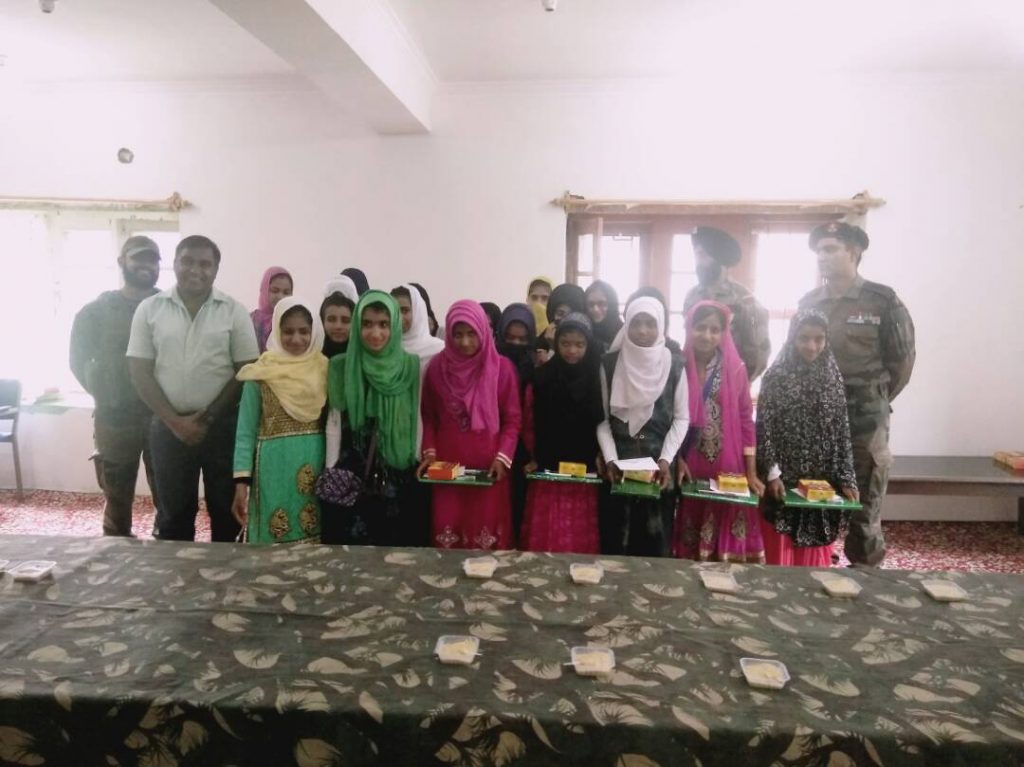 The Orphanages at Uri, Buniyar, Pattan, Khwajabagh, Khanpura and Fatehgarh were visted by army alongwith Sweets, Rations and Clothes for these children and their staff at orphanages. As the news of soldiers visiting the Yateemkhanas spread the local people turned out in large numbers to share a smile with the troops on this nobel day. Each soldier walked out of these orphanages well gratified as they left behind a smiling face and a contended heart.
The special bond between the Dagger Division and the children of Baramulla was further cemented with distribution of sweets by Company Commanders of the local Rashtriya Rifles Battalion in Baramulla Town. The mood of the festive day of Eid-Ul-Fitr could be seen clearly on the faces of the children and the love and affection showered by the troops was not only acknowledged by children but by their parents also.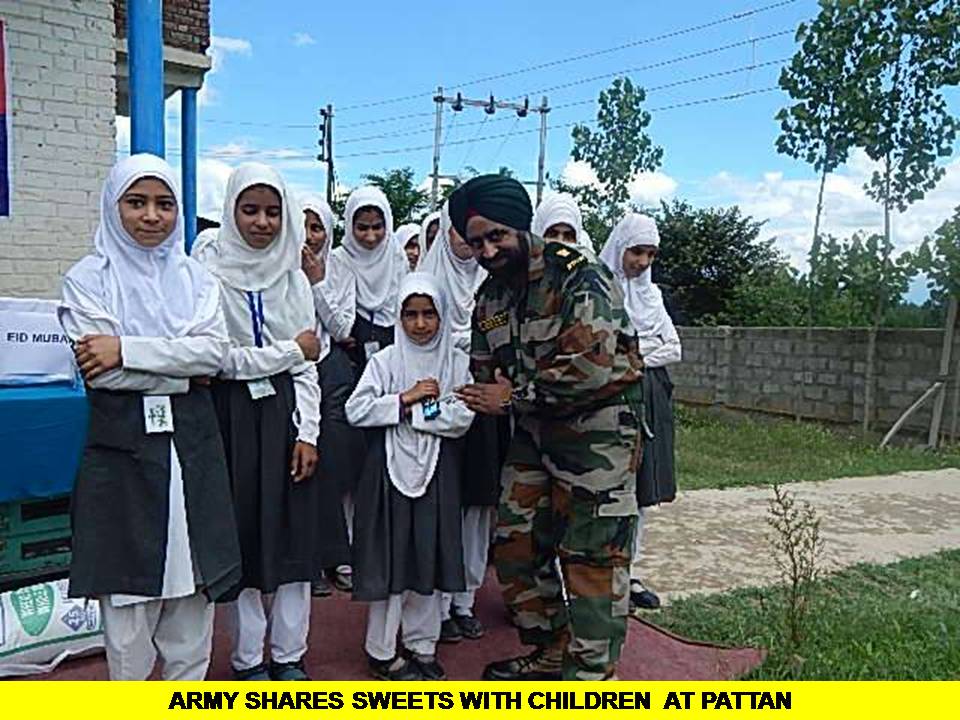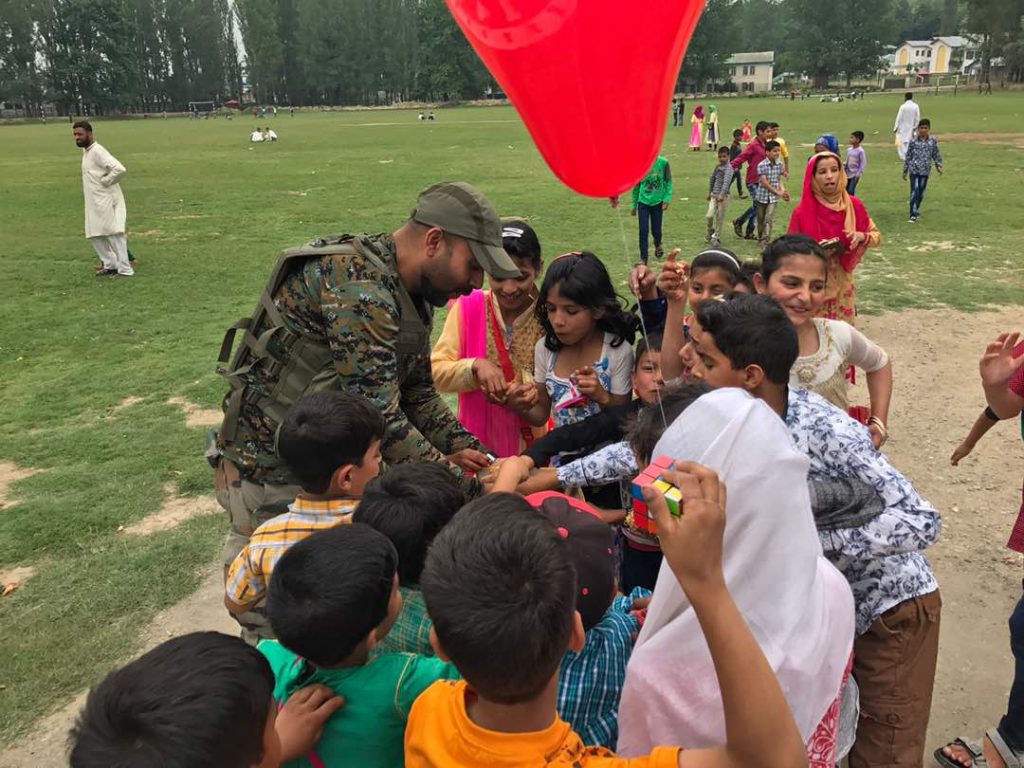 The Dagger Division has taken this opportunity to motivate children to 'DREAM BIG' and pursue it wholeheartedly. The children were also assured of continued assistance and a lasting association to ensure a bright future.
---