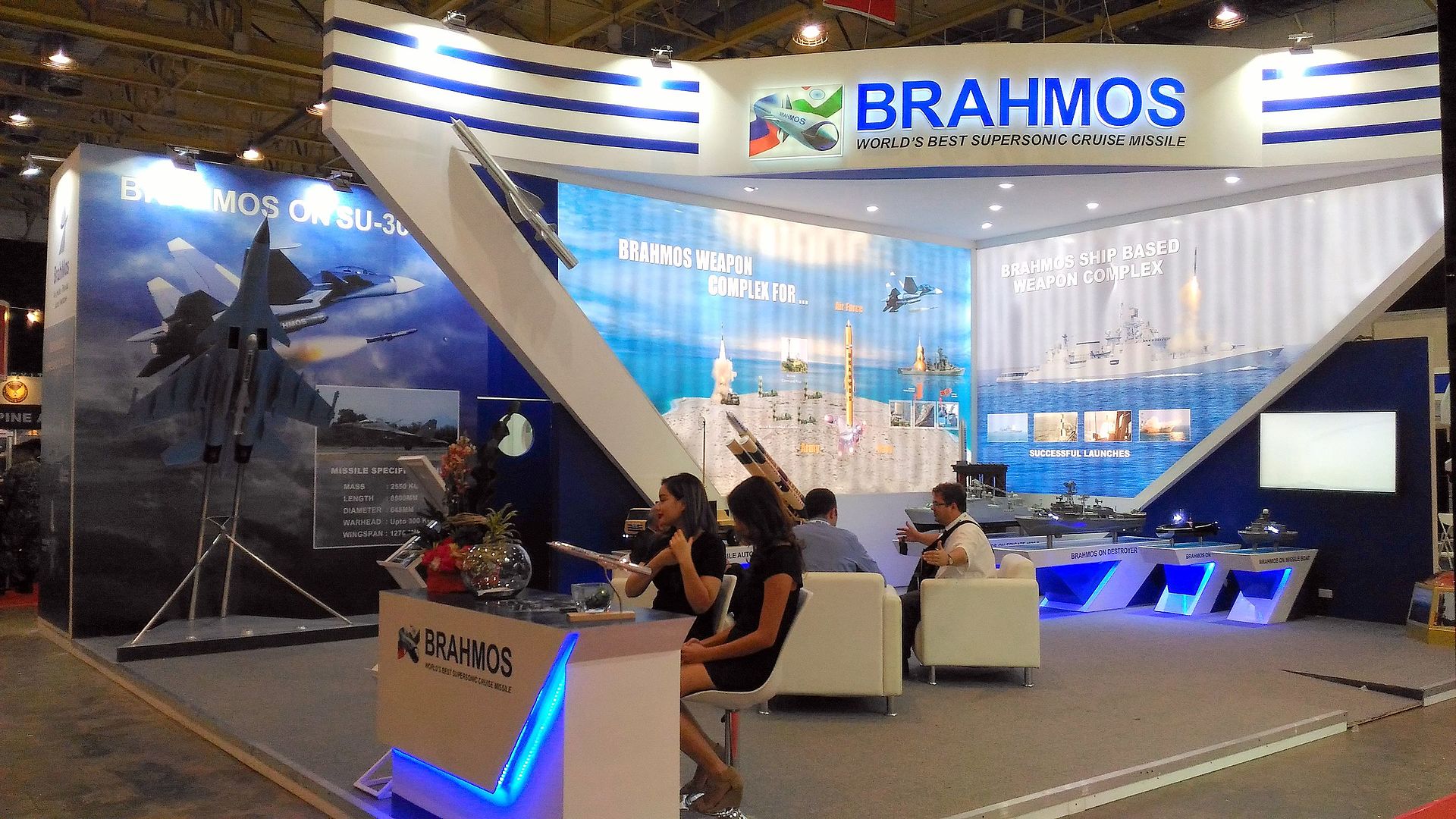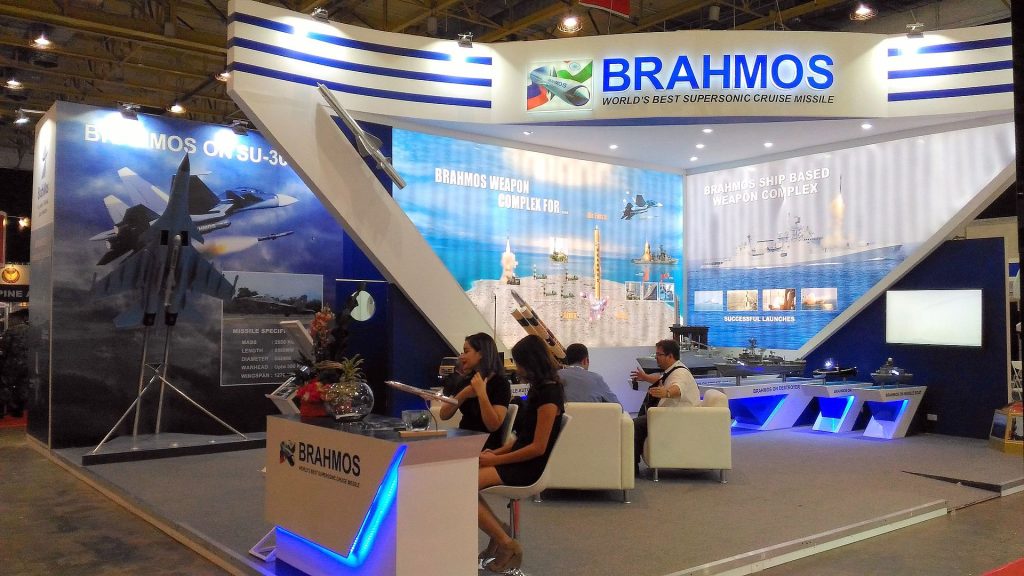 First export customer of Shore Based Anti-Ship Missile System
Success story for Indo-Russian defence collaboration
New Delhi. 28 January 2022. BrahMos Aerospace Private Limited (BAPL) signed a contract with the Department of National Defence of the Republic of Philippines on January 28, 2022 for supply of Shore Based Anti-Ship Missile System to Philippines. The BAPL is a joint venture company of the Defence Research and Development Organisation. The contract is an important step forward for Government of India's policy of promoting responsible defence exports.
This is the culmination of a journey which began in October 2019, when Philippine Army was reported to be in discussion with India for a possible BrahMos missile sale. Under the Land Based Missile System Acquisition Project, at least 2 batteries is set to be acquired. On January 21, 2022, the Philippine Army announced plans to purchase of two BrahMos medium-range missile defense systems within the third horizon of the Revised Armed Forces of the Philippines Modernization Program (RAFPMP). It may be recalled that in March 2021, the Department of National Defense (DND) signed an arms agreement with India to potentially acquire Indian weapons, including the BrahMos missile.
On 27 December 2021, two special allotment release orders (SARO) — worth Php 1.3 billion (₹190 crore) and Php 1.535 billion (₹224 crore) — were issued by the Department of Budget Management (DBM) for the Shore-Based Anti-Ship Missile System Acquisition Project of the Philippine Navy. The SARO allows the DND to finalise contracts for military projects.
On 31 December 2021, Brahmos Aerospace Pvt Ltd's representatives received the Notice of Award (NOA) for the project worth US$374,962,800. A contract is expected to be signed soon was finally inked today. It includes at least 3 batteries as part of the agreement. A battery will have at least 3 mobile firing units, plus attached command and control, radar, and support vehicles and units. Each mobile firing unit has 3 ready-to-fire PJ-10 BrahMos anti-ship supersonic missiles, with the export variant having a maximum range of around 290 kilometers.