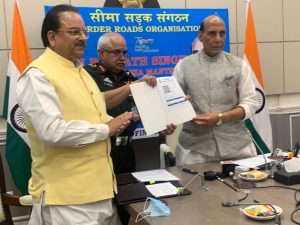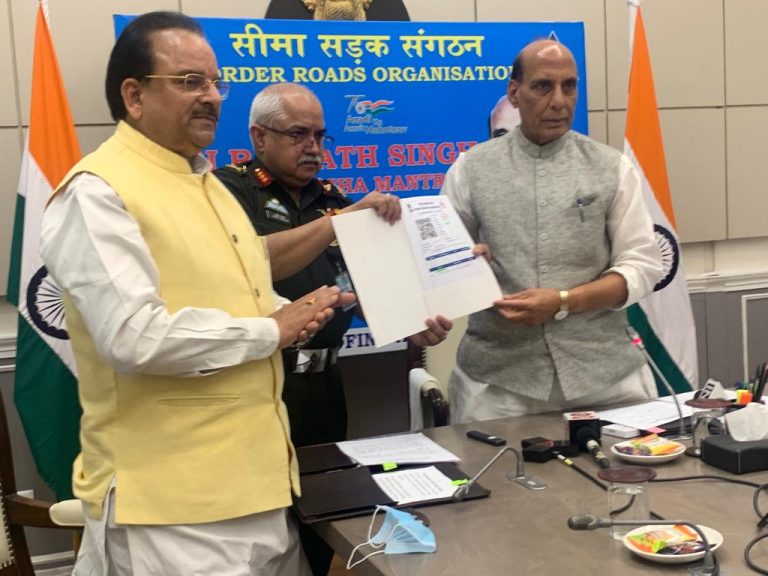 Brig. Birender Singh (Retd)
New Delhi. 07 May 2022. As the Border Roads Organisation completes 62 years of dedicated service to the Nation, it has accomplished many strategic projects which have not only contributed immensely to Nation-building but extended the reach of the Armed forces to the conflict zone along the borders which could deter the other side from taking any adventure along the borders. This was evident during the recent Galwan valley conflict.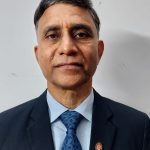 Since its raising in 1960 from a nucleus organisation, created for two projects, the organisation currently boasts of 36000 Army and GREF engineers and administrators with lakh plus casual labourers working on 18 projects in Northern, Western and North Eastern sectors besides its activities in friendly foreign countries and the southernmost tip of the country in Greater Nicobar Island.
Modelled along the lines of the Army with Platoon and Company structure, the BRO is entrusted with the task of surveying, preparing feasibility reports and execution of works related to the construction of roads, bridges, tunnels, and airfields. More importantly, it is a well-knit unit, capable of emergency response to humanitarian assistance and disaster relief situations to keep roads in the vulnerable areas of North and the North East free of disruptions due to snowfall and landslides. In addition, in the event of natural calamities, BRO has a fast response team that swings into action to initiate rescue and repair operations.
BRO can simultaneously handle various projects through its verticals comprising of Task Forces, Bridge Construction Companies, Road Construction Companies and Drain Maintenance Companies in addition to supporting groups. It has a well-developed workshop, training centre, resource centre and facilities for staff members.
The BRO Karamyogis are extraordinary men who take on extraordinary challenges of uncongenial climate, Super High Altitude areas, Natural calamities and many times working in hostile areas infested with militancy. BRO Quest for Excellence amplifies its work ethos with:-
Q – Undertaking Quality Construction.
U – A unified approach with state governments to develop infrastructure in border areas.
E – Strong organisational ethos against corruption.
S – Speedy steps towards work completion.
T – The uses of technology in construction engineering.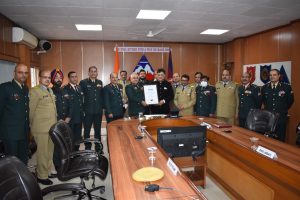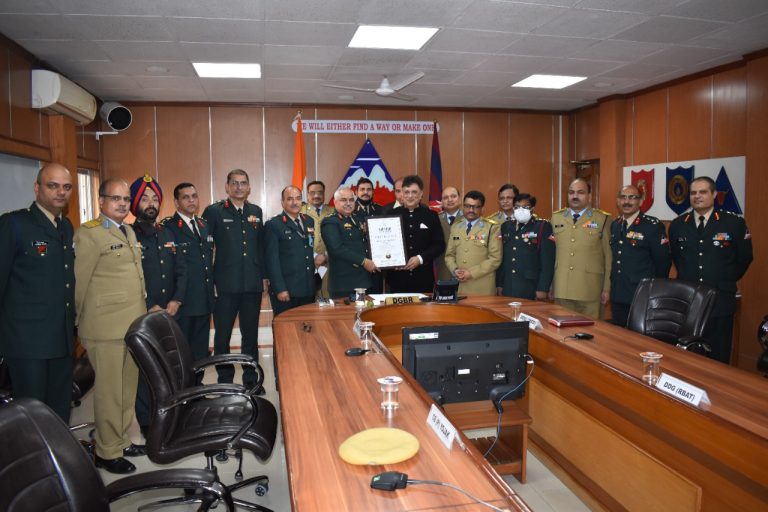 BRO , since its raising has constructed more than 60,647 kms of roads, out of which 10,172 km are under construction and 22,600 Kms are under maintenance. It has completed more than 848 Bridges totaling a formidable 61946 meters of length.
BRO played a major role in enhancing air connectivity by constructing and strengthening 19 Airfields in border areas, Andaman Nicobar Island and in Bhutan. During the 1965 and 1971 war, BRO undertook the repair and maintenance of Many Airfields, especially in North-East. BRO's relentless efforts finally paid off to operationalize the Barrackpore and Bagdogra airfields soon.
BRO has now acquired a niche capability in tunnelling technology and completed to date four tunnels. After getting acknowledgment, by the World Book of Records, for Atal Tunnel, Rohtang as the "World's Longest Highway Tunnel" above 10000 Feet, and the highest motorable road Demchok – Chisumle in Union Territory of Ladakh at 19,024 Feet, Karamyogis are busy in creating another marvelous tunnel, that is "Sela Tunnel" at the formidable Sela Pass perched at an altitude of 13,800 feet. BRO was the first agency to be inducted into A&N Island Pre and Post 2004 Tsunami for the construction of roads, bridges and Airfields.
Last year 102 Infrastructure Projects were completed by BRO, out of which 12 roads were dedicated by the Defence Minister Rajnath Singh on 17 Jun 2021, wherein he emphasised the importance of road infrastructure in the border areas, essential to meet the strategic needs of the Armed Forces and Socio-Economic development of the border areas.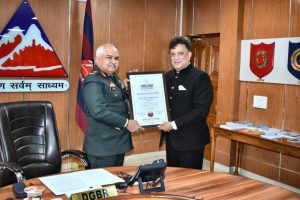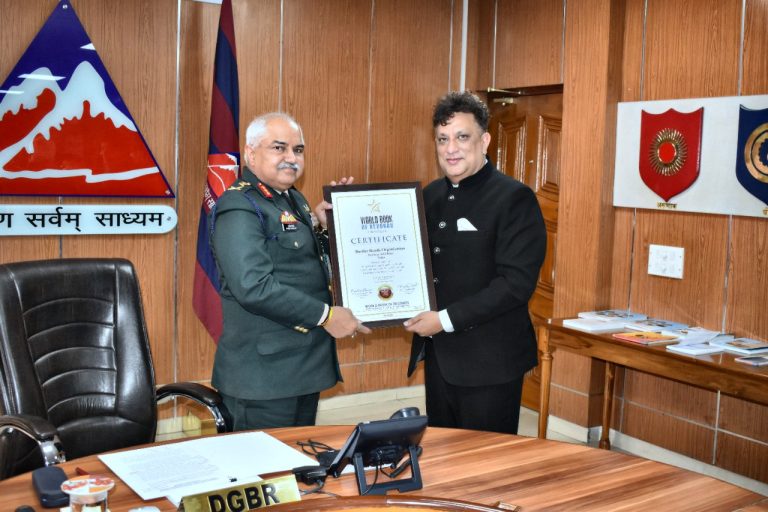 BRO is in lead in implementing Prime Minister's "Act Northeast policy", "Nari Sashaktikaran" and "Atam Nirbhar Bharat" to make India self-reliant by creating "World's Longest Highway Tunnel" above 10000 Feet, constructing Class 70, 140 feet double lane modular Bridge and many more.
This elite organisation under the able guidance of the Defence Minister Defence Secretary and dynamic leadership of Lt Gen Rajeev Choudhry, Director General of Border Roads Organisation taking giant leaps and could be used as a strategic arm of the Ministry of Defence as an instrument of diplomacy by extending its expertise to friendly foreign countries truly realizing the dream of Self-reliant India, emerging as Economic and Military Power across the Globe ready to assist the developing Nations in building infrastructure.
(The Writer is a retired officer from Army who is a avid writer, Motivational speaker and Physical Trainer. He was the chief editor for Compendium and Technical Brochure on Atal Tunnel and compiled the experience of more than 1500 people involved in the construction of Atal Tunnel. Author was Task Force Commander, CE of projects and Dy Dir Gen (East) in Border Roads Organisation. The views in the article are solely the author's. He can be contacted at editor.adu@gmail.com)